Begin with a customer story
I'm going with a super plugging top,my bra was totally showing on outside ,I didn't have anything to wear with it also I'm allergic skin,cannot use the nipple covers and adhesive Bra .I was super confused until I found the Deep U plunge bra,so Surprise,it have this extreme U plunge in the front and a low back ,feel nice and so

supported,Love it so much!!

I can wear all kind of deep shape outfit in this summer!
Deep Plunge Push Up Bra is the perfect balance between sexy lingerie and sensational comfort for all low-cut fashion, U or V Plunge Push Up Bra let you experience smooth, silky and soft wearing comfort while innovative fabrics provides an instant boosting of ample cleavage, and sculpting of breasts shape and contour. Perfectly invisible under the most flattering sexy outfits, perfect to be worn under low-cut tops and dresses for a neat, no fuss look.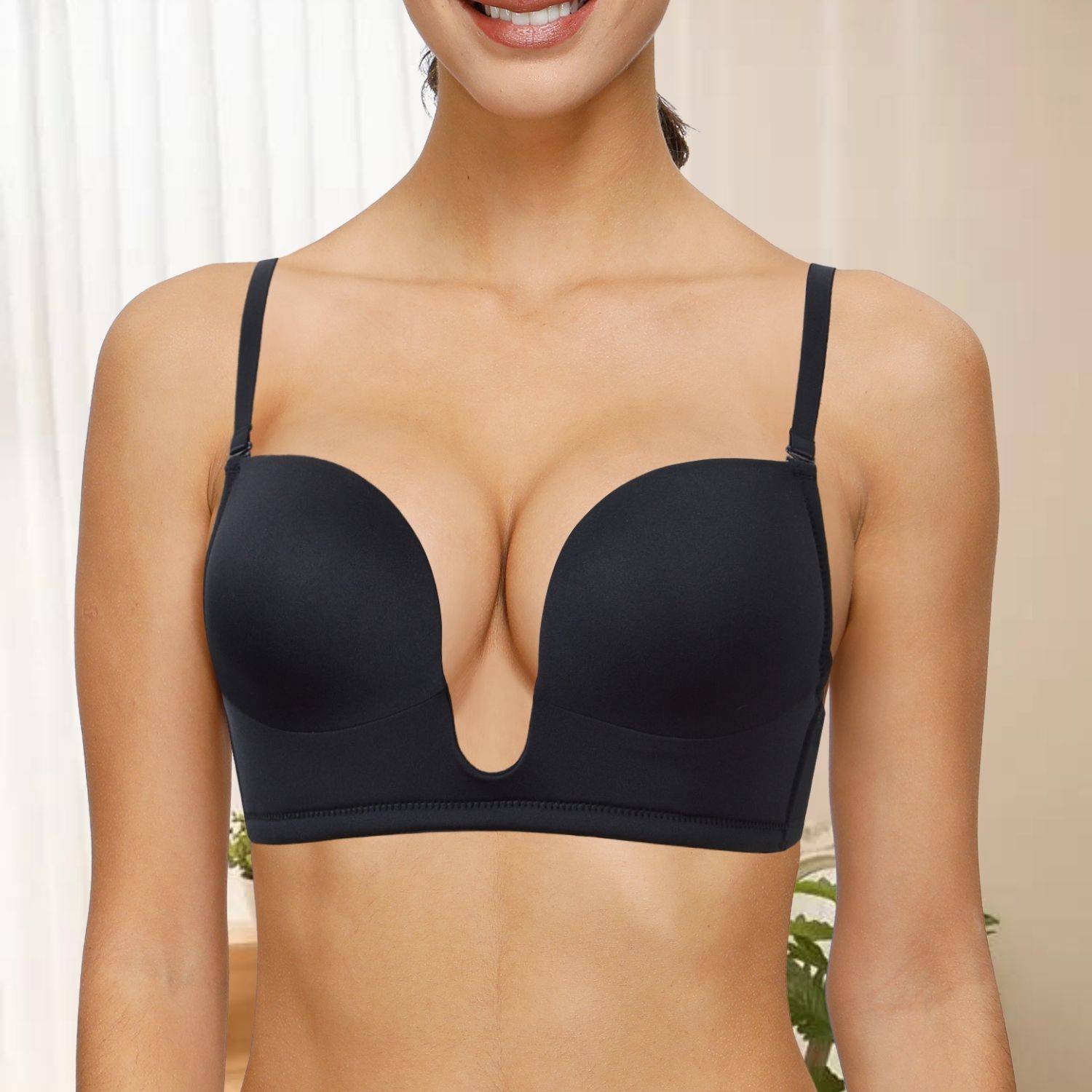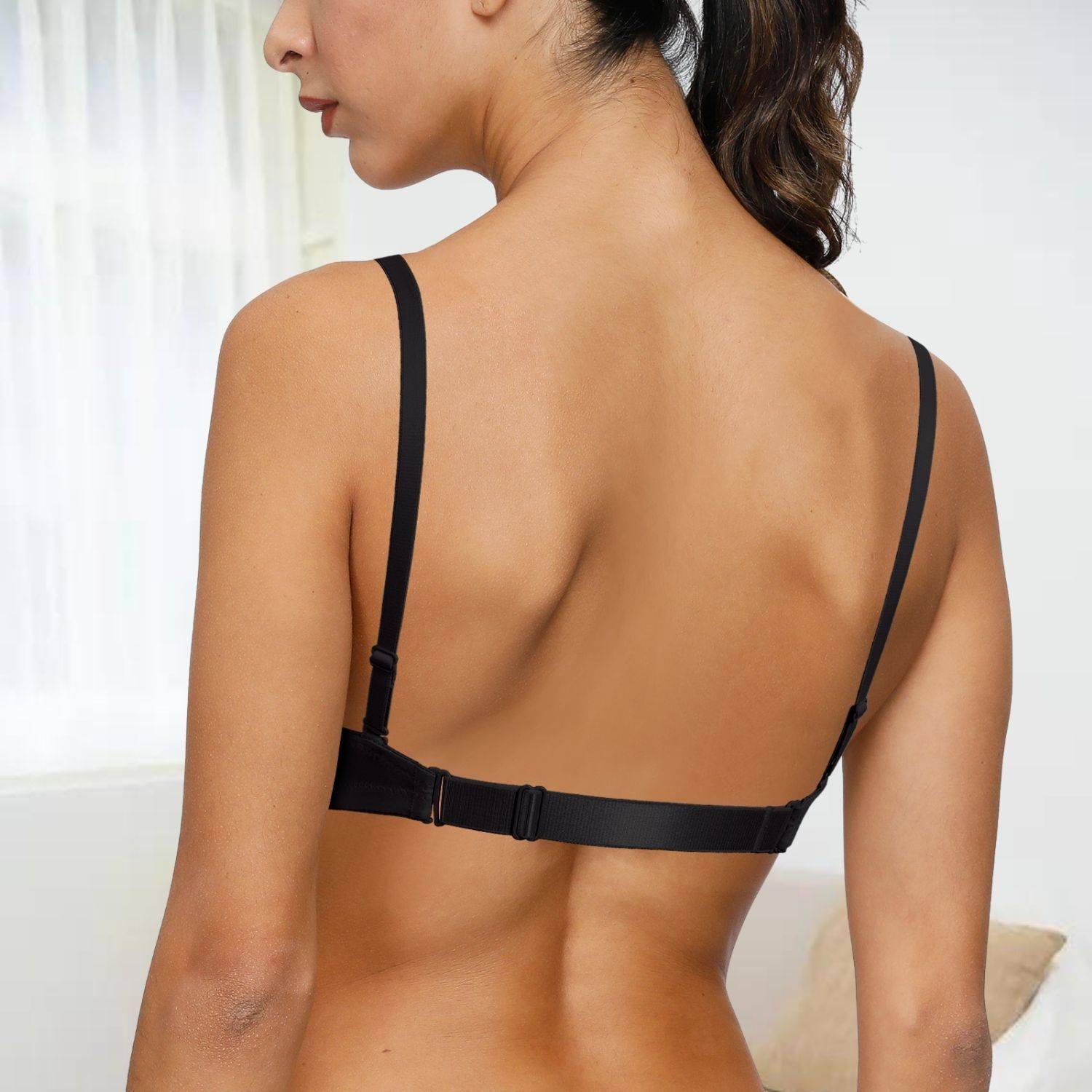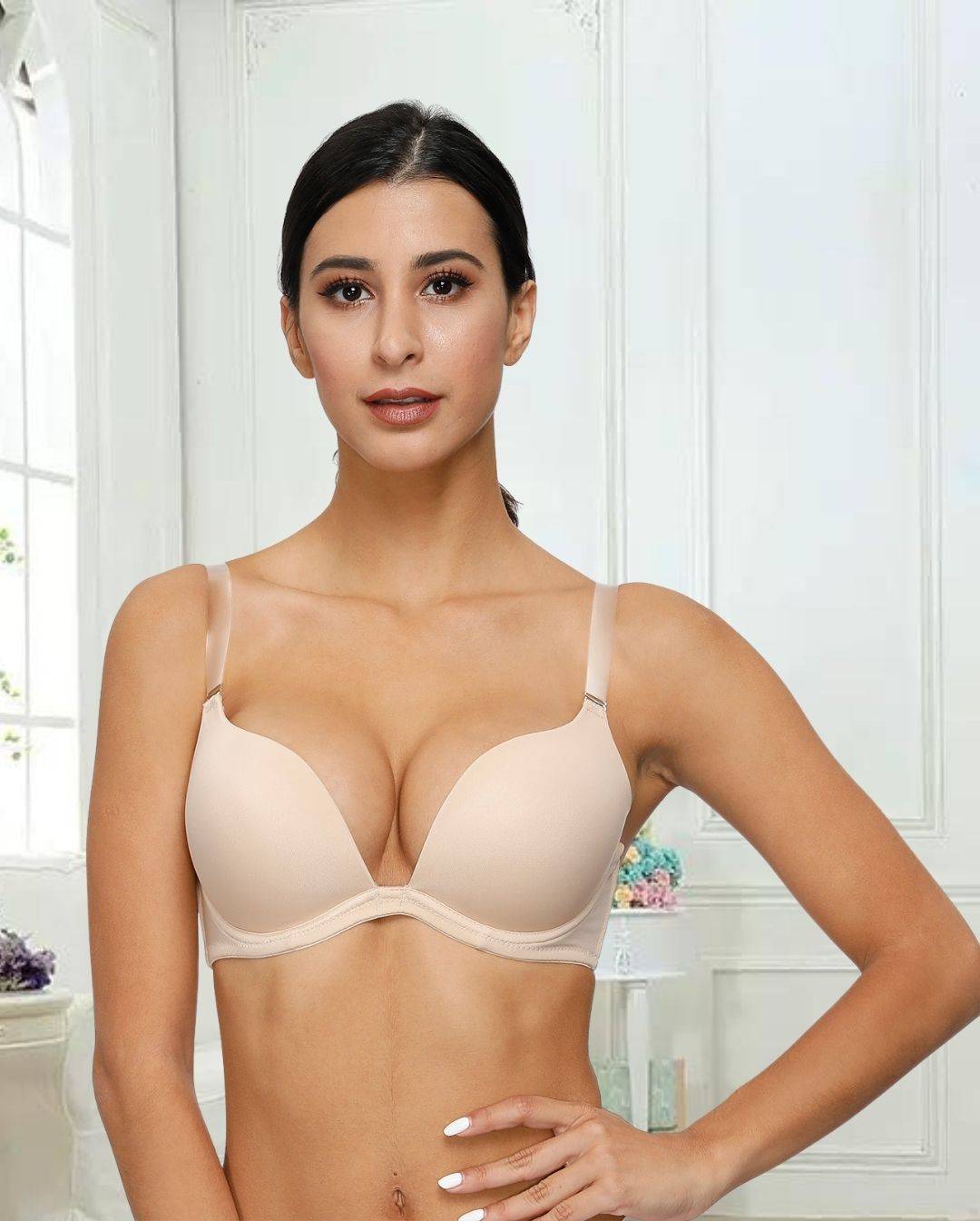 Invisibly and securely stays under low back outfits , with its plunge u-shaped or V-shaped seamed cups and ultra low back panel, it features a wide under bust band and side wings comfy detachable shoulder straps adjustable hook and eye closure and wireless seamless design which ensures maximum support against sagging while smoothing back bulges and correcting armpit fats for a flattering silhouette.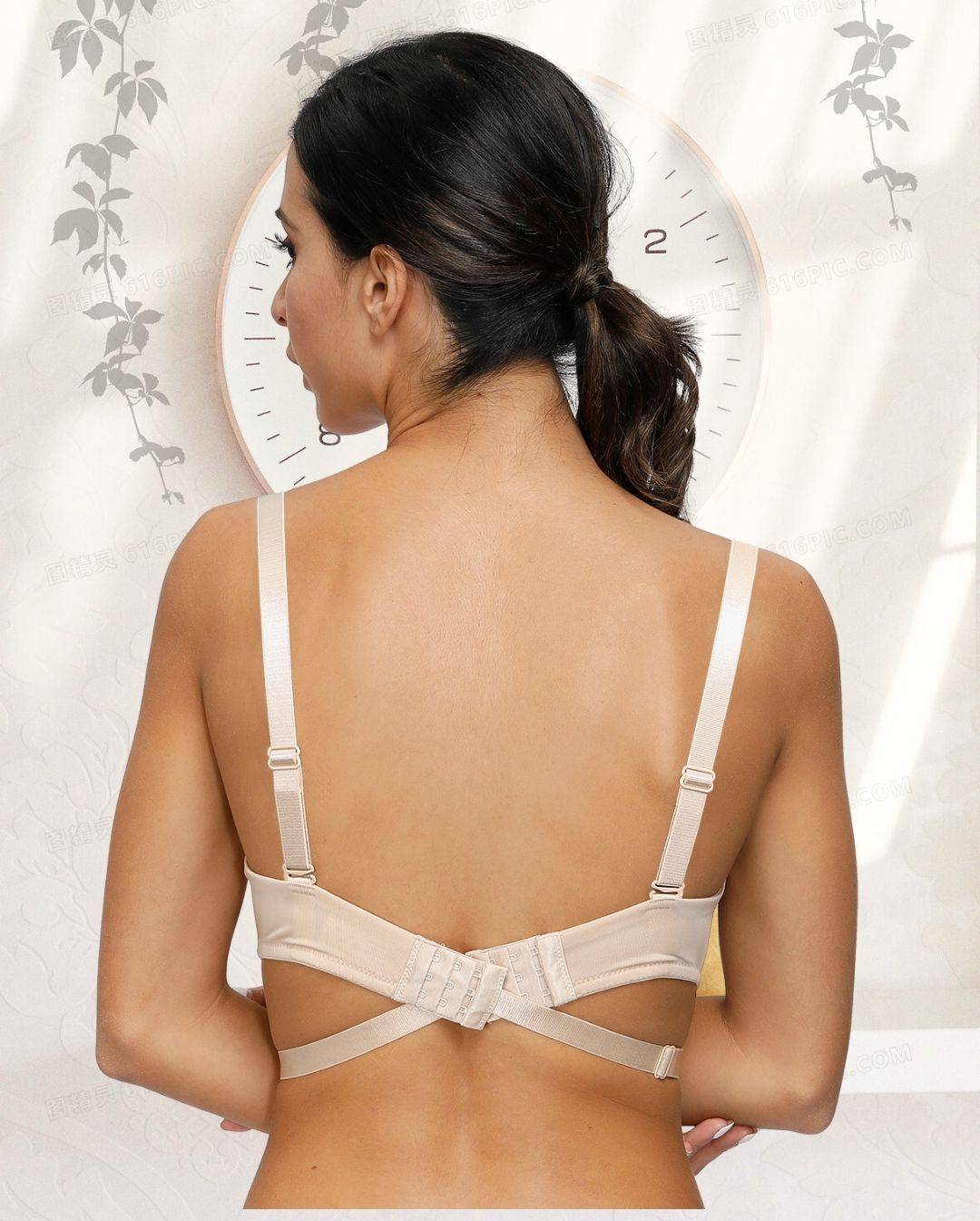 Of course you also can choose nipple covers or Adhesive Bra to match your deep V outfit,but if you are allergic skin as out customer,we will highly recommend you use Deep U/V plunge bra instead,this is a really phenomenal and super super supportive option.