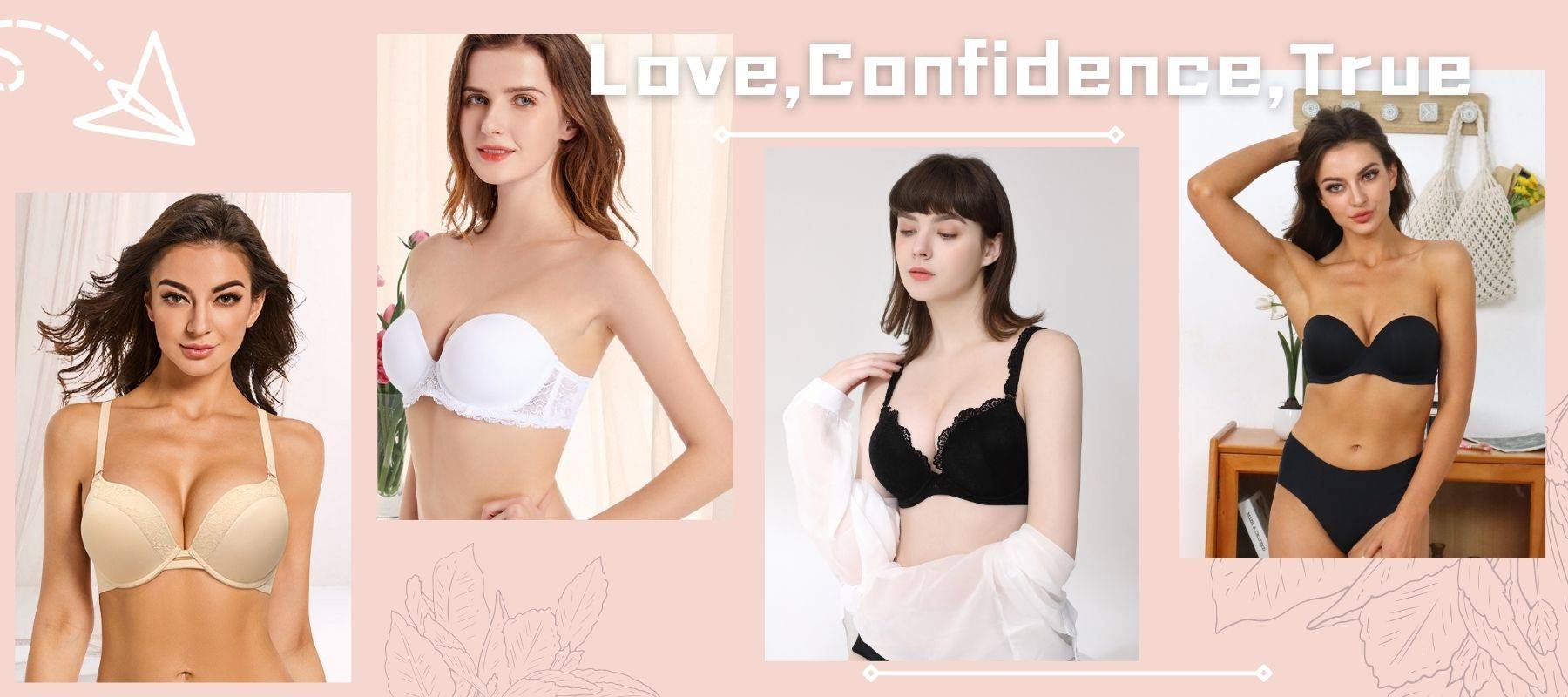 Be Youself.
Be Real.
Be Authentic.

In recent years, with the gradual awakening of women's self-consciousness, the concept of bra consumption of women who love beauty has gradually changed from "pleasing others" to "pleasing themselves". The true beauty comes from the within. We pursue beauty, but no longer rely on others perspective, but in the perspective of the self, and that validation and self worth must also come from within.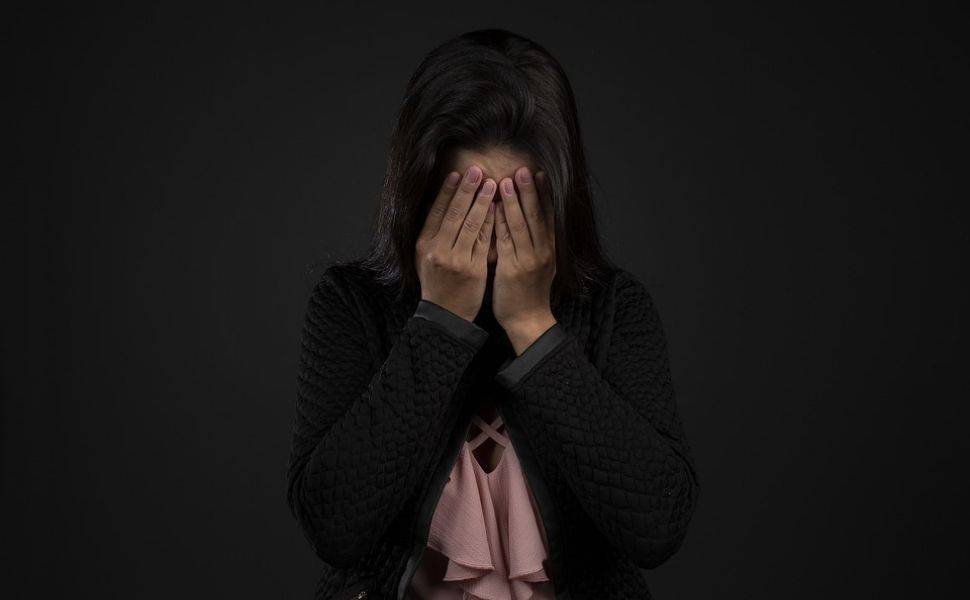 Love, Confidence and True
That's right and that is what our brand want to show for — love your body ,love your life,Never let anybody tell you that you can't ,you deserve to show the best version of yourself you can, you deserve to express your beauty.YANDW are a team for help women who feel uncomfortable expressing their confidence,find the right size and styles bra to matches their outfit ,give them confidence that comes from looking their best, to let them show themselves.
Be yourself, Be real ,Be authentic.
We got a stories from the customer, she was laughed at his big boobs by classmate when she wear bra in her school time,then she was feel shameful and want to hide herself,But when she was grow up, she start to think that why she had to accept other's judgement, not to know and accept herself, she start to love herself, treat self well and won't be ashamed of having big boobs anymore,that was apart of her body.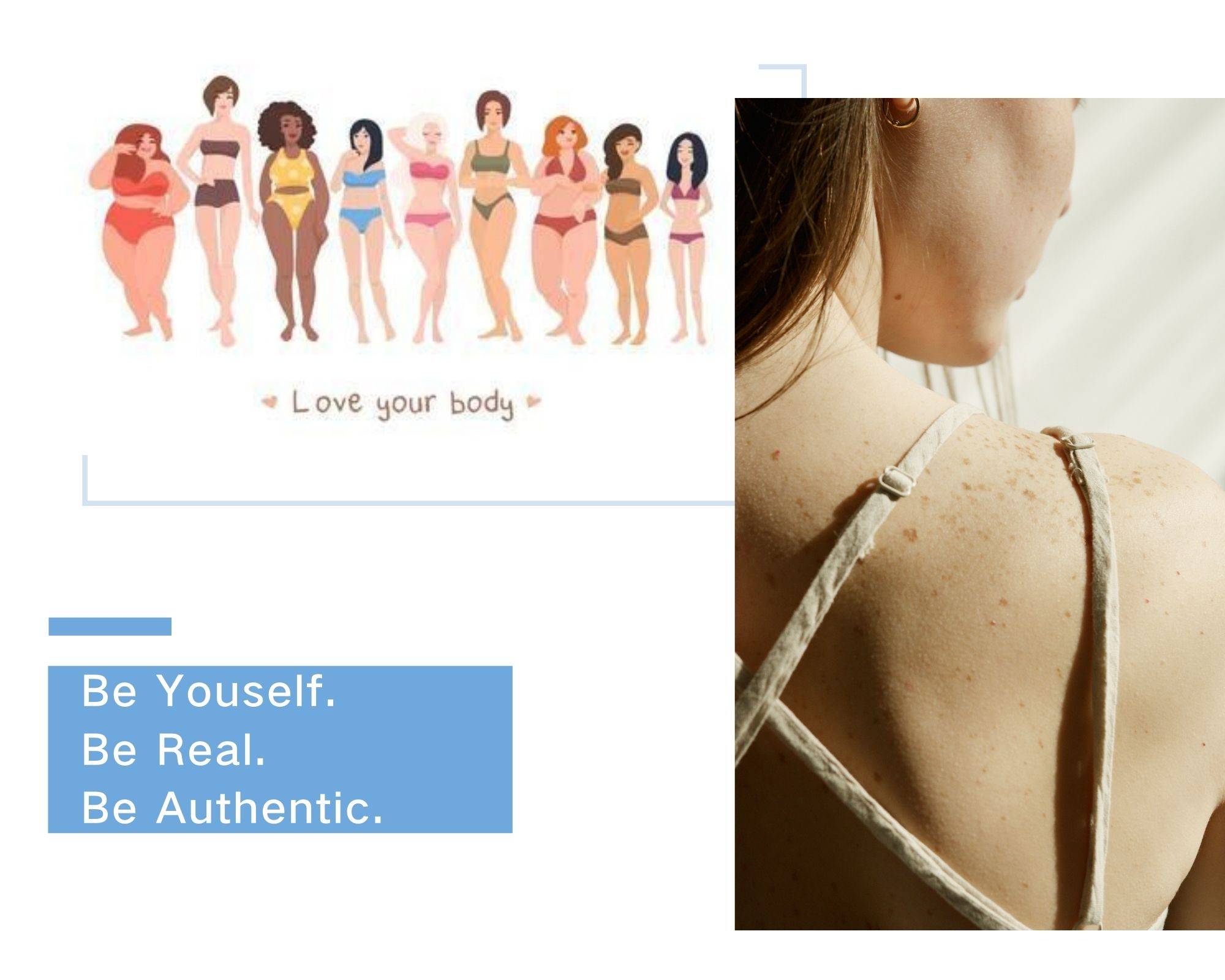 Meet Our Confident Customer

I loved everything about this bra. I will feel confident wearing this bra on my wedding day, October 17, 2020. We ordered this bra a couple of times,Needless to say again, I am completely impressed with this bra.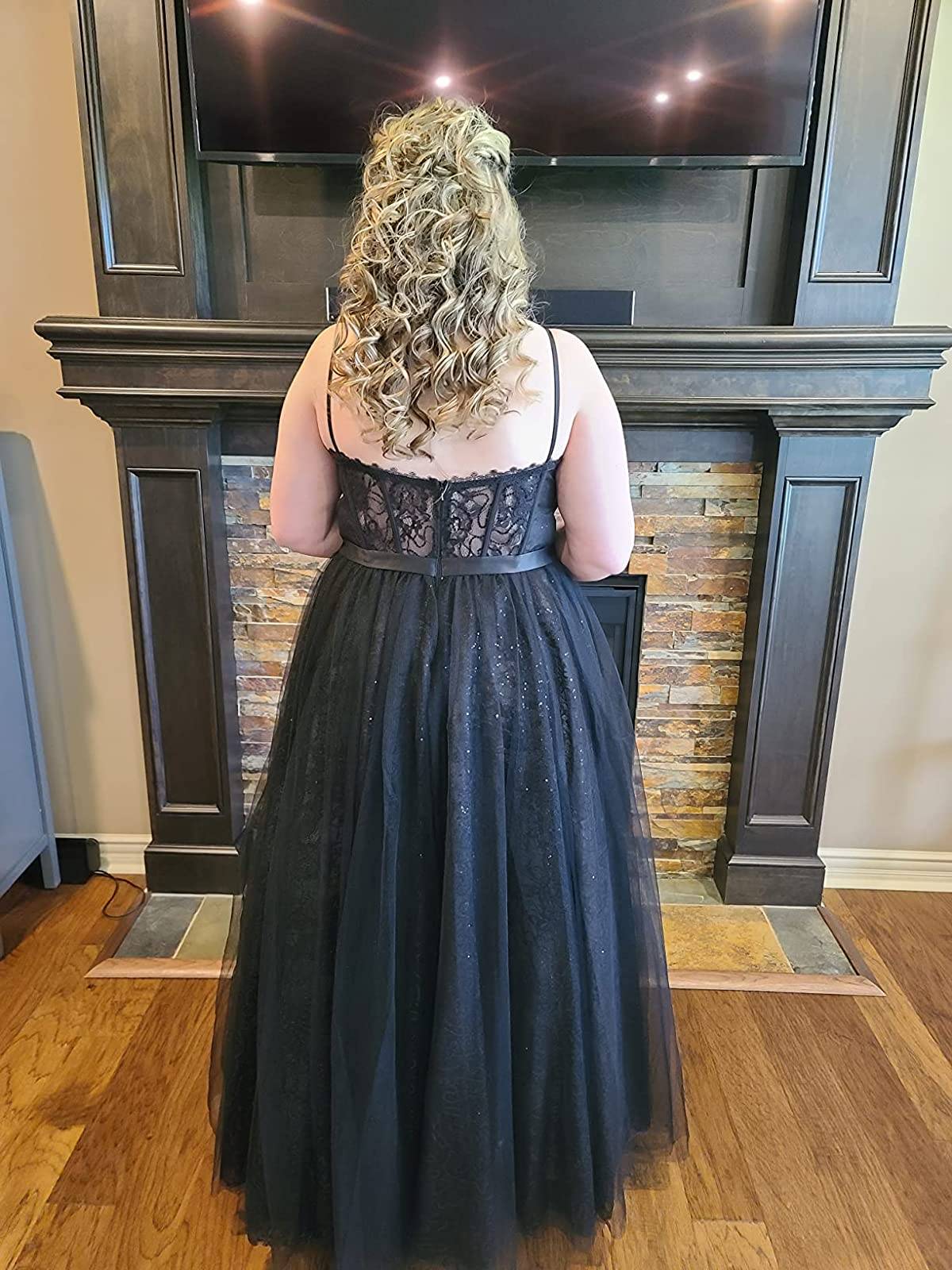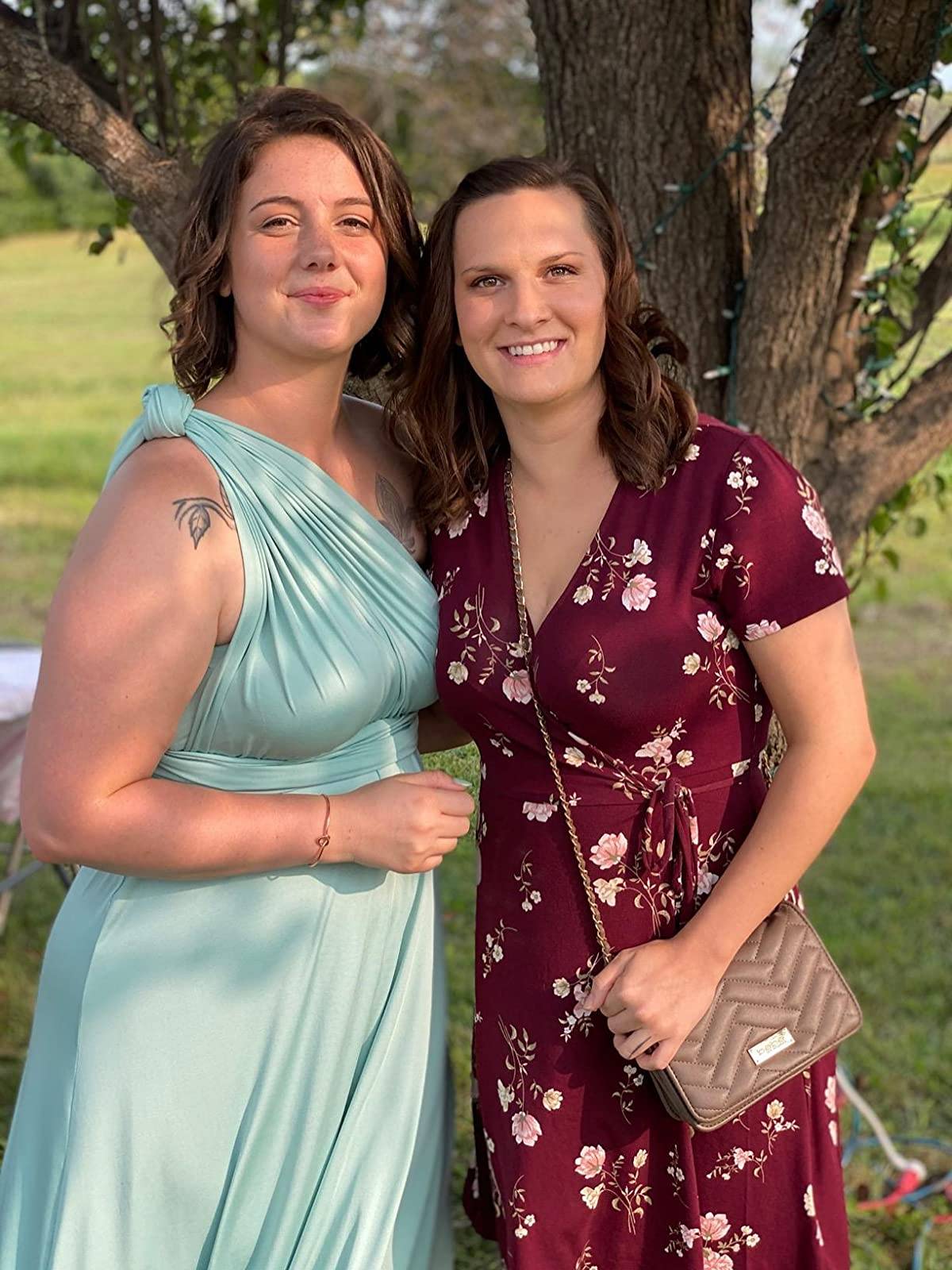 Love this bra! I had a bridesmaids dress that was off one shoulder and I was able to hook both straps in the front and then hook them back to one side so they didn't show,perfect matches my dress.
This bra is amazing! I originally wanted it because I didn't want my bra straps showing, BUT THIS BRA MAKES ME HAVE CLEAVAGE! I've lost 100 pounds and have loose skin. This is the only bra that pushes up my breasts and make me have a really nice cleavage.
I'm so happy and feel confident.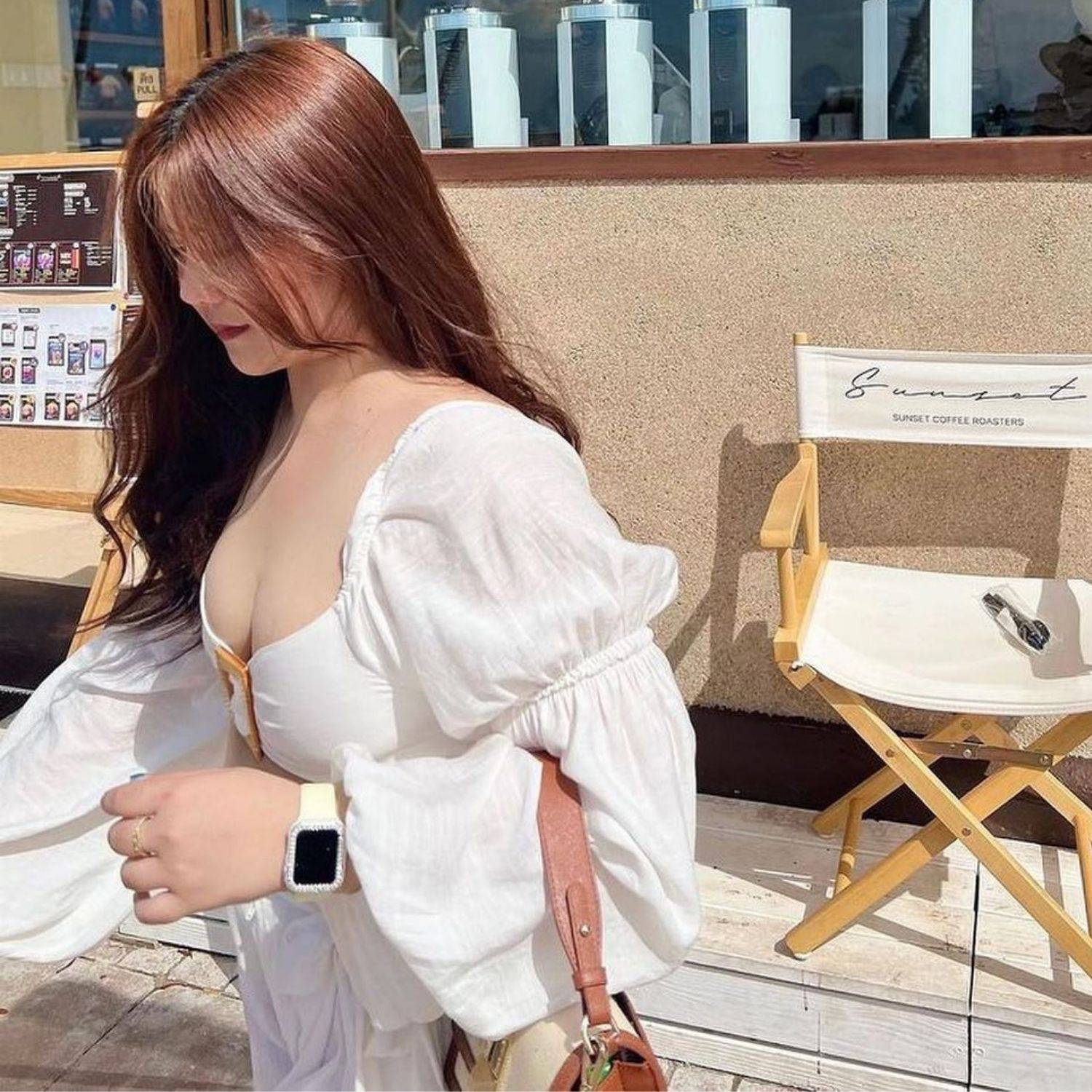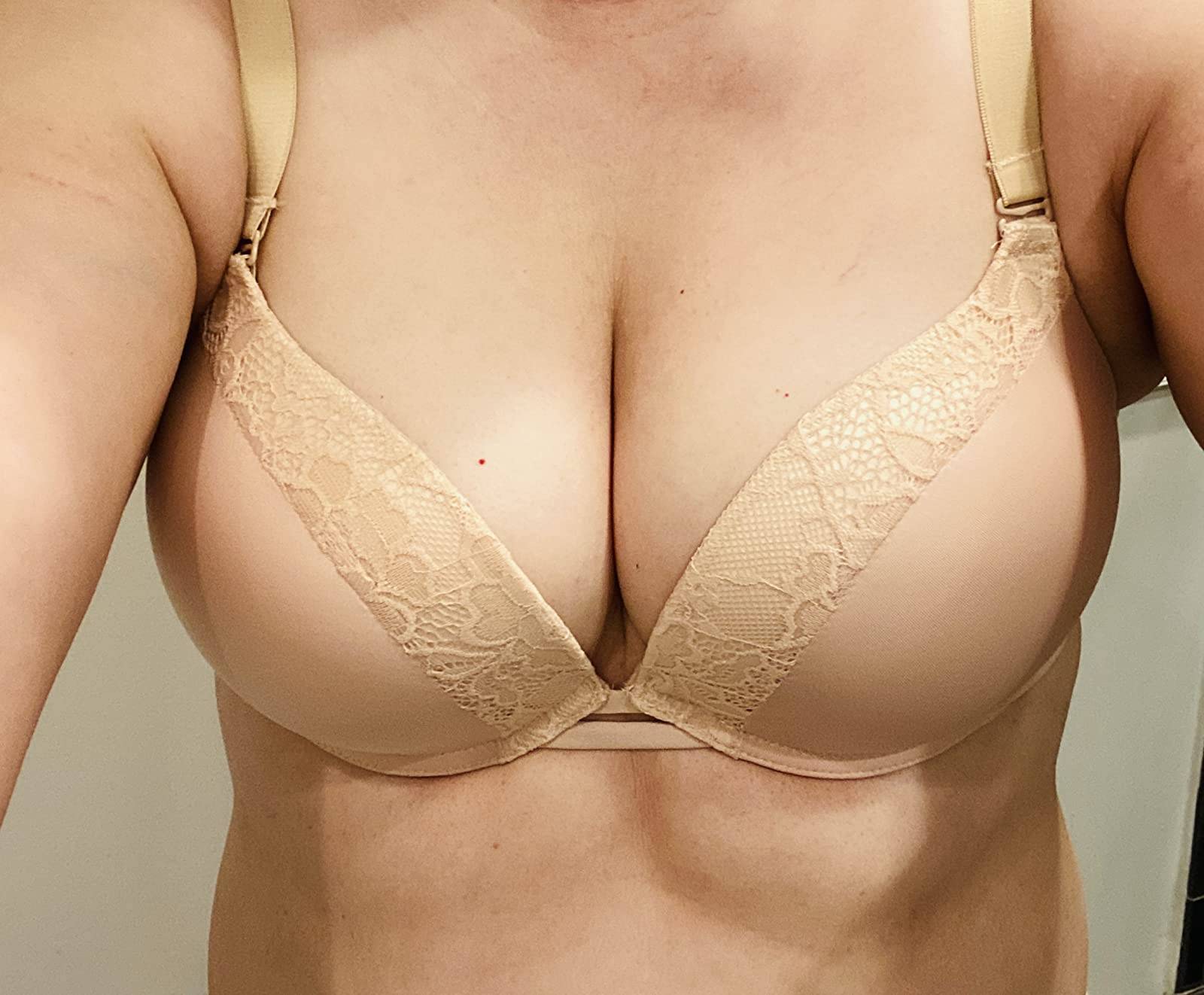 I had a breast reduction surgery a couple years ago. Unfortunately the doc wasn't great and I have a B boobie and a C boobie. I have been looking for a bra to make me look more symmetrical under my clothes and help me feel not confident. I FINALLY FOUND IT! I almost cried when I put it on. So, imagine how confident someone with normal boobs will feel! Buy it and enjoy the confidence that comes with it. The band is true to size and the C cup fits my C size boob great!
Vouched By 1,000+ Previous Buyers
Take a look at what our customers are buying.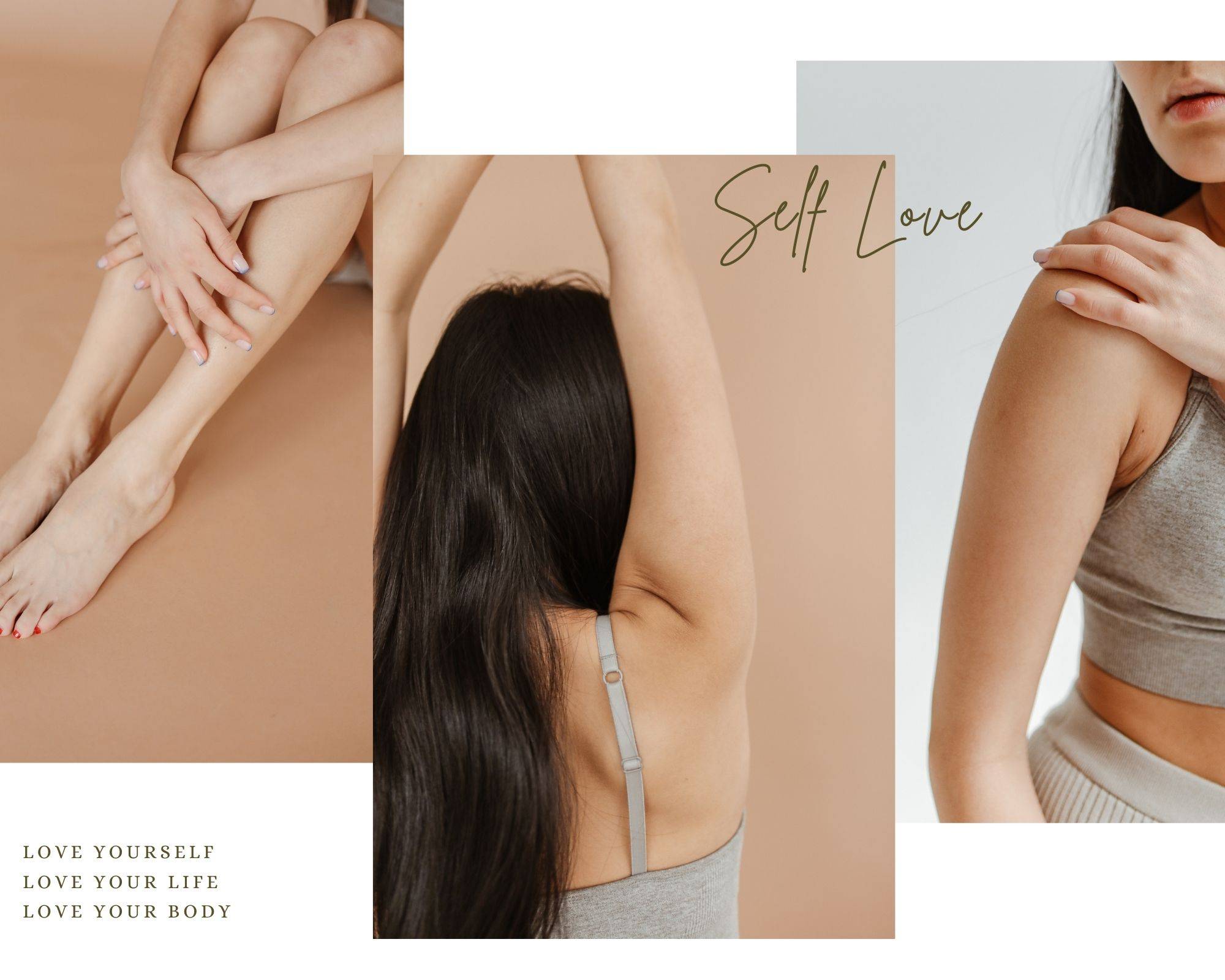 Come Join Us,

Be Youself,
Be Real,
Be Authentic.