Bra 'spillage', 'second boob' or 'back bulge' is a common problem in busty women.
It's usually attributed to incorrect bra size, but it's also caused by some breast types and styles of bra.

Why My breasts spill out from the top of my bra?
First of all, check the cup size. A cup that is too small will cause spillage, so try to increase a cup size. In the meantime, you should consider the shape of your breasts. Fuller and rounder breasts at the top require more coverage than those with firmer bottoms. Choose styles of bra which provide generous coverage can avoid overspill.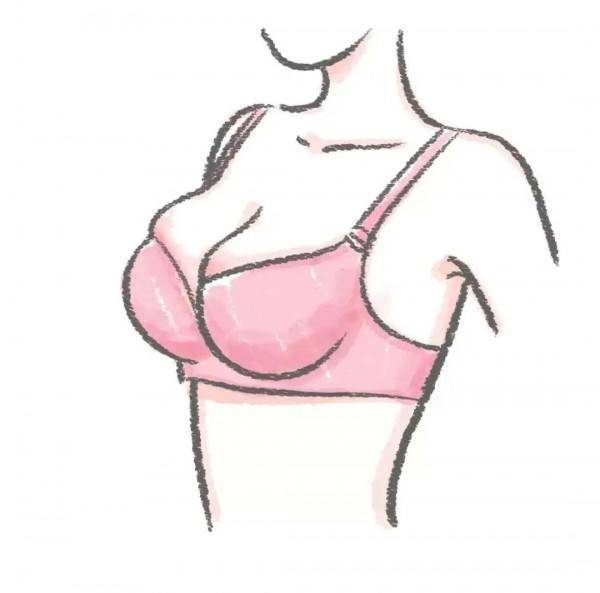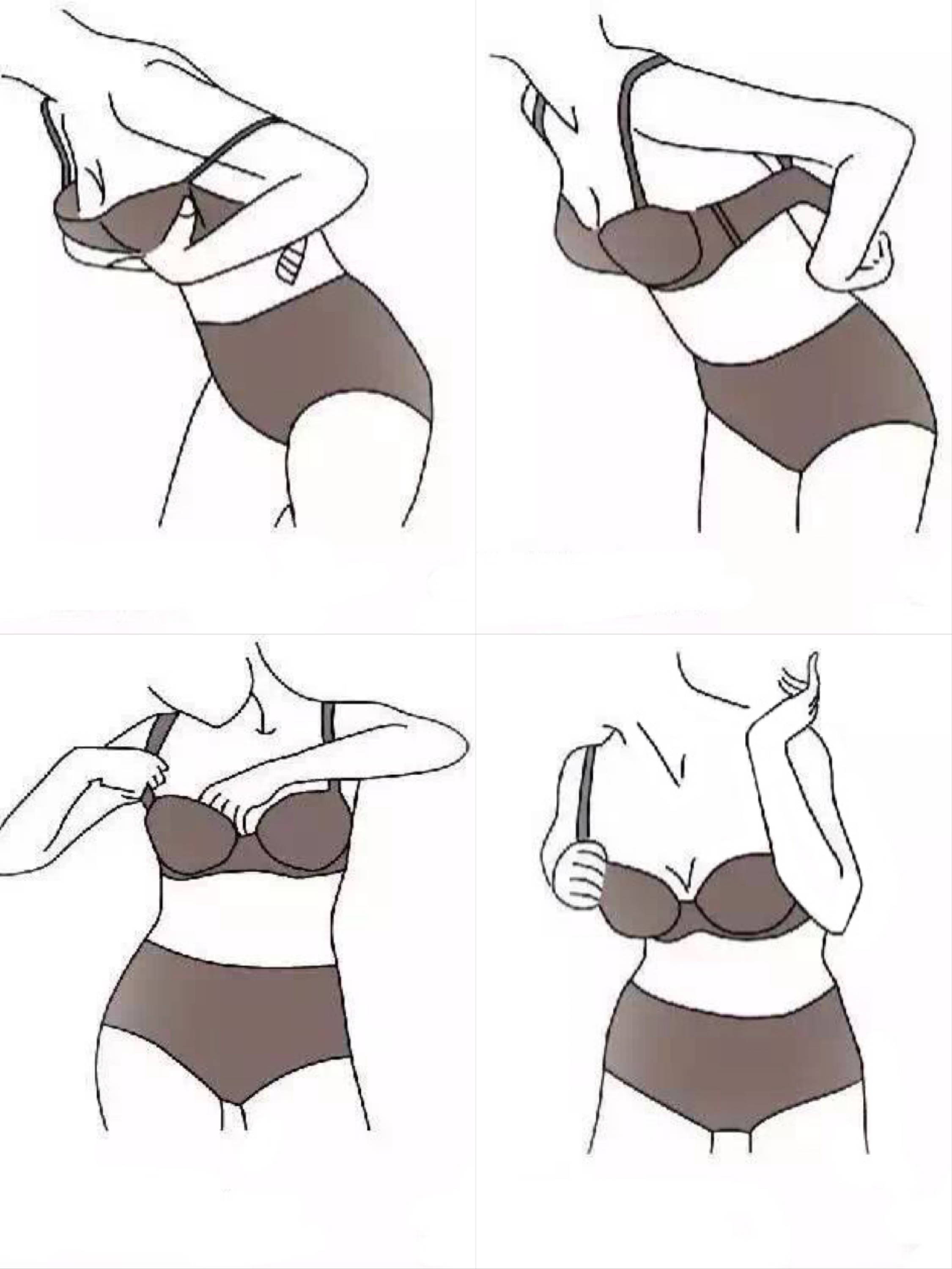 Secondly, check your bra straps. It should go straight along your back. If it is slight movement upwards, it means that the bra straps size is wrong. A smaller bra strap and cup size may cause your breasts spill out of your cups.
Why My breasts spill out the side of my bra?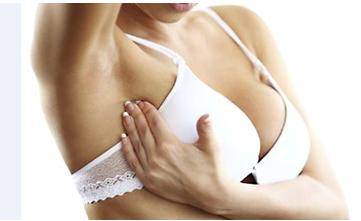 Fuller breasts on the sides have a higher chance of side spillage. When considering how to place your bra on the side and avoid the unflattering 'side boob', choose a side support bra with moulded cups that push the breasts towards the centre. Remember to scoop your breasts into place when wearing your bra to make sure they are in the correct position.
If you feel that your breasts spill out the side of your bra, you might consider switching to a wireless bra to cover the area and avoid those bulges.
Ill-fitting bras will cause a bulge in the back, also known as back fat, overhang or back roll. You may think that increasing a bra strap can prevent this problem. It won't. The straps are designed with snugly enough to hold your breasts.

On the contrary, consider bras with smooth designs, seamless edges and wide back wings.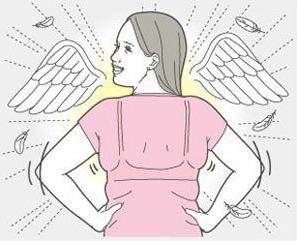 As the most intimate clothing, bra does require a little more care than other clothing,
it is recommended that identifing your size and breast type before you choosing it.