9 years ago, I worked for a clothing agency in Australia. I came into contact with major first-line brands and designer brands every day, including wedding dresses and formal dresses, which also covered a lot of one-shoulder, deep V, tube top type of clothing, and simple daily bras can't match this part of the clothes.
But I have found a problem: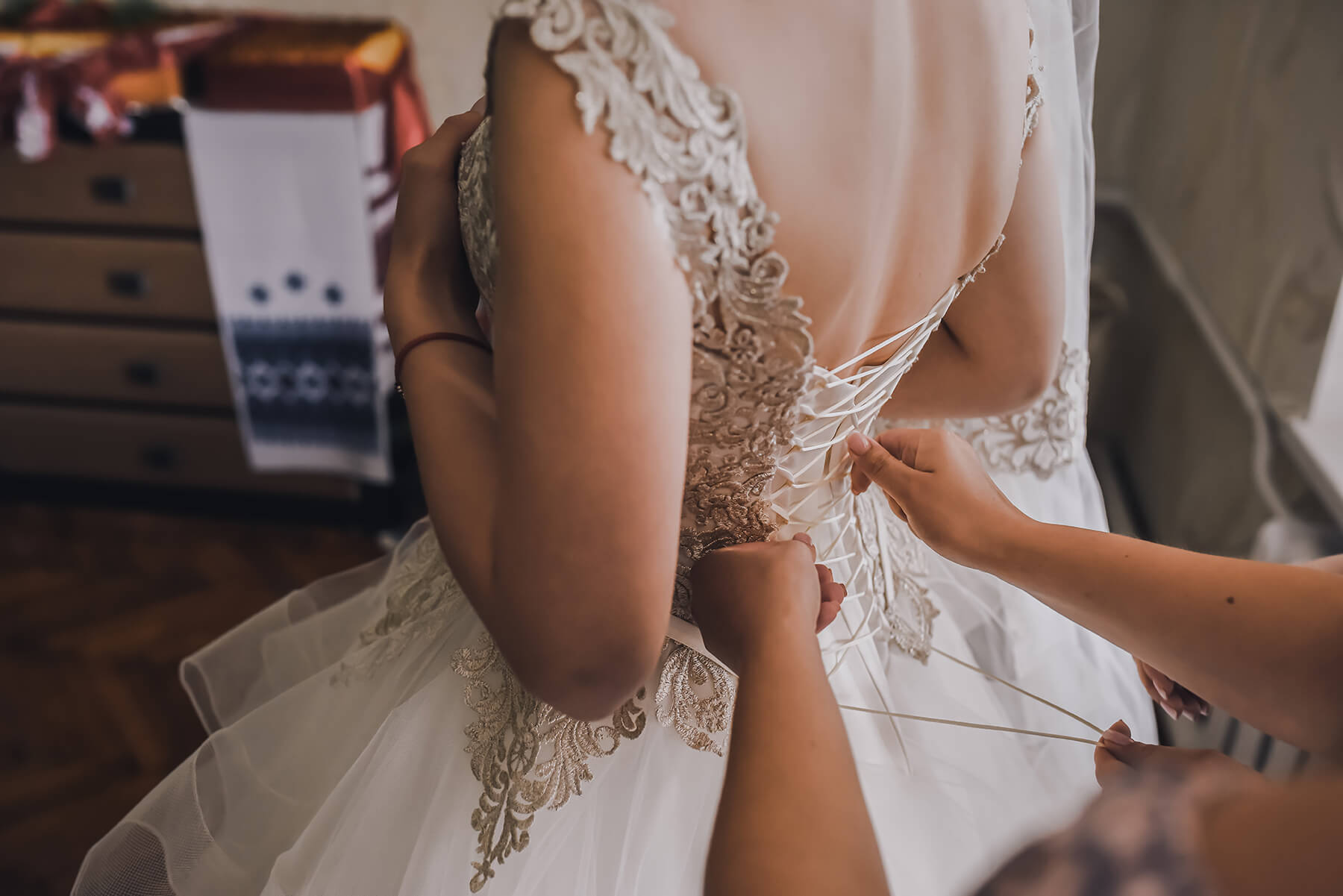 No one wants the skirt fall suddenly
Where to find a bra that fits well and is suitable for important occasions?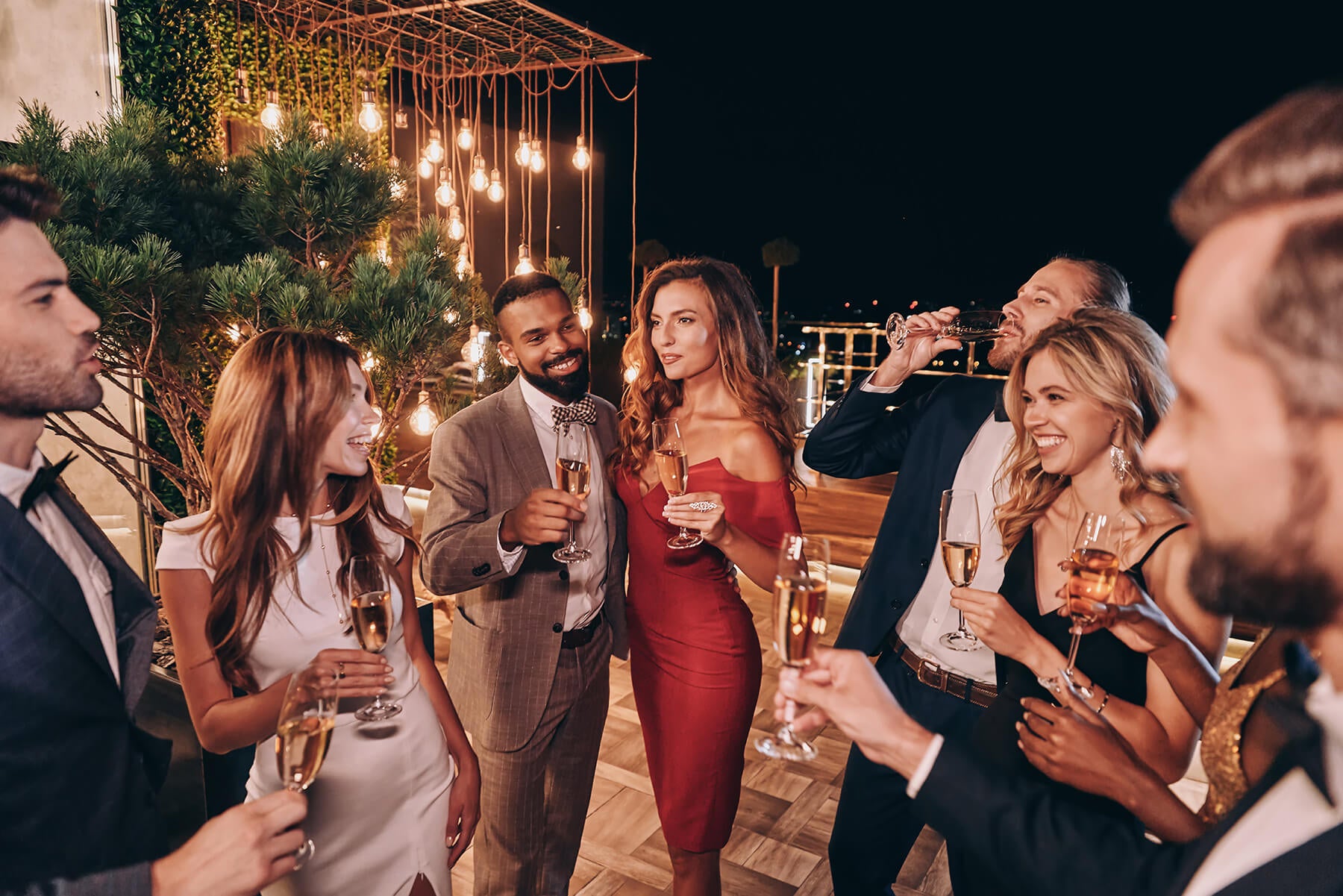 However, I did some market research and couldn't find any bra that met the requirements, so the brand representative offered the models cheap breast covers, which not only could not make them feel comfortable but also could not keep women's breasts in beautiful shape.
Therefore, in order to change the current status of the functional bra market that no one wants to pay attention to, and also to allow women of any age, no matter how tall, short, fat, or thin, to feel comfortable, safe and confident to show their most beautiful appearance with those clothes, I resolutely quit my high-paying job in Australia and start the brand - YANDW.
Life is full of challenges. When negotiating with the factory, I encountered many obstacles that I almost gave up. I Know that most traditional manufacturers maintain a peasant mentality, they put price and Short-term profit above all other considerations so that the product produced does not meet my expectations and requirements.
After thinking about it for a long time, I invested all my savings and set up my factory, whether it is the standardization of factory management, product development, and quality stability, which I can control.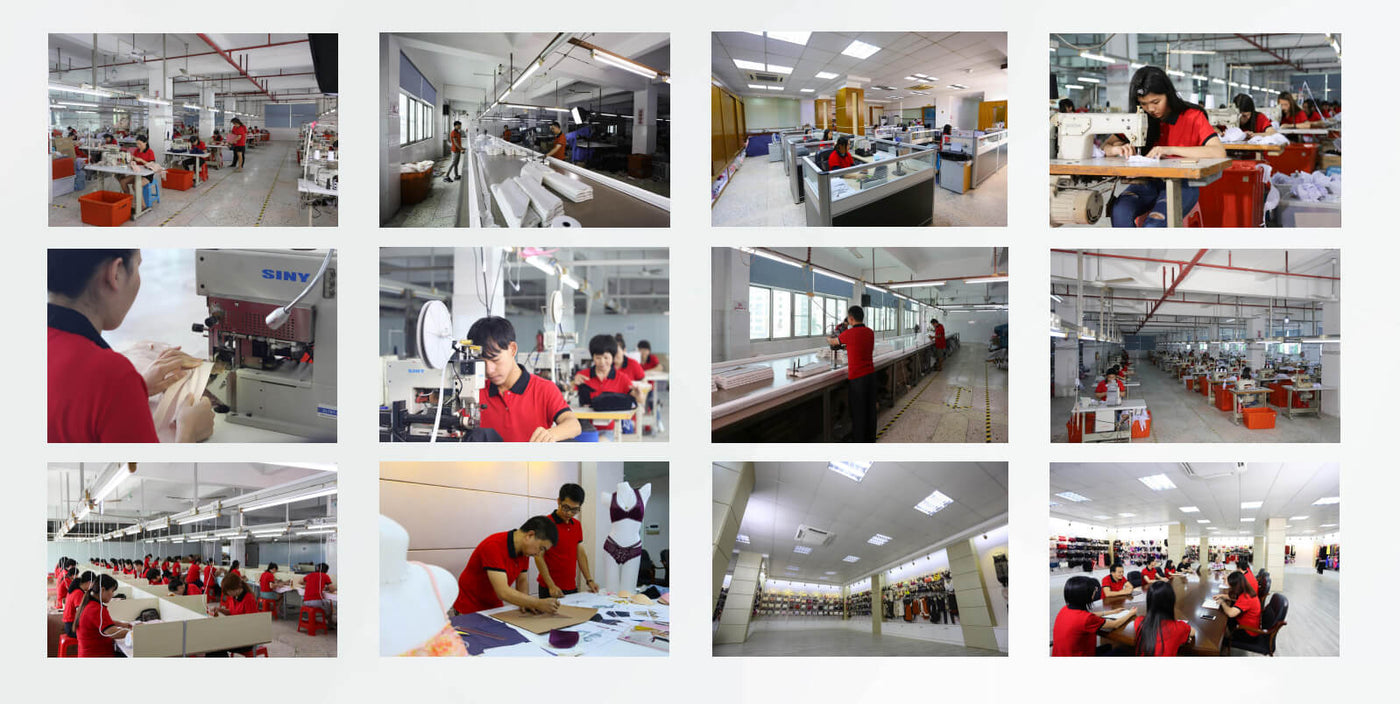 Made in Own Factory
We have our own factories, this means we're able to address all design and production challenges immediately, and at the source. We put the utmost care into every component, from foam padding to J-hooks, fabric content, underwires and more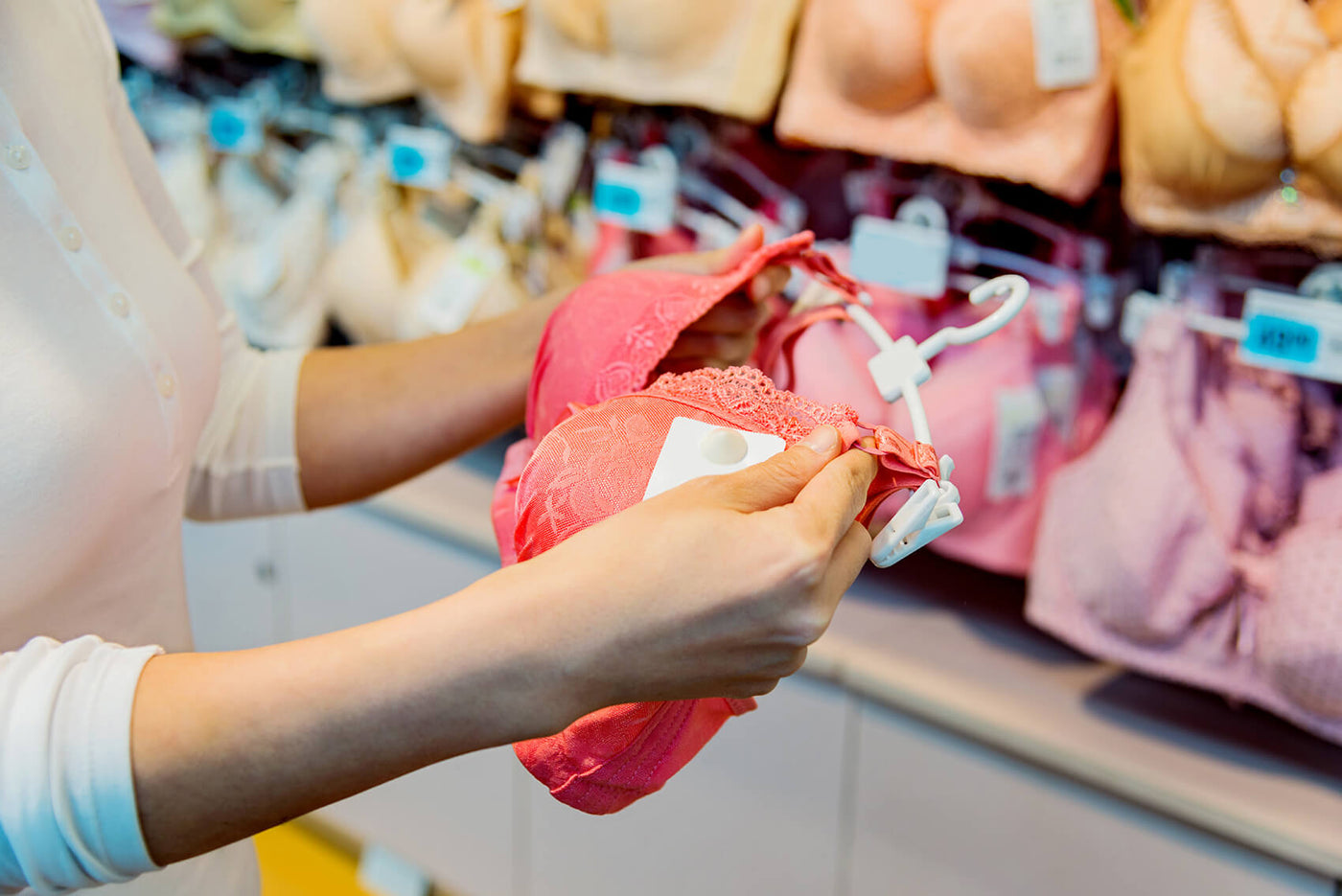 Preferred Top Fabrics
We set out to make intimates women need. With that, quality and integrity is our priority. In other words, we only made the things we'd like to wear ourselves.
Now, 6 years have passed, and with the love and persistence of bra, we have gained a group of loyal followers who have accompanied us all the way. They have witnessed our growth, and we also have seen countless memorable moments in their lives, weddings, graduation ceremonies, annual meetings, dating, etc.
YANDW bras help every woman to show her beautiful appearance and provide the most comfortable feeling, no matter what the occasion, tall or short, fat or thin they are, all of them know that yandw is their most trustworthy and the closest friend.
YANDW means you and we, and it also reflects that what we care about most is the zero distance between you and us. Because there is no distance, we will listen to your needs, make products that understand you better, and provide the most timely services.


Encouraging women to be themselves


Nsist on environmental protection and recycling
We hope everyone can love your body, bravely be the mostreal self.
We Want to Do More !
From the first day of founding YANDW, we have been committed to sustainable development and giving back to society, which is why we set up our factory.

We encourage consumers not return the product to us and donating it to charity, women school, and other non-profit organizations. At the same time, we partner with amazing organizations like San Jose Woman's Club, Project Ropa to donate products to help women make powerful life changes.