WHAT
EXACTLY
"CHIC"
MEANS?
Guide On How To Match Bras With CHIC Style
One word that has recently taken the world by storm is "CHIC". Most people who are not familiar with fashion may not understand the meaning of this word. Many people may even mistake CHIC for a brand. In fact, CHIC is not a brand, but a style of dressing.
In a short-lived Broadway show "The Fire of Florence", a character's said:
"My weakness is CHICness."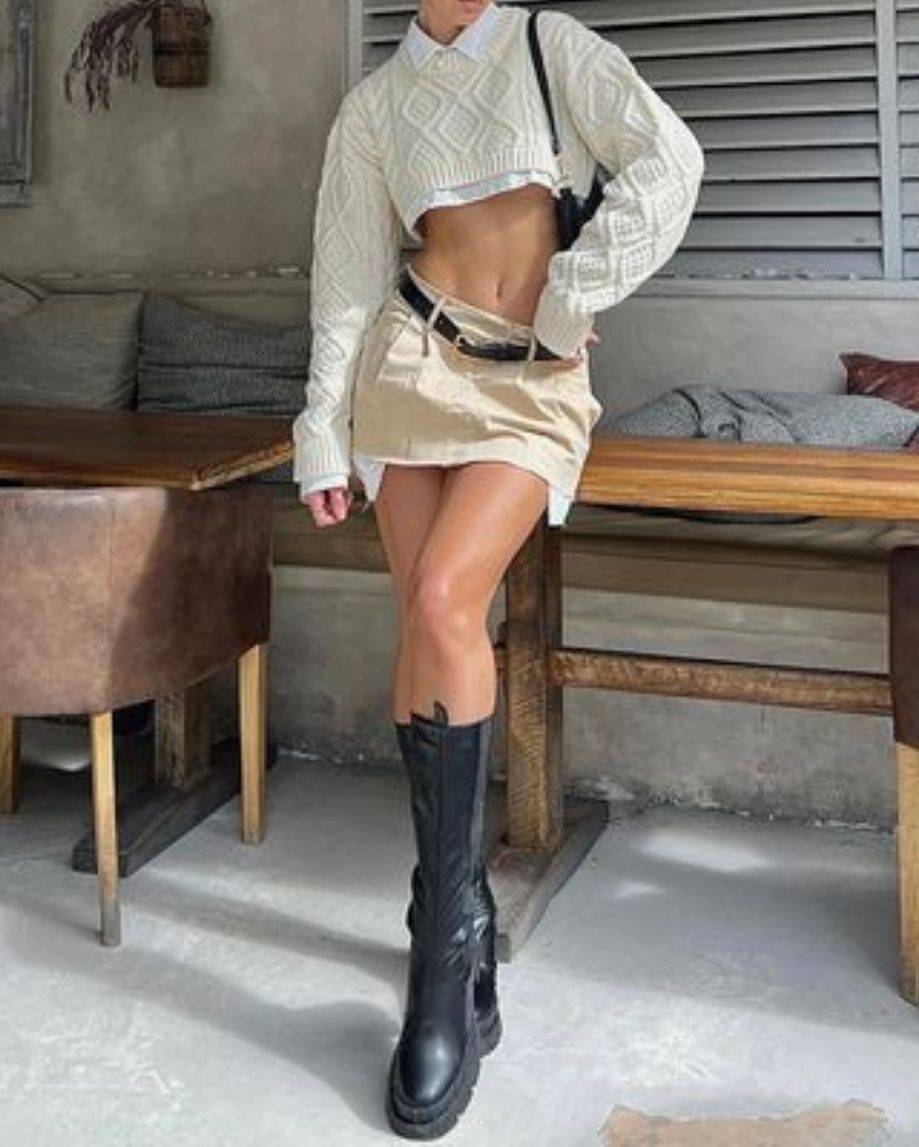 In order to be irreplaceable, one must be different.


—— COCO CHANEL
Actually, CHIC is a French word that means "stylishness and elegance".
The core of the CHIC style is in the clean lines, matching a single but bright colors, and finally highlighted by matching bold accessories. This kind of plain and textured, but overall not overly banal outfit will never go out of style in the fashion world.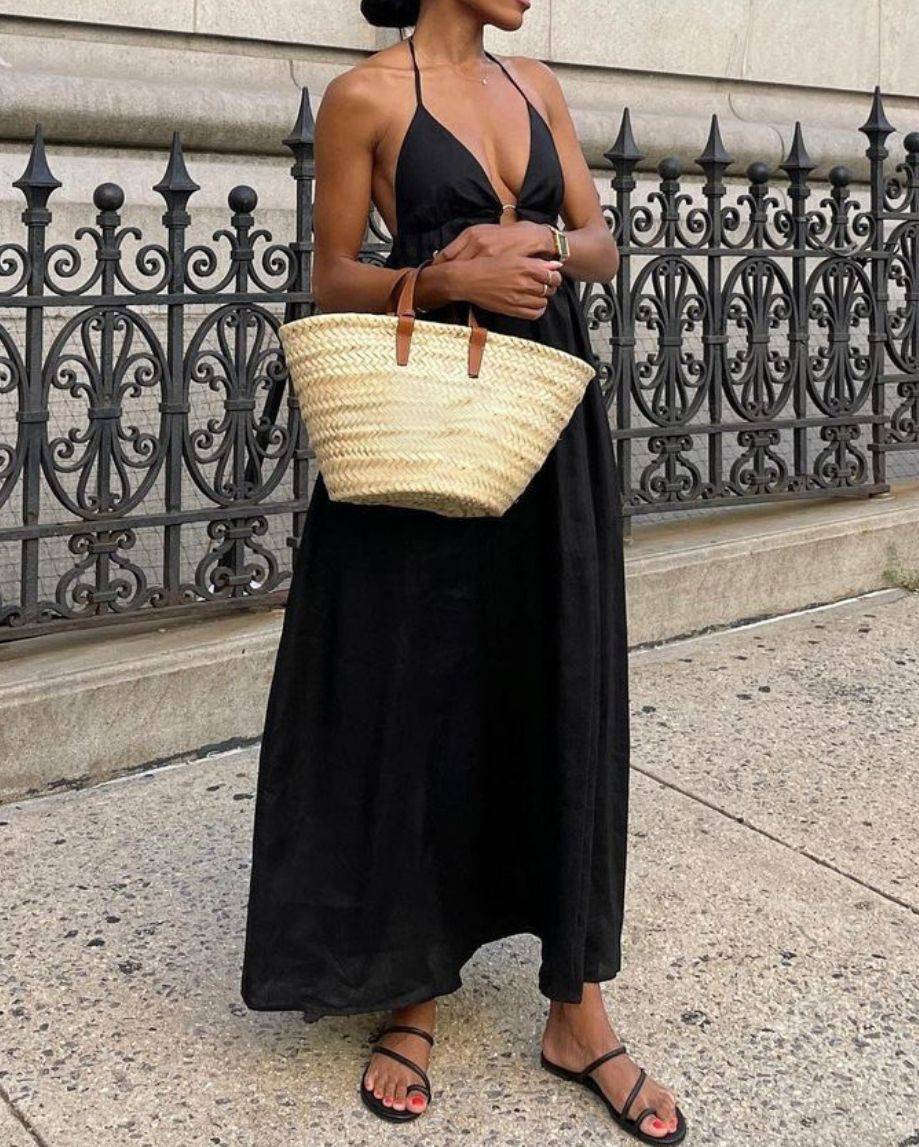 SO WHAT EXACTLY DOES CHIC STYLE MEAN?
AND WHAT KIND OF BRA SHOULD CHIC STYLE MATCH?
CHIC Style
Means
Classic & Special & Texture
The CHIC style isn't exactly plain, either. In terms of clothes, although the most classic styles are matched, the clothes as a whole will still be ingenious. Such as asymmetrical hem, boxy silhouette, elegant prints and light accents. Moreover, CHIC style usually also represents texture and classics. The clothes chosen by CHIC style must be made of luxurious and textured fabrics. So classics and ordinary that the textured clothes never go out of style, and CHIC-style clothes are bound to become the staple of your wardrobe.
Let me introduce the three versatile pieces of chic style.

①
Blazer With
Comfortable / Deep V Bra
If you want to list the classic items of CHIC style, then the blazer can definitely be counted as one. Blazer colors tend to use black, navy or other neutrals, and these easy-to-match colors make it a classic.
A simple suit, unbutton the chest to the chest position, with a low-cut bra. Show your skin strategically. This combination will not look rigid, and the CHIC fashion style will make you a presence that cannot be ignored in the audience.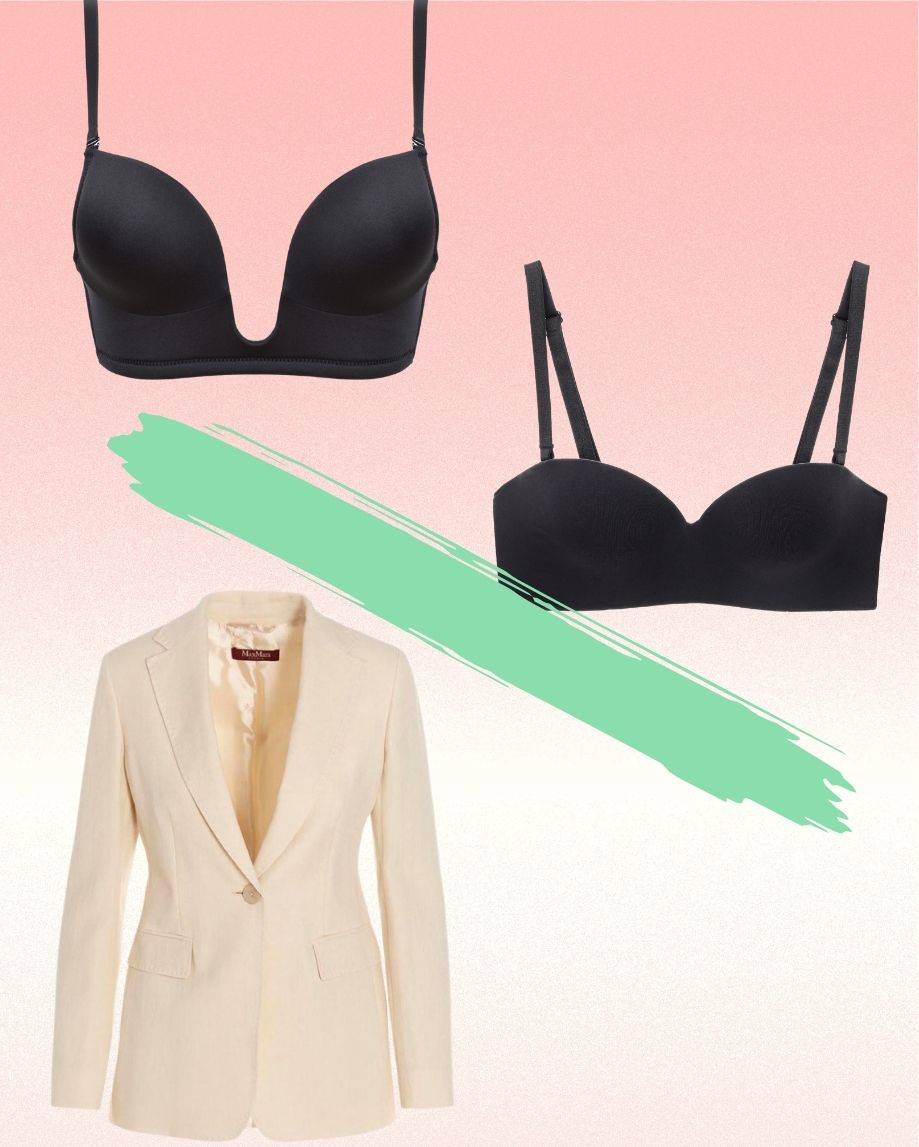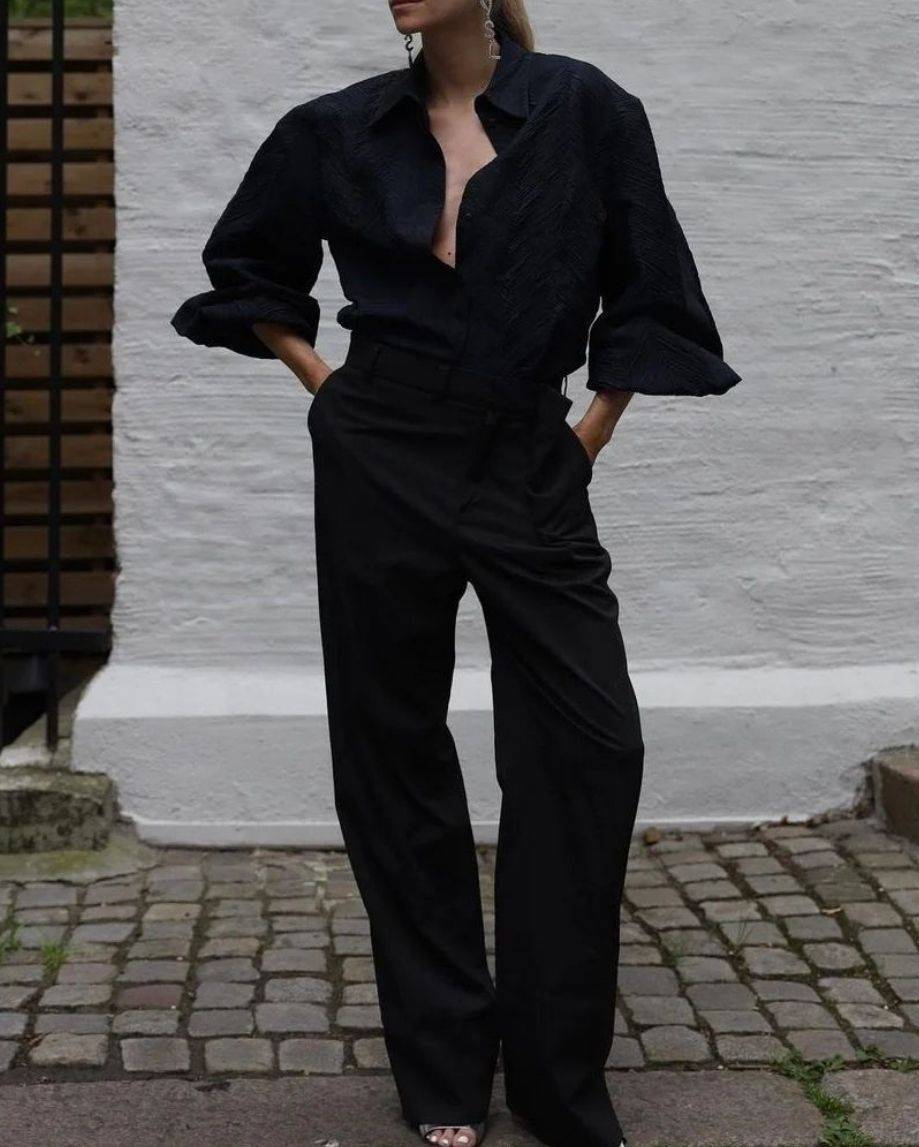 Deep V bra with blazer must be the best choice. When strategically revealing your skin, deep v bra can help reveal more of your skin. If you don't want to wear the blazer alone, you can also wear a comfortable bra inside, and then pair it with other tight clothes is also a good choice.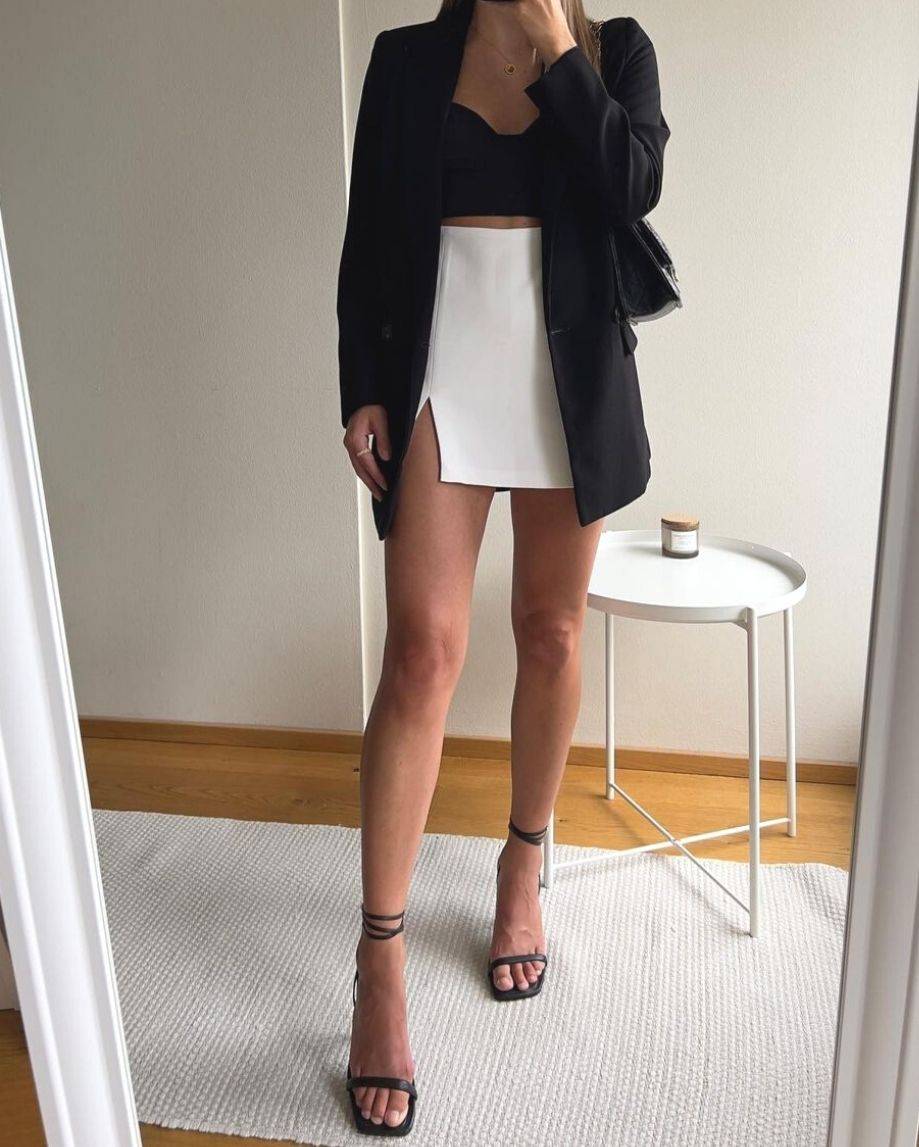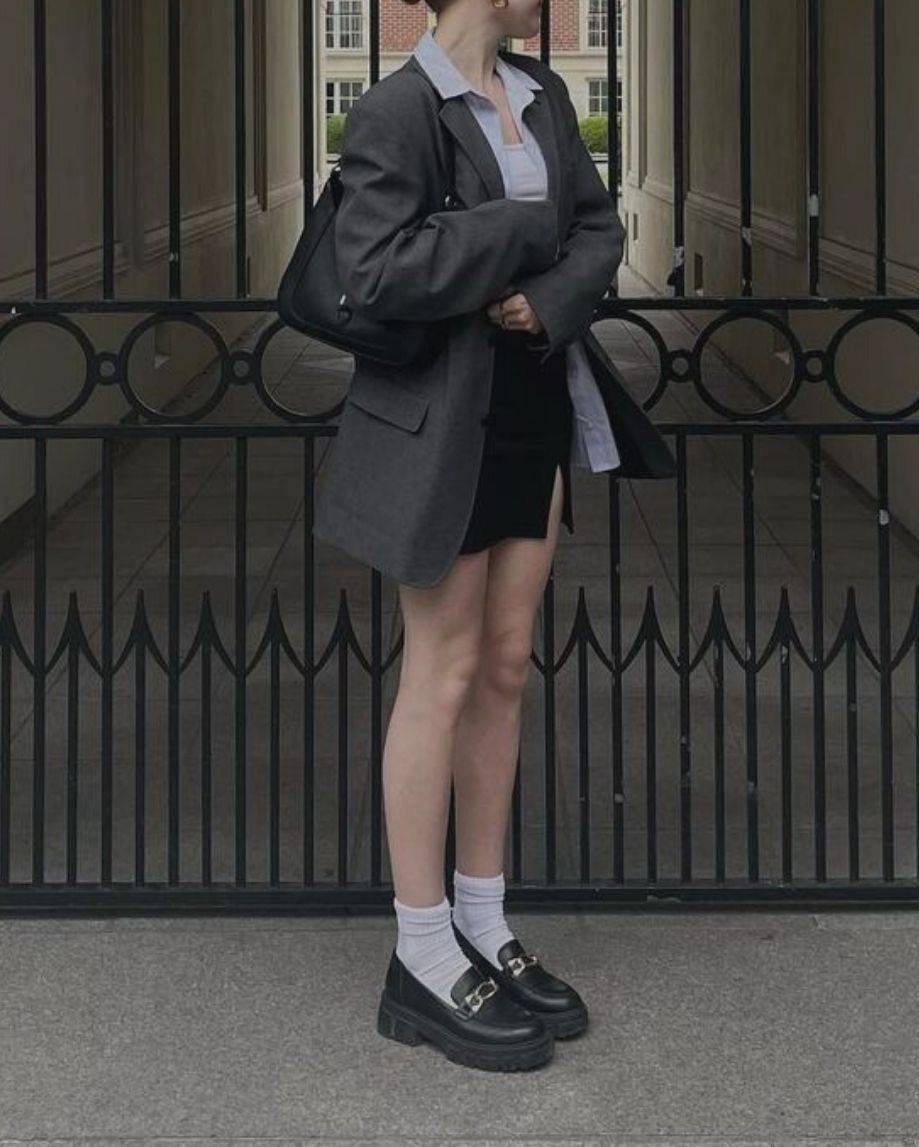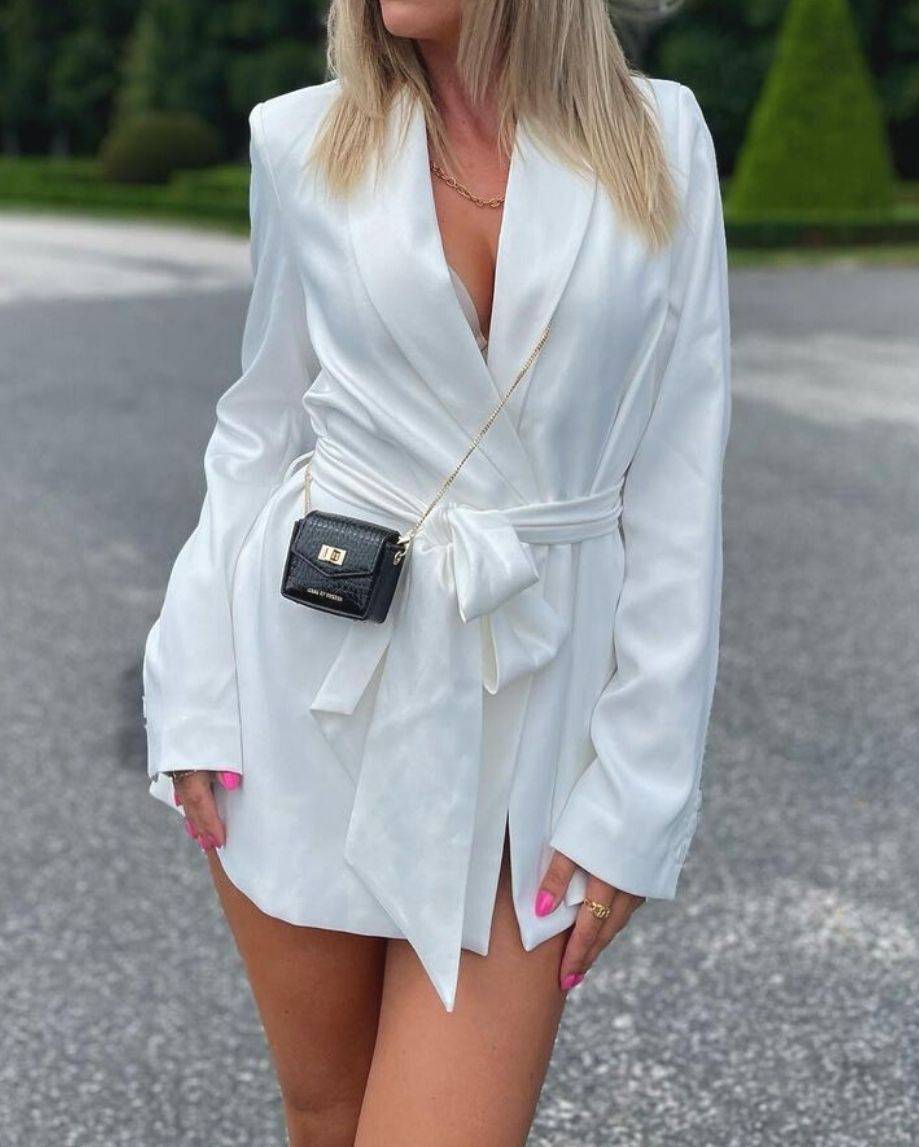 ②
Sleeveless Tight Shirt With
Push-Up Strapless Bra
A simple slim-fit undershirt can be paired with different dresses or pants. With just a little bit of accessorizing, you can instantly become a CHIC style fashionista.
In a simple undershirt, wear a strapless or strapless convertible bra. This way you can hide your straps show and will not ruin your overall sense of sophistication and fashion. Always remember to choose a bra made of comfortable and quality fabric. This way you will not deviate from the core of CHIC style ——texture.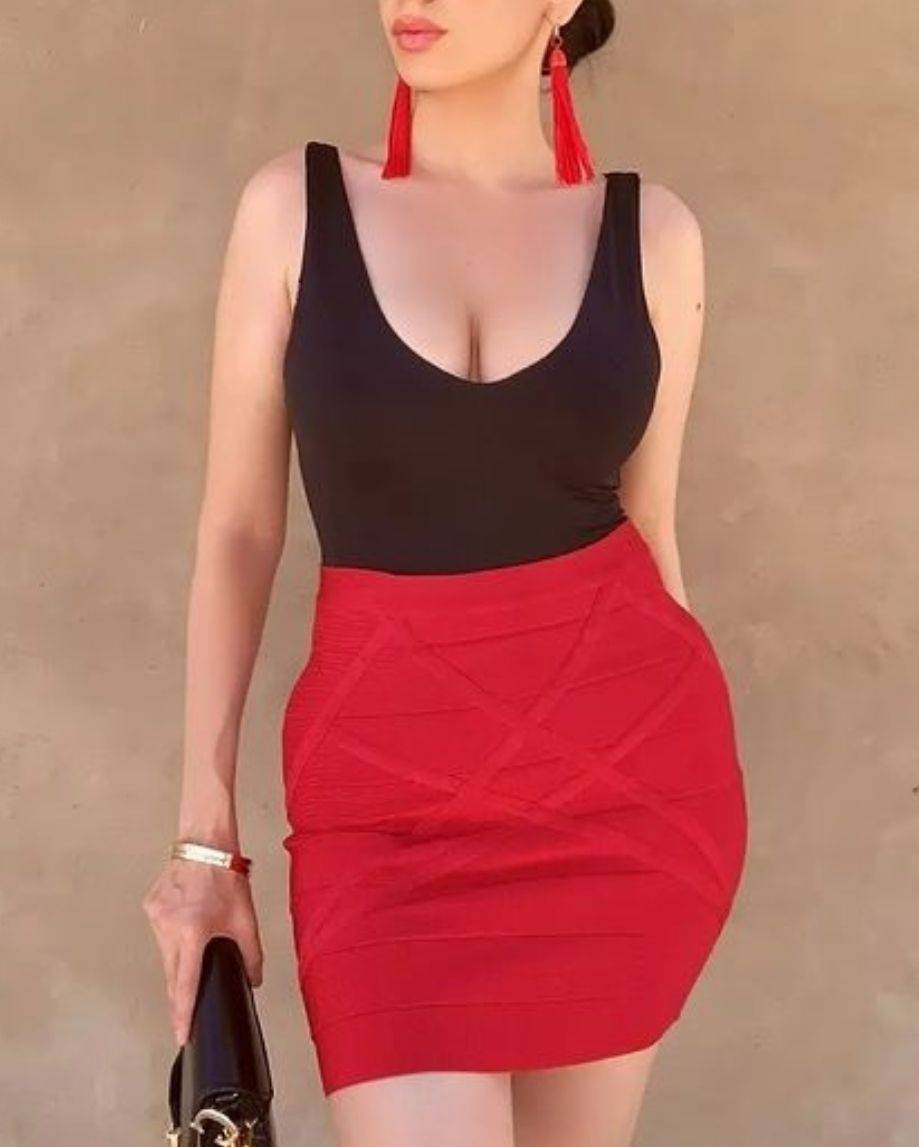 When wearing the Sleeveless Tight Shirt, there is always a problem, that is difficult for us to hide our bra straps. So we suggest that when wearing Sleeveless Tight Shirt, match it with a strapless bra that can make your chest firm.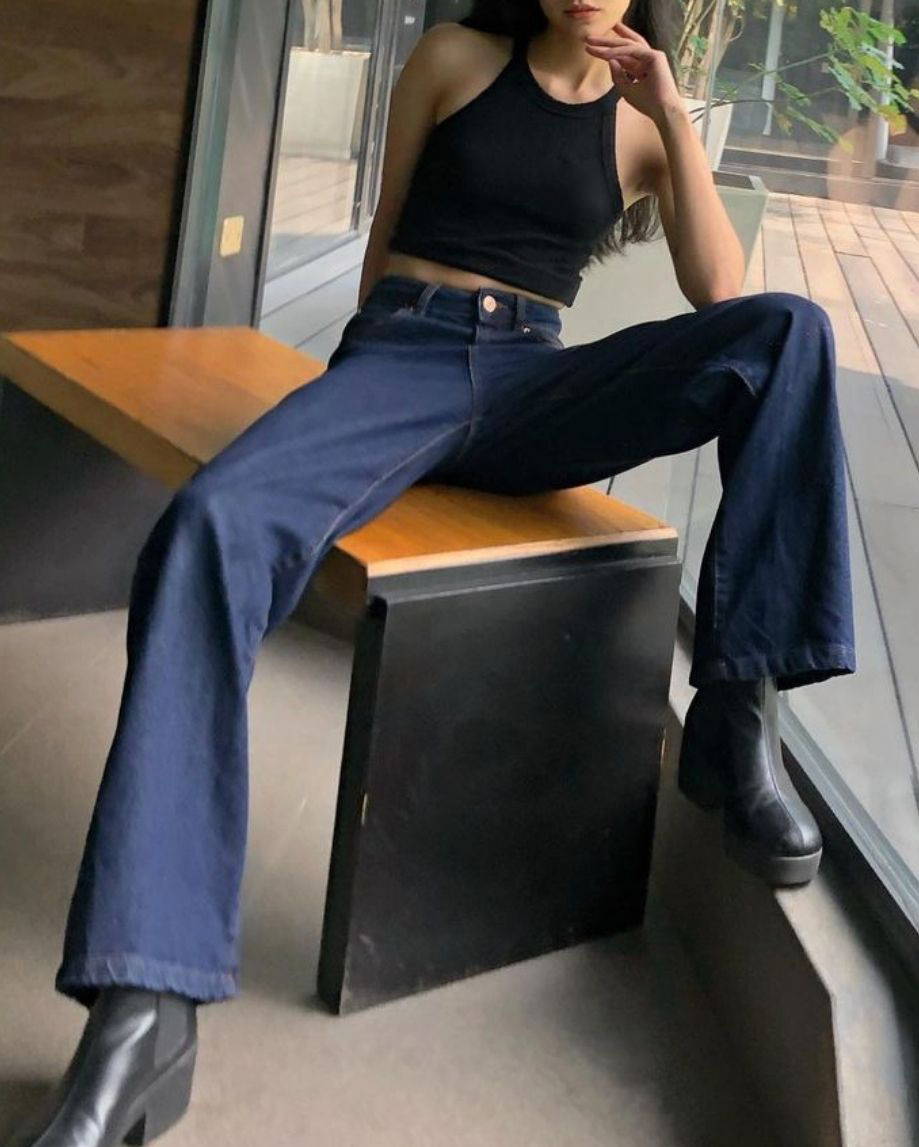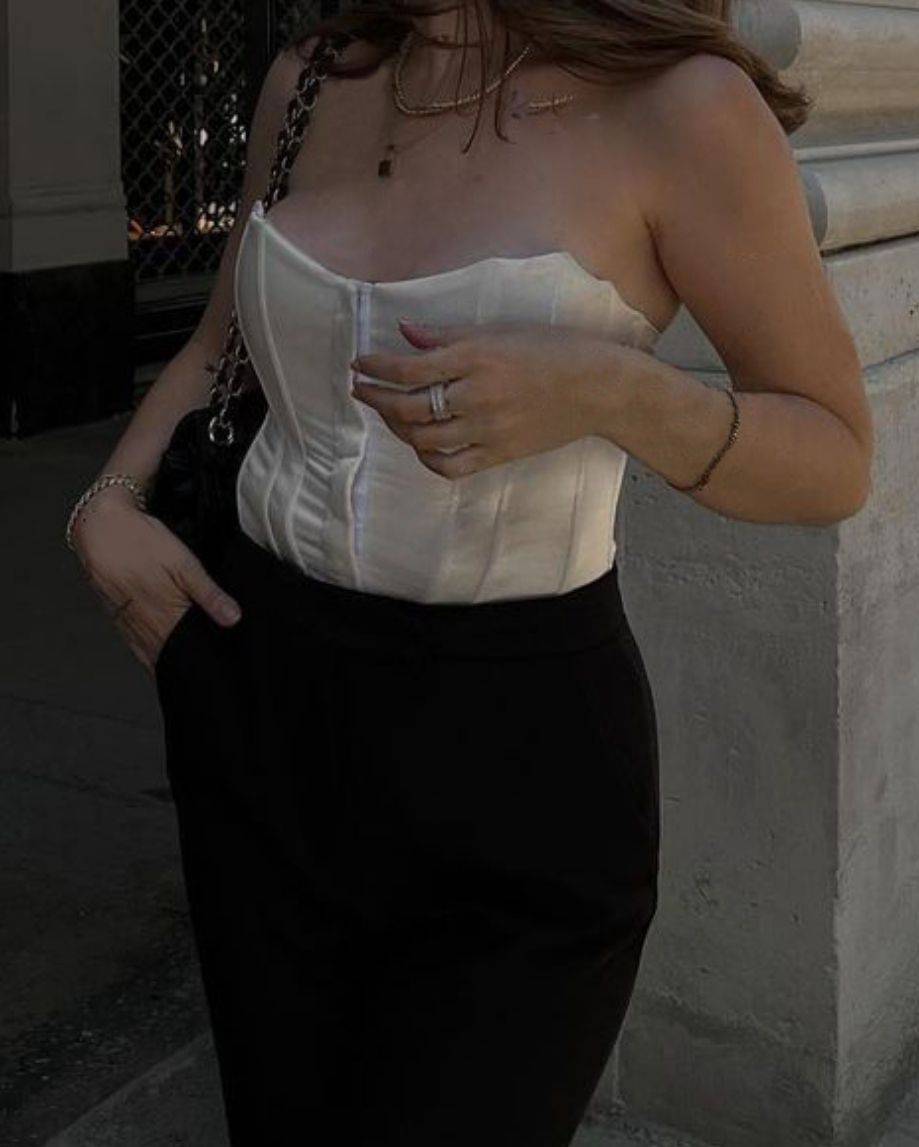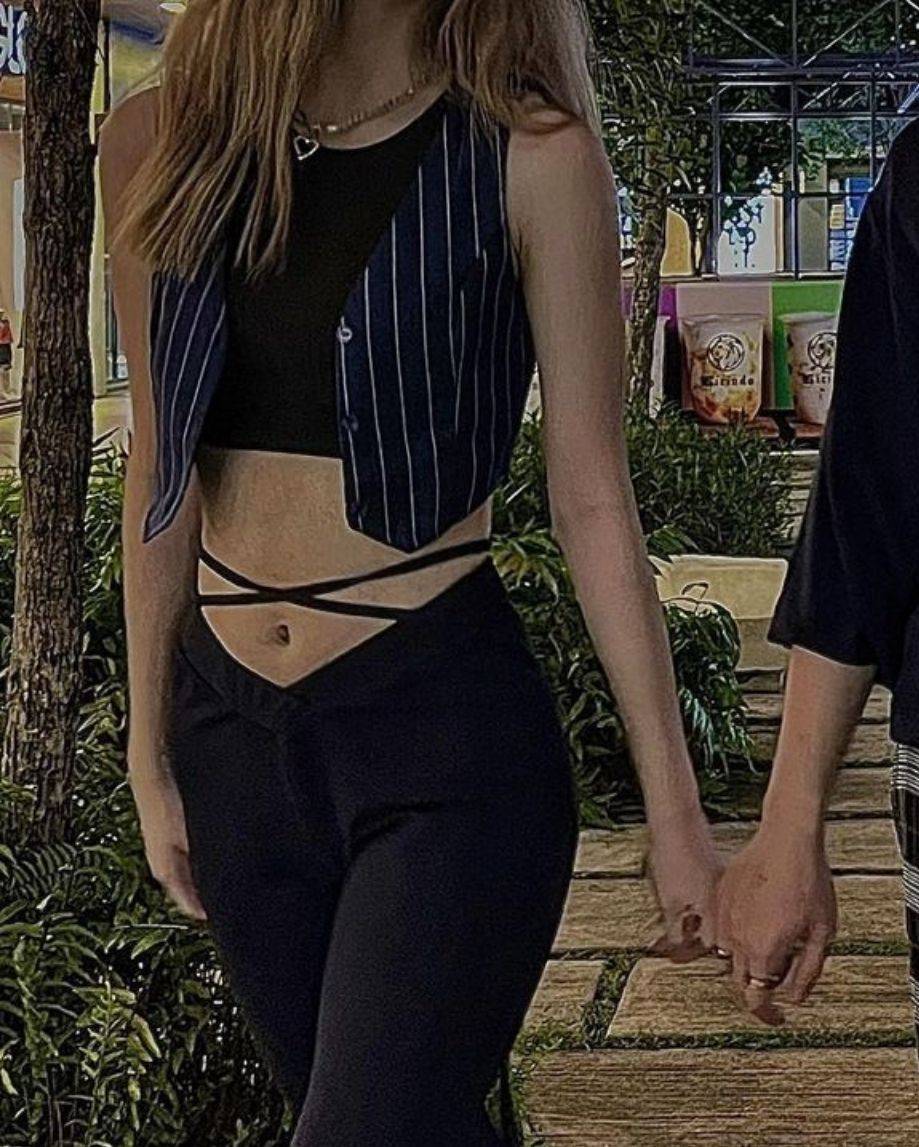 ③
THE WHITE SHIRT With
Convertible Bra
If you want to create a CHIC-style outfit, a simple white shirt is indispensable. You probably see white shirts all the time and sneer at it. You may think wearing a white shirts don't look like a fashionista. But precisely because the white shirt is classic and versatile, it can be a CHIC-inspired piece. Exactly the "classic" quality that the CHIC style demands.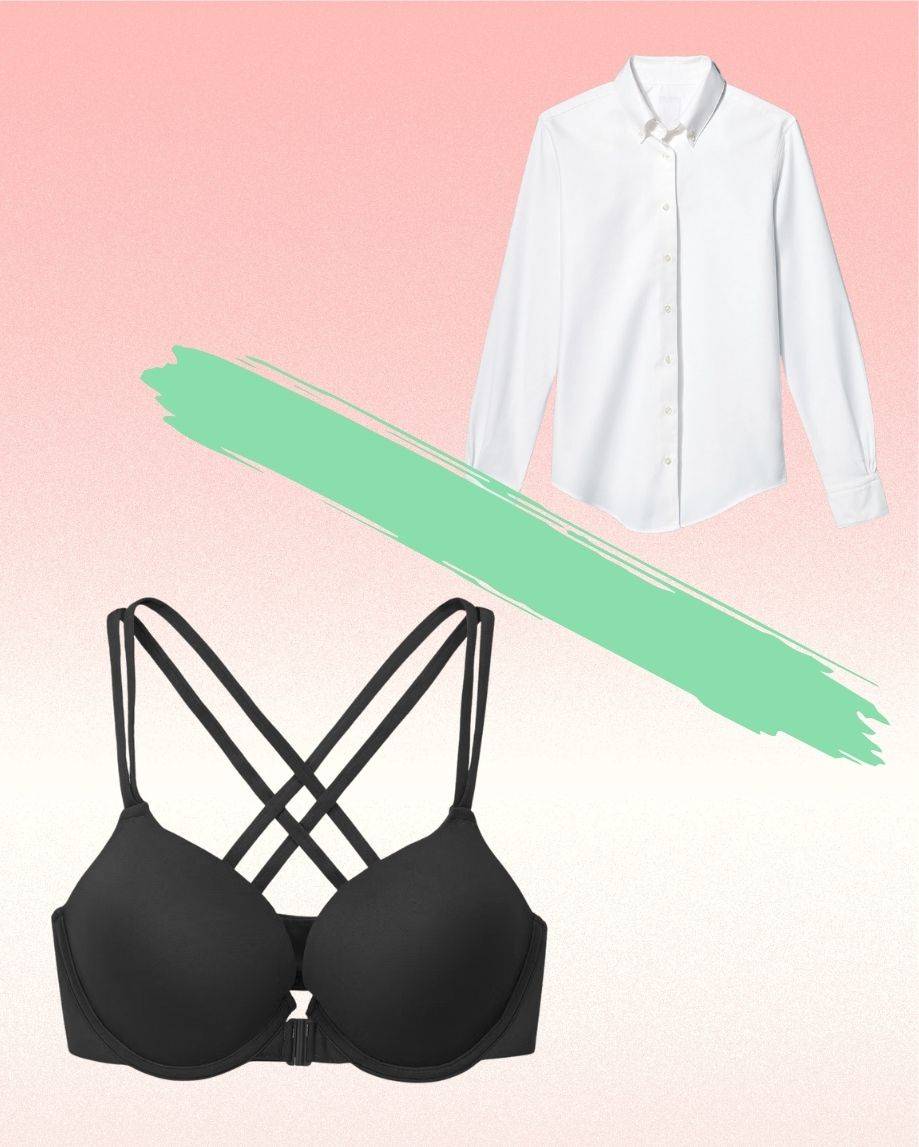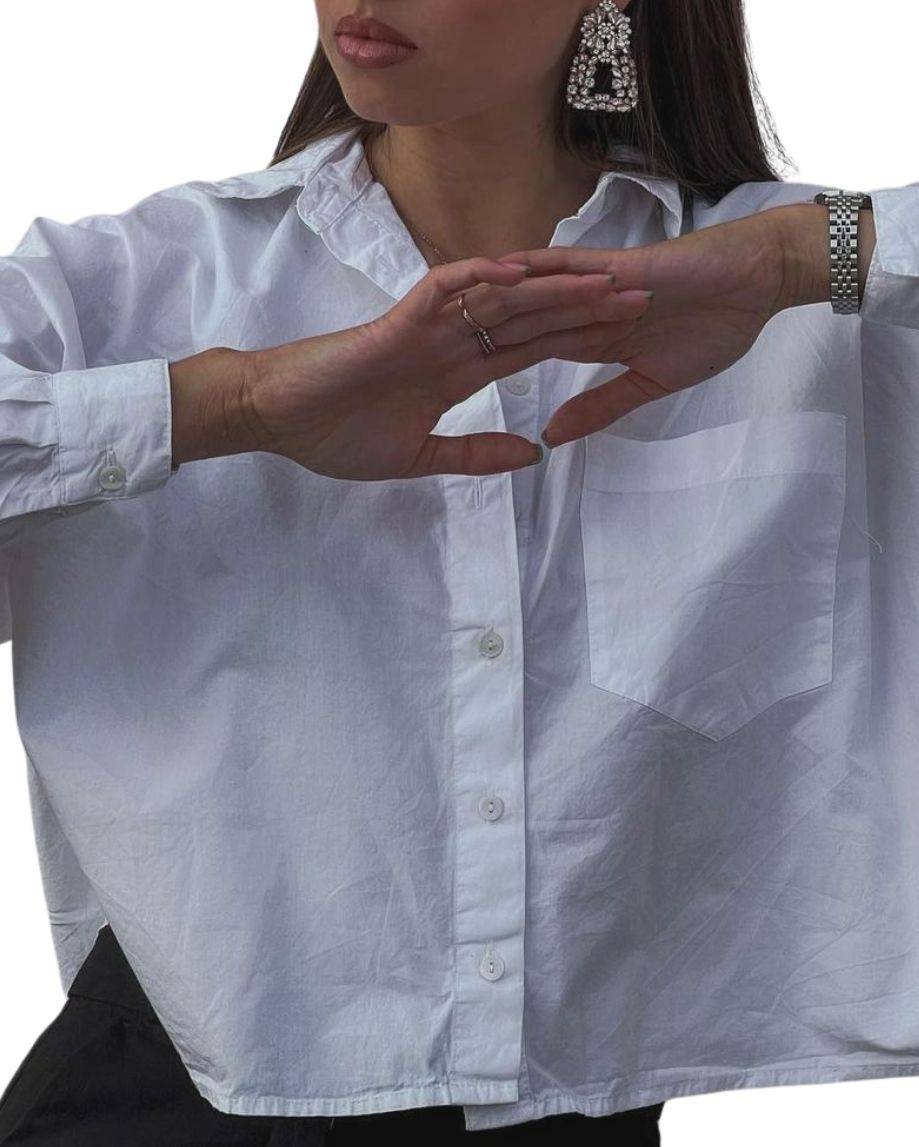 Different styles of white shirts can bring different effects to your overall outfit. Under a white shirt, wearing a seamless bra is the best choice.
Wearing seamless bra under a light white shirt will keep the surface of your clothes flat without showing a single trace.The seamless bra with texture and comfort make your outfit more in line with the CHIC style.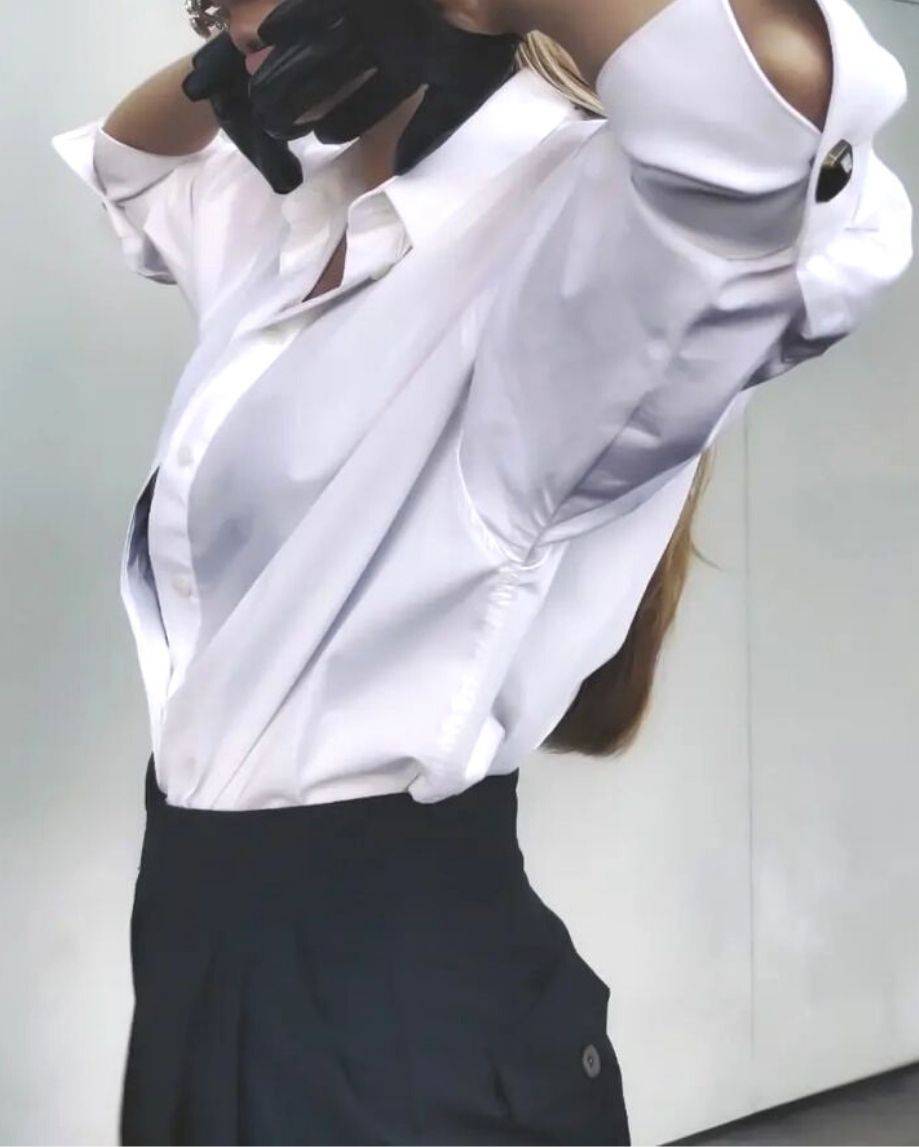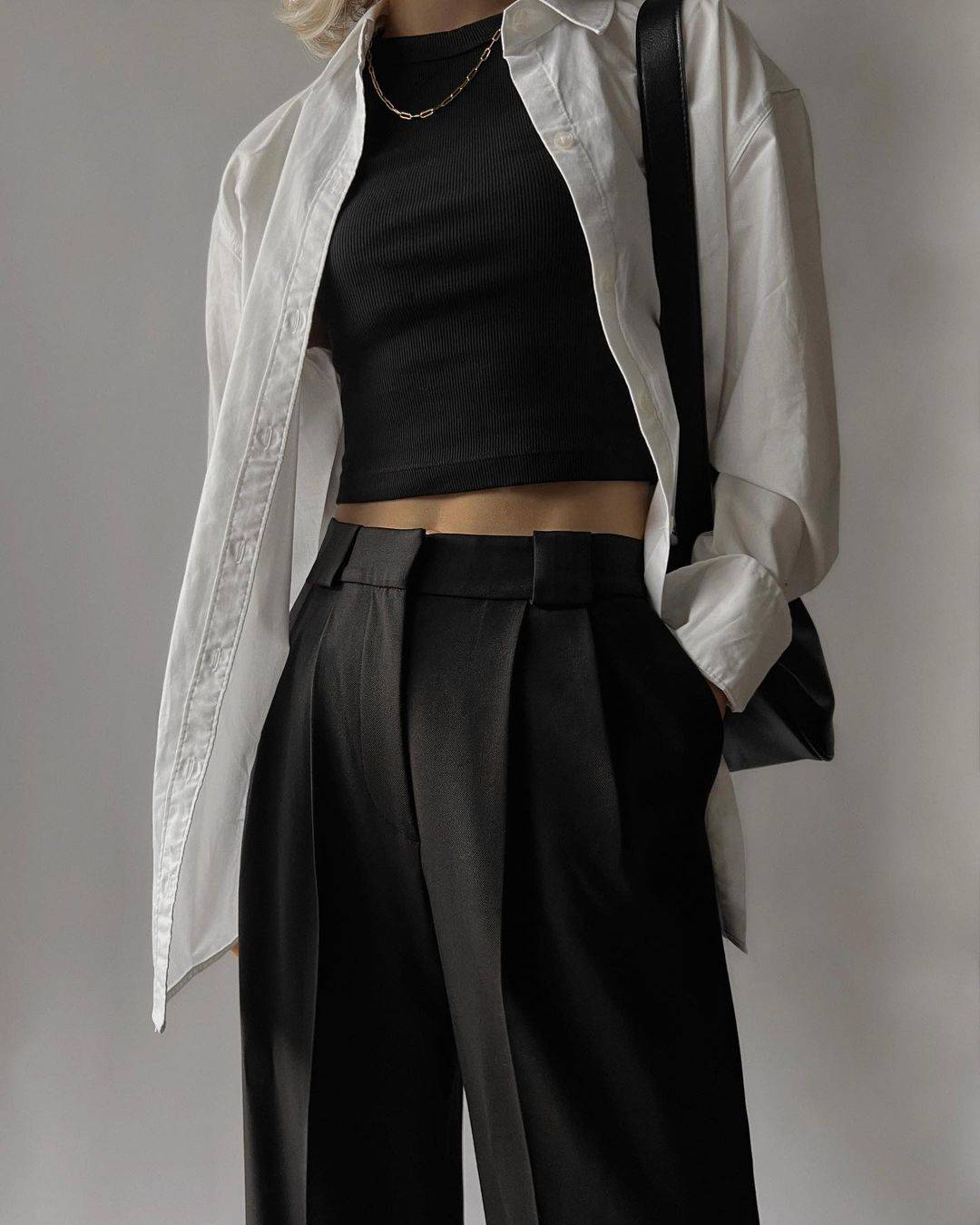 The above are the three items I want to recommend and the corresponding bra collocation. Are you still worried about your fashion style falling behind? Keep an eye on our fashion blog so you can keep up to date with any trends. Let YANDW take you to the forefront of fashion.