Looking for the perfect Mother's Day gift can be a daunting task. But fear not, we've got you covered. Whether you're shopping for your mom, your wife, or any other special mother, we've compiled a list of thoughtful and unique gift ideas that will make her day.
First up, consider giving the gift of relaxation. Treat her to a spa day or a massage, or create a DIY spa experience at home with candles, bath bombs, and face masks. Another idea is to give her a personalized gift, such as a custom photo book or a piece of jewelry with her children's birthstones. Whatever you choose, remember that the most important thing is to show her how much you appreciate and love her.
DIY Gifts
Consider making something yourself if you're looking for a thoughtful and personalized Mother's Day gift! Here are some DIY gift ideas to make any mom feel loved and appreciated.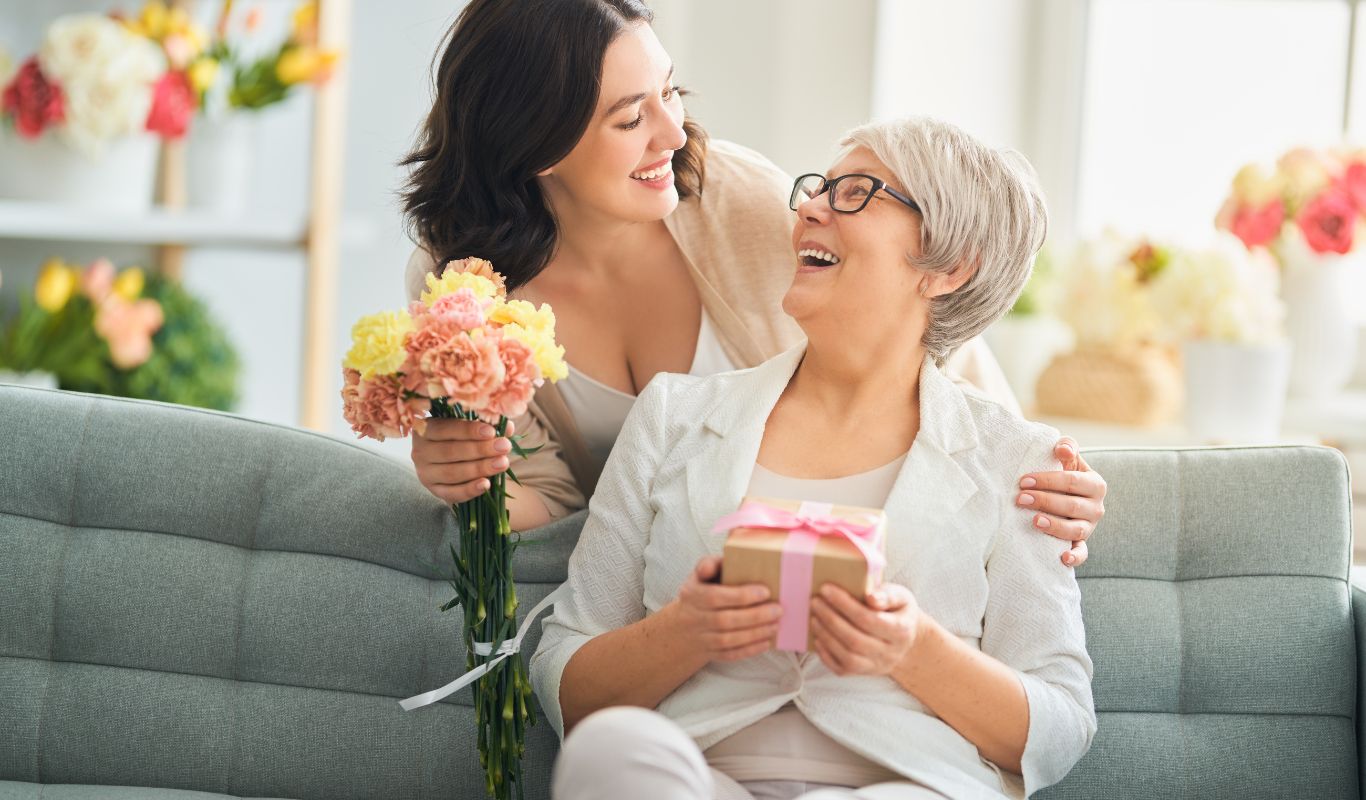 Handmade Cards
Handmade cards are a classic gift that never goes out of style. With just a few supplies, you can create a beautiful and heartfelt card that your mom will cherish. Here are some ideas to get you started:
Use watercolors or markers to create a colorful and unique design.
Cut out shapes from patterned paper and glue them onto a blank card.
Write a heartfelt message inside the card, or include a poem or quote your mom loves.
Customized Jewelry
Jewelry is always a great gift, but why not take it to the next level by customizing it yourself? Here are some ideas for creating your own jewelry:
Use beads and wire to create a one-of-a-kind bracelet or necklace.
Use a metal stamping kit to create personalized charms or pendants.
Create a unique pair of earrings by combining different beads and findings.
Personalized Photo Book
A personalized photo Book is a great way to showcase a special memory with your mom. Your mom will love looking back on all your cherished memories together.Here are some ideas for creating your own:
Paint a plain wooden frame with your mom's favorite colors.
Decorate the frame with stickers, washi tape, or other embellishments.
You can add handwritten notes, mementos, and other special touches to make it extra special.
Print out a favorite photo of you and your mom and add it to the frame.
Activities
Looking for some fun ideas to celebrate Mother's Day? Here are some activities that we think you'll enjoy!
Cooking Together
Why not spend some quality time in the kitchen with your mom? Cooking together can be a fun and rewarding experience, and it's a great way to bond over a shared love of food. Here are some ideas to get you started:
Make your mom's favorite meal together
Try a new recipe that you've both been wanting to try
Have a bake-off and see who can make the best dessert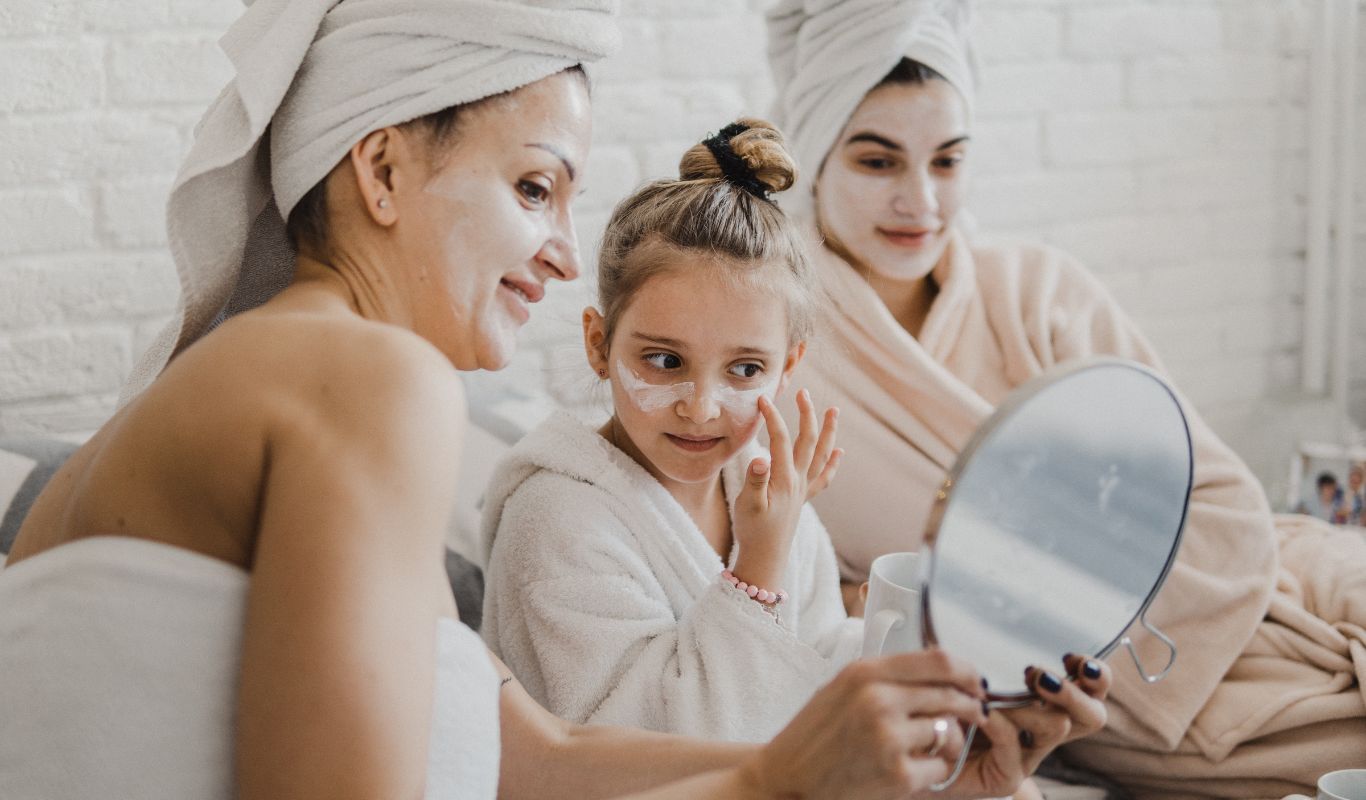 At-Home Spa Day
If your mom needs relaxation and pampering, an at-home spa day is the perfect way to treat her. Here are some ideas to create a spa experience at home:
Set up a cozy space with candles, soft music, and comfortable seating
Give your mom a massage or foot rub
Create DIY face masks or body scrubs using natural ingredients like honey, avocado, and sugar.
Plan a movie marathon with her favorite films and snacks.
Outdoor Adventures
If your mom loves the great outdoors, why not plan an outdoor adventure for Mother's Day? Here are some ideas to get you started:
Go for a hike or nature walk in a nearby park or nature reserve
Have a picnic in a scenic location
Rent bikes and go for a ride together
A day trip to a nearby town or city
Spend the day giving back to the community with your mom. It's a meaningful way to spend Mother's Day together and create lasting memories.
Conclusion
Whatever DIY gift or activity you choose, remember that the most important thing is to put your time and love into it and spend your time with your mom. Your mom will surely appreciate the effort you put into creating a special gift just for her, show her how much you care.
Happy Mother's Day!