This strapless bra designed to disappear under tops and dresses which work with any outfits,can achieve the invisible effect,you can Say goodbye to the trouble of leaking shoulder straps

The super soft thick padded and underwire designs for great lift and creates visible push up effect, making your breast add up one cup.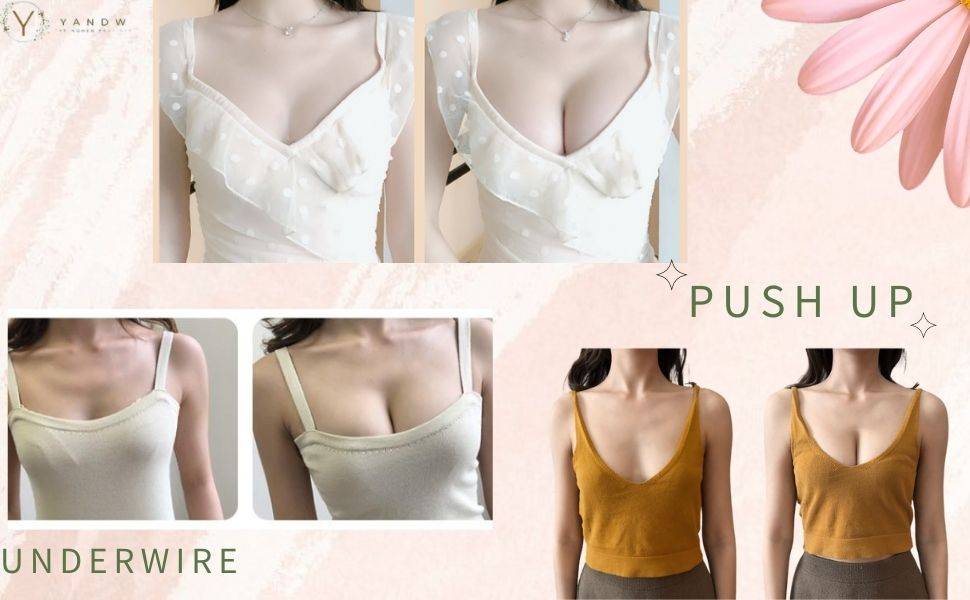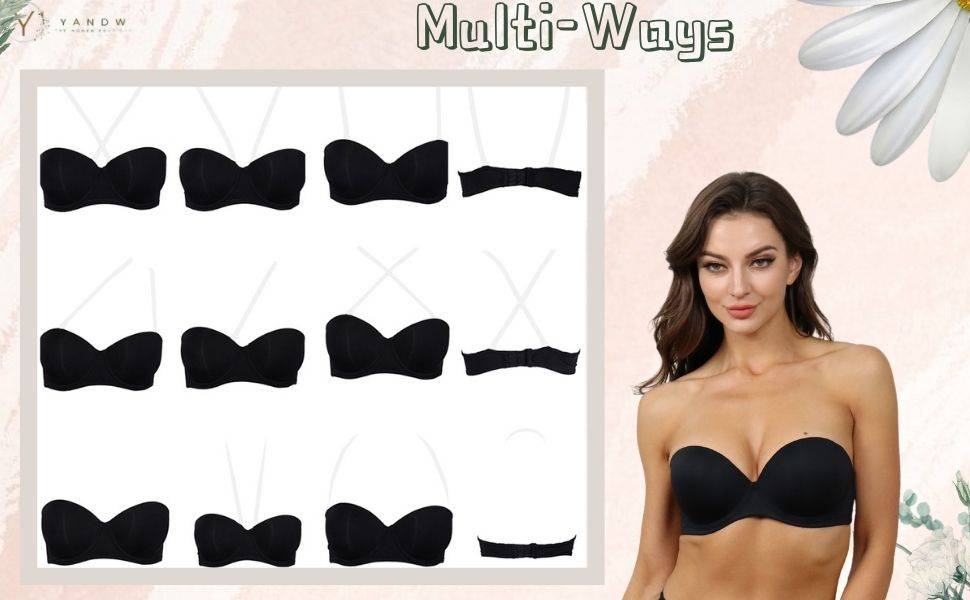 Comes with 1 bra, 2 color shoulder straps, the straps can remove, you can design the wear way with straps, dress the way you love it!

What Our Customers Think!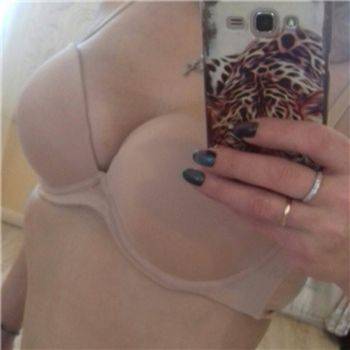 "This fits so perfect I don't want to take it off! Love it.
Want other colors.
I've had breast cancer and this makes my very uneven breasts look more normal."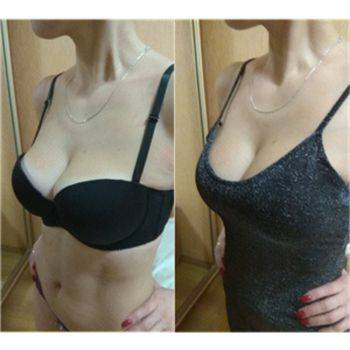 "This is the best strapless bra I have ever owned. It fits great, stays in place. Strapless bras tend to make me look small even tho I'm a 34c. Not this one, it looks great. After two kids I wanted a supportive bra that would give me the fullness I had before, and this honestly does. Will be ordering a black one today."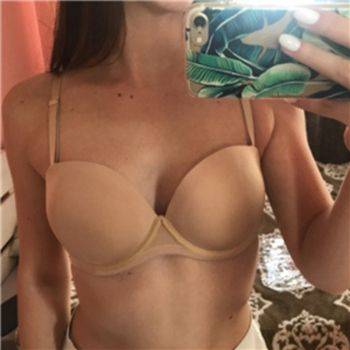 "I'm petite, Size 32B. I enjoy the bra because it holds the girls well without the straps and extension. I absolutely love this bra, which is similar to the 2 cup push up Victoria's Secret bra that I have. Highly recommend!"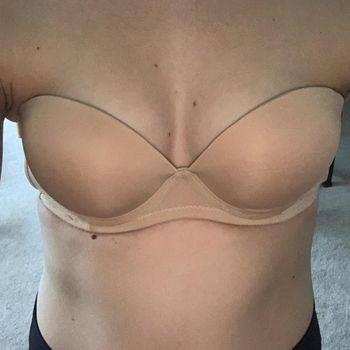 "This bra is great for wearing with any top since you can move the straps around any way you like. The fit is just right and it has just enough padding to give shape without looking fake. Overall I really like this bra!"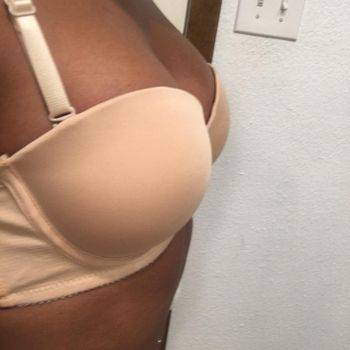 "I love this bra, but I do feel it runs a bit small
Overall it's a good quality. I would size up, personally, but we all have different body types. I definitely will buy again"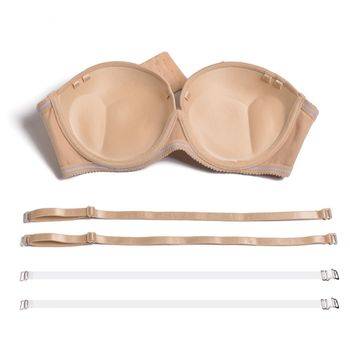 I needed a bra extender to help this fit more comfortably, but once I put one on, it was great. This doesn't slide down or shift when wearing and the cups fit very well. I'm glad I purchased it."

I have a small chest so trying to find any bra really is a pain because nothing ever fits.
Tried this on as soon as I got it and I am so excited that it not only fits but makes it look like I actually have boobs! Lol I've tried the Victoria Secret bras 2 cup size ones and there's always a gap.
Buying the other color so I have two. Super happy
By Garcia on June 14, 2021
How Many Bras Come With The Order?

One bra…the picture on line just shows multiple ways of using the straps
By Dashers mom on May 14, 2022
How Does The Strapless Portion Stay Put? Are There Silicone Stickies? My Skin Reacts To Those.

No stickies and stays up great!
The push up is amazing too
By Lisa Blankenship… on January 4, 2021
How Have They Held Up When Washed And What Recommended Type Of Washing?

I have several of these bras, and mine have held up just fine. I usually wash them in cold water, gentle cycle, then hang them to dry. My bras are still in great condition, with the elastic still like new. Makes it easy to have one bra that can be worn many ways.
By Juliet Toler on October 19, 2020
We recommended hand washing instead of machine washing.
Dry in a cool place, avoid direct sunlight for longtime.
By YANDW SELLER on October 20, 2020
I'm 38d, Does This Run True To Size? Is It Bad For Slipping?

Yes, it's true to size. The way the non-slip material is placed prevents any slipping. I'm 40b, once I put it on, I was pleasantly surprised at how comfortable it was and it stayed up without saggy for me!!
By Sharon on December 30, 2020
"Best Products You May Also Like"
"Making changes to your choices"
Our suport team always ready for you.
Delivery in 48 hours. Product check upon delivery allowed.
Not satisfied with your order? Request an exchange or refund
Your payment information is 100% secured with SSL encryption.