Breast shape is a very important factor that affects the fit of a bra.

The shape of our breasts, like the height and weight of our faces and bodies, is the result of genetic diversity of expression.

There is a gallery of breast pictures so that women can identify which match their breasts best.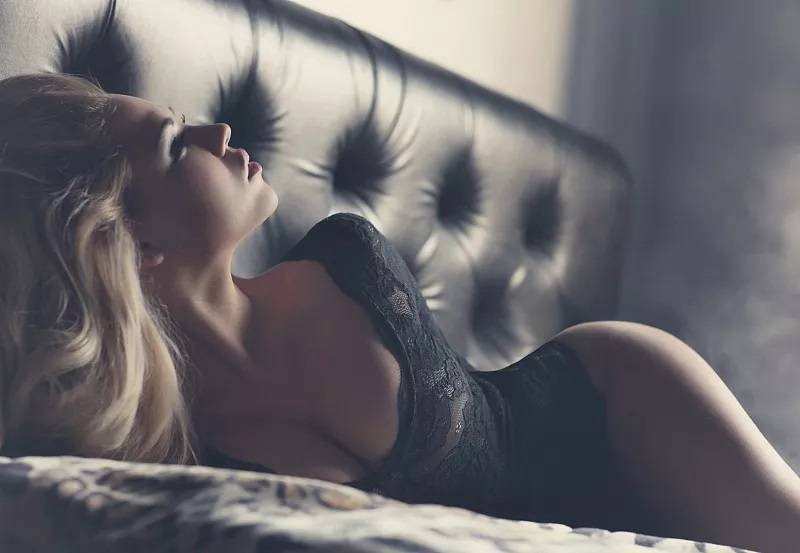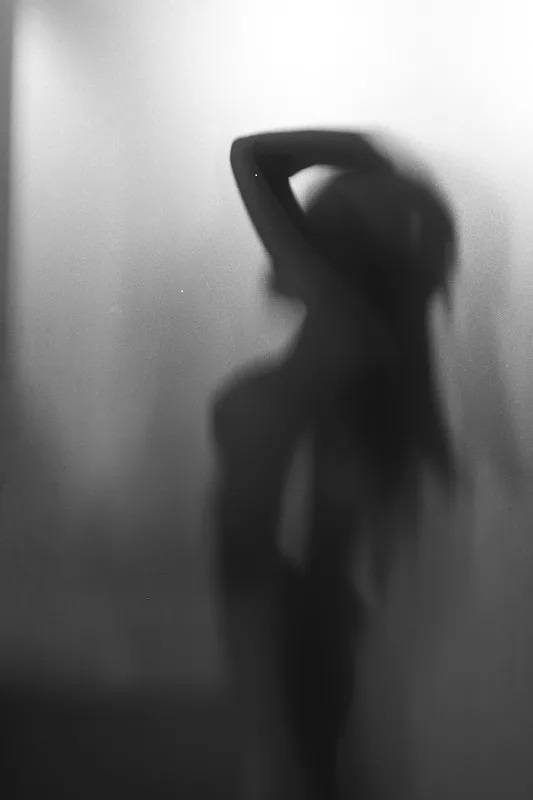 The following is a list of standard breast shapes that can be used to describe certain attributes of your breasts. Keep in mind that all of these shapes can occur in combinations and to varying degrees. For example, someone may a very wide breast root, while others may have a more mild bit still wide root. To best depict these variations, we encourage to use a breast shape gallery.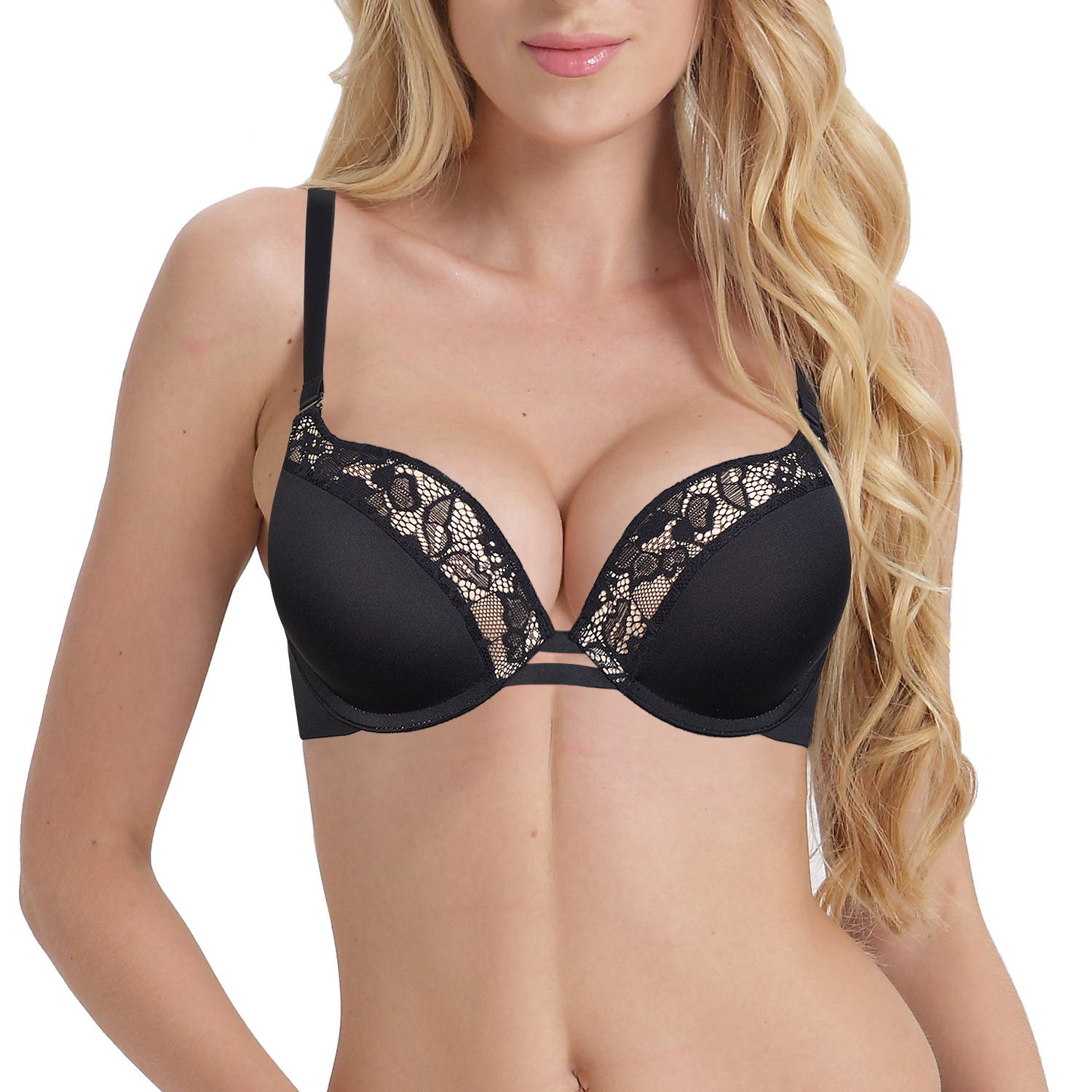 Round breasts have an equal amount of fullness at the top and the bottom.
Bra recommendation: "For this type of breast, we will not be looking for structure, but rather the desired level of support and coverage. The best options—ranked in order from more coverage to less coverage—are T-shirt bras, balconette, and plunge styles."

If you notice that your breasts have become more pointed, mark this shape.
Bra recommendation: "A push-up bra is a great option to give additional depth if desired. Bras with underwires tend to have too wide a circumference, which may lead to gapping at the sides or other uncomfortable fitting issues, so going wire-free could work in your favor."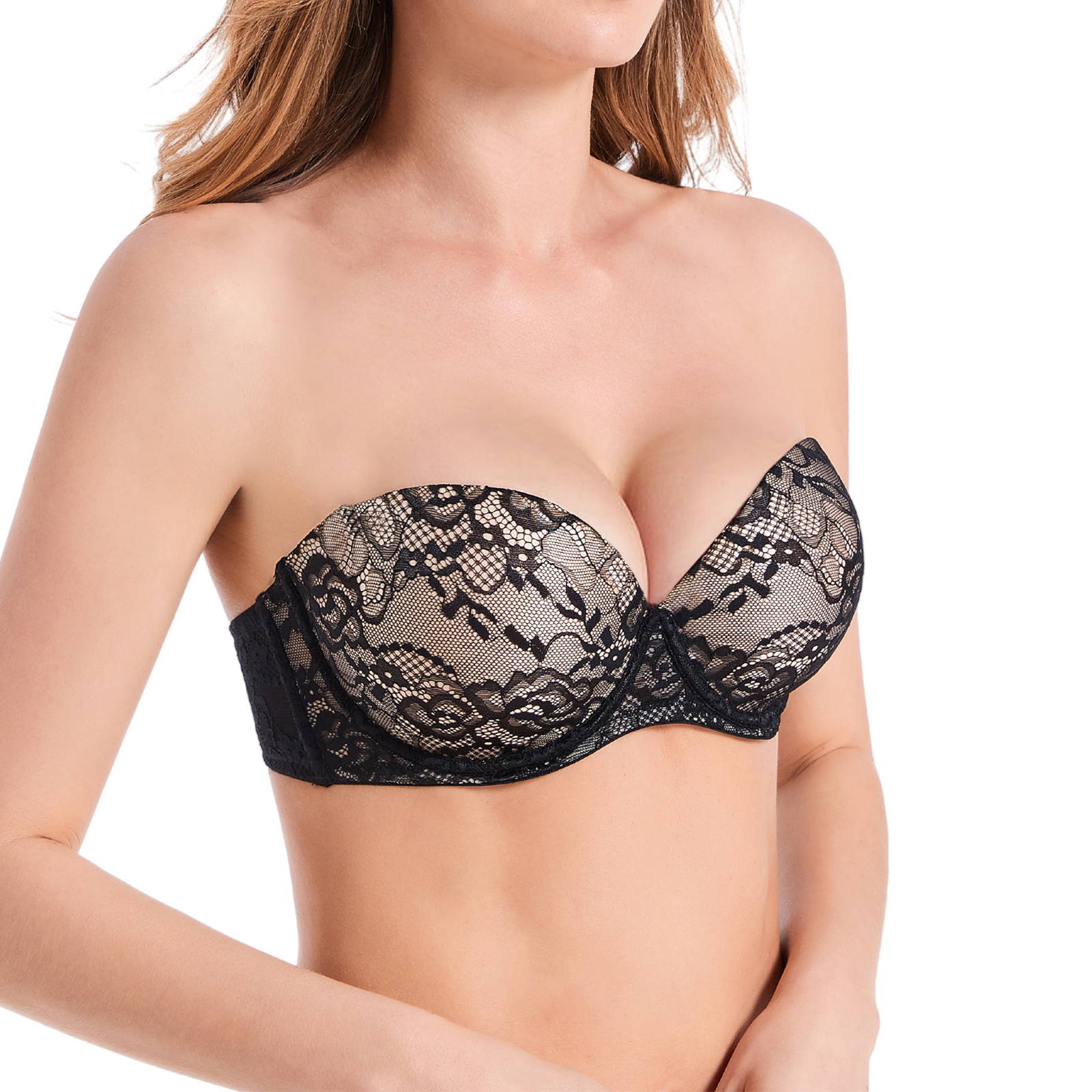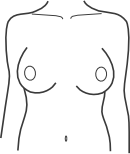 The description explains most of it. Choose this option if you do have breasts that are full on top.
For larger breasts, this seems to be a more natural shape and it is normal for larger/heavier breasts to tend to be full at the bottom.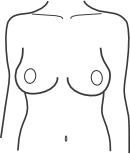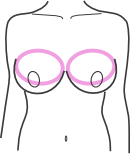 Choose this option if the part of the torso attached to the chest takes up a large part of the chest. Usually when your breast go back under your arms and not very far apart.
This is the opposite of the wide root, in this case your breasts do not have much tissue on either side of your torso. It doesn't mean smaller breasts, just a small "root" of the breast.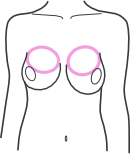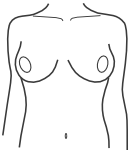 This shape means boobs that the breasts are very high from your torso, not necessarily perky, but they are close to your shoulders.
Choose this shape if your boobs start very low in your torso, which may cause your breasts to feel like they hang low, but not necessarily, because it just means your breasts are attached to your torso a little lower.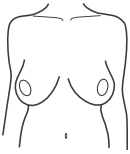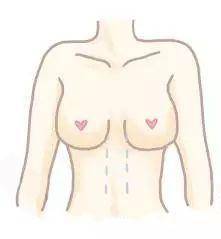 Wide boobs is a boobs wider than the root, it is usually a slim torso with a narrower root and a larger boob.

This is likely to be used with wide rooted breasts in medium to small cup sizes. The entire breast tissue will not expand further to the sides than the root of the breast.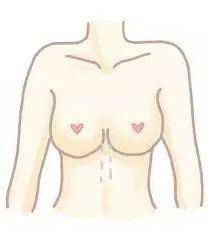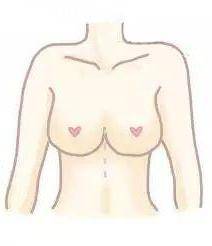 This means that your boobs are very close together in your chest. You usually have problems rubbing against your breasts near your sternum.

Mark this if your boobs are separate from your torso and have two or more fingers separation between them.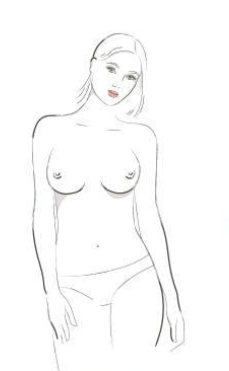 Mark this option if your nipples are high on your breast.

Mark this option if your nipples are low on your breasts, not necessarily pointing down, but simply located below the breast.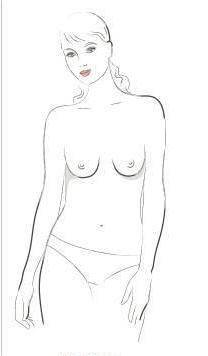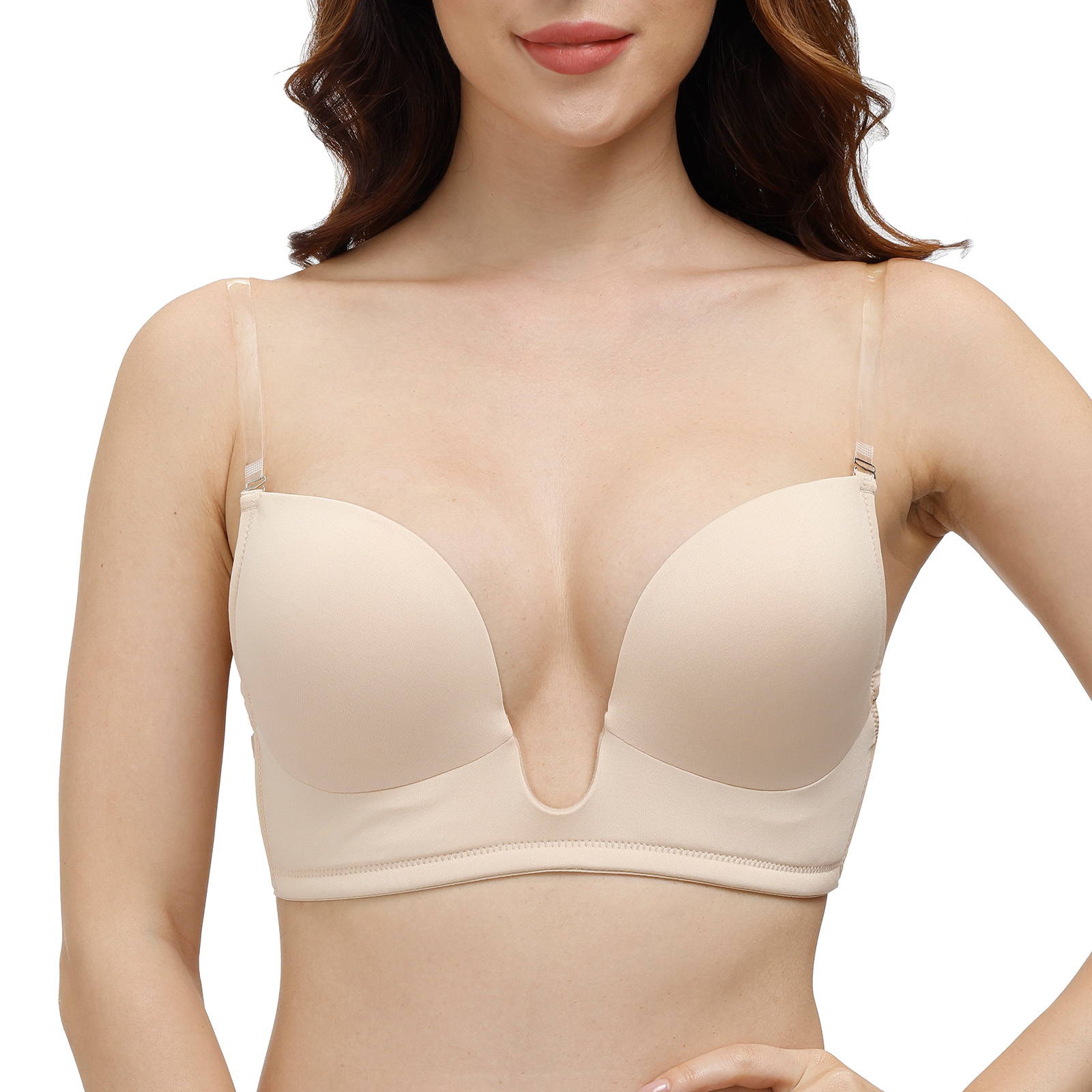 Teardrop Breasts are similar to the bell shape, but they're rounder at the top.
Bra recommendation: "An underwired balconette or demi cup bra with a vertical seam will lift the breasts and make them look fuller on the top."
Breasts are narrow at the top and round at the bottom.
Bra recommendation: "Individuals with larger breasts tend to fall into this category and require bras with more coverage——an underwired full cup bra is the good option"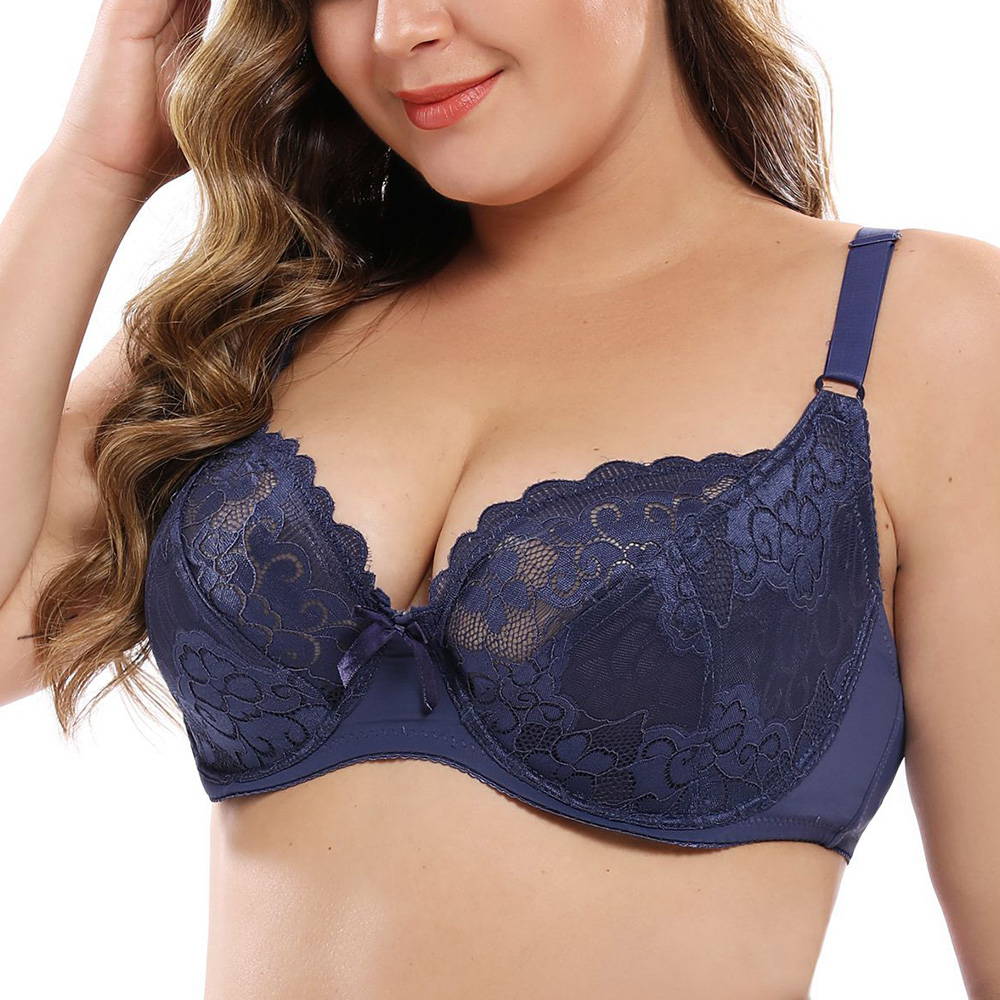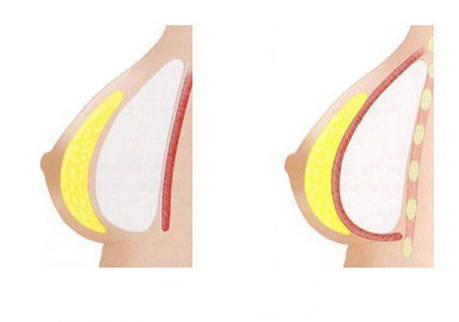 Surgery can change the shape of your breasts. Nowadays, there are lots of cosmetic surgery procedures. Surgical breast implants, such as implants through expansions or silicone, are usually used to give the breasts a more rounded appearance.
Mark this shape if you currently have any type of breast implant.

Breast shape is often not an absolute shape, it is the result of a combination of multiple features that are randomly combined in varying degrees.
Identifing breast shape is not about coming up with a standard answer, but about identifing yourself better and choosing your appropriate bra.