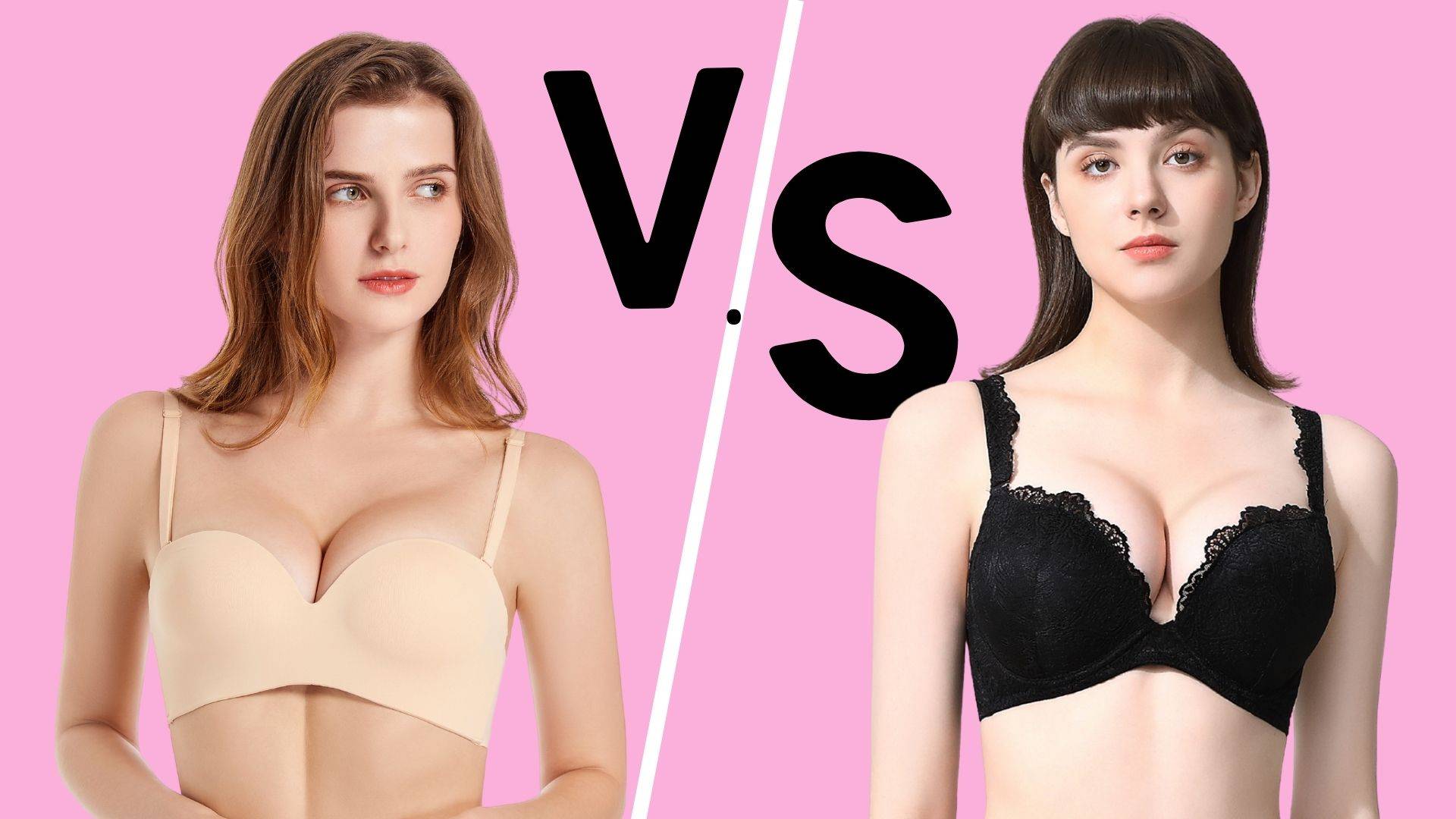 THE POWER &
EFFECT OF AN UNDERWIRE BRA
For every woman, the word "underwire" is no stranger. From the beginning of our breast development to the present, most women must have touched or worn underwire bras. Perfect body lines are all the rage right now, which has led to underwire bras becoming even more popular.But do you really understand the advantages that underwire bras bring us, and what kind of underwire bras are right for your breasts?

Shape A Sexy Breast Lines
Underwire bra can help you shape the perfect bust. It makes you have the perfect bust line easily and increases your self-confidence.

After wearing the underwire bra, your chest shape will be firmer and more prominent. Underwires support your breasts for an effect that other types of bras can't.

Highlight Your Body Crves
The trimmer's steel blades delicately rub against one another, sharpening themselves as they trim.
Advantages Of
Underwire Bra
What Are The Benefits Of Underwire Bras?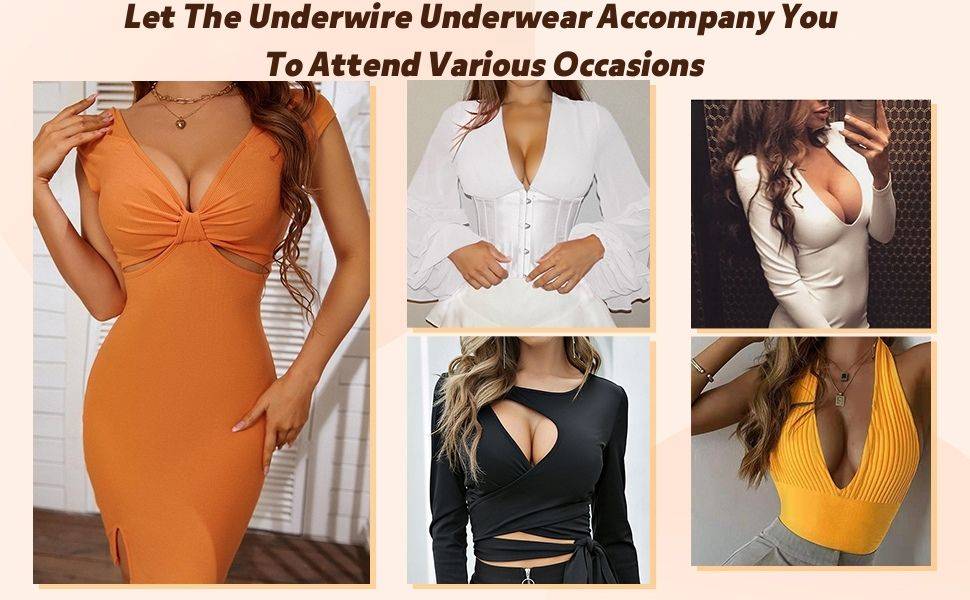 An underwire bra can frame your bra in a sexy, perfect shape. Not only does it make your breasts appear more prominent, but it also makes your breasts firmer. Underwire bras are shaped to cover your entire breast tissue.
The shaping effect is more durable than underwire bras.
If you are going to attend some entertainment occasions, an underwire bra that has a lasting shaping effect on your breasts must be the first choice.
Underwire Bras For Different Strengths Of Support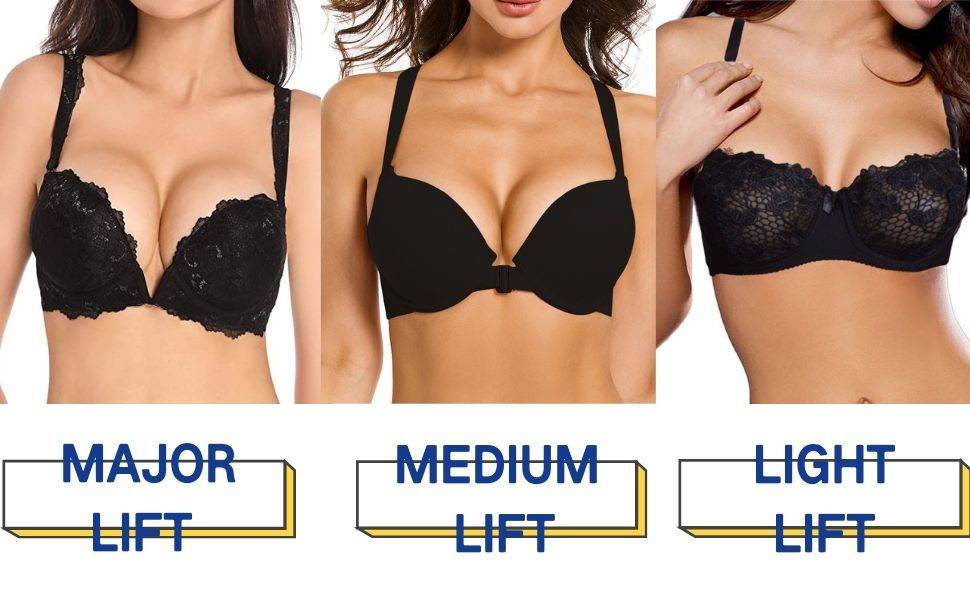 We recommend you to buy underwire bras made of high quality fabrics and craftsmanship. It ensures the shape, comfort and health of your breasts.The straps, seams, underwire and cups on the bra work together to give us the best support and comfort when we wear our bra.
Different types of underwire bras have different levels of support.For example, the half-cup type and the full-cup type have different support for your chest. The bra has less coverage on your breasts, and your breasts may get less support.Of course, how much support from a bra can provide on your chest also depends on the quality and brand of bra that you buy.
Can We Choose a Bra Other Than a Underwire Bra?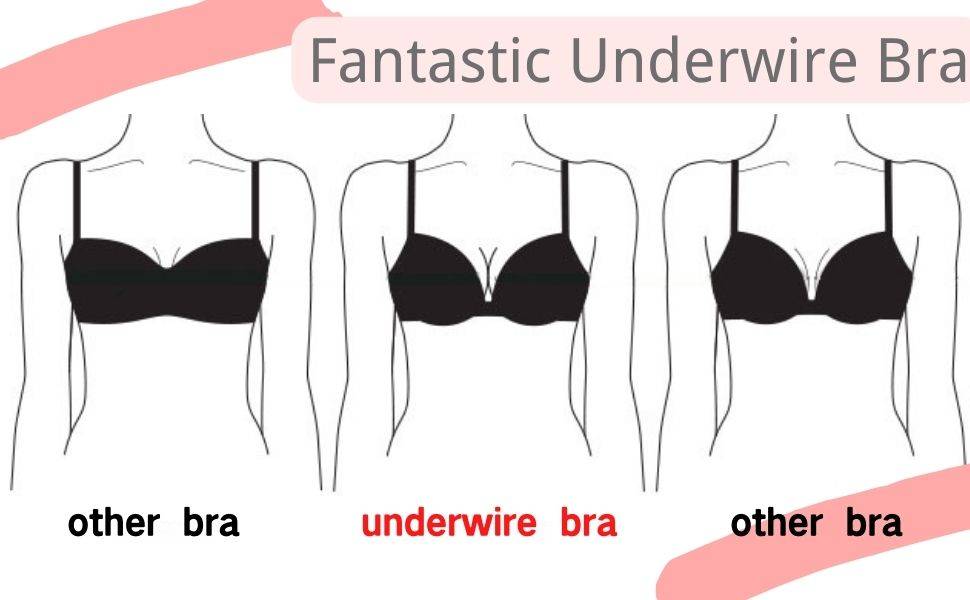 Of course not!
We should choose a bra according to our preferences and the shape of our breasts. Secondly, there is another key factor in selecting a bra -- the quality of the bra. Today there are many wireless bras with gathering function, which can provide some gathering ability to your breasts.
But if you want to have a long-lasting gathering effect. The other types of bras can't achieve the shaping effect of a underwire bra on your breast shape. So if you want to have a sexy chest shape for a long time, a underwire bra is still your best choice.
Today, you can buy all-purpose bras from a wide range of general-purpose lingerie brands. But these all-size bras won't necessarily fit your breasts. The right underwire bra should provide us with comfort and a sexy curve. If your underwire bra doesn't provide you with comfort, this one is not for you.
If you are confused about choosing a comfortable underwire bra, try the underwire bra from YANDW. After trying it, you might throw away the "underwire bra doesn't give us comfort" prejudice.
Written By Abby W.
Other YANDW Underwire Bra