Summer time,what kind of bra is more suitable for going out? Sweat-absorbing, breathable bralette is definitely the best choice.
If you haven't already been exposed to the bralette trend, you're probably reading this and wondering.Bralette is actually a kind of underwear, but it is loved by the majority of girls because of its zero sense of restraint without steel rings and pads. Especially in the sultry summer, compared with ordinary Bra, lightness and breathability are one of the reasons why Bralette is popular. It allows women to have the most relaxed and natural body feeling, with no steel ring, no padding, no modification.

The best part about a bralette is that it doubles as innerwear and outerwear. You can wear yours in place of a bra (there's no need to wear a bra under a bralette, unless you need some added support) or you can wear your bralette in public as a sort of mini crop top,it can be like a fashion part of the outfit.

The most common, sexiest, and most frequently bought Bralette is the lace style. Based on the fact that lace always maintains the same favorability in women's hearts, and is also synonymous with sexy charm, the lace Bralette can't hide its fashion whether it is outerwear or as an inner wear, so it naturally becomes the object of everyone's.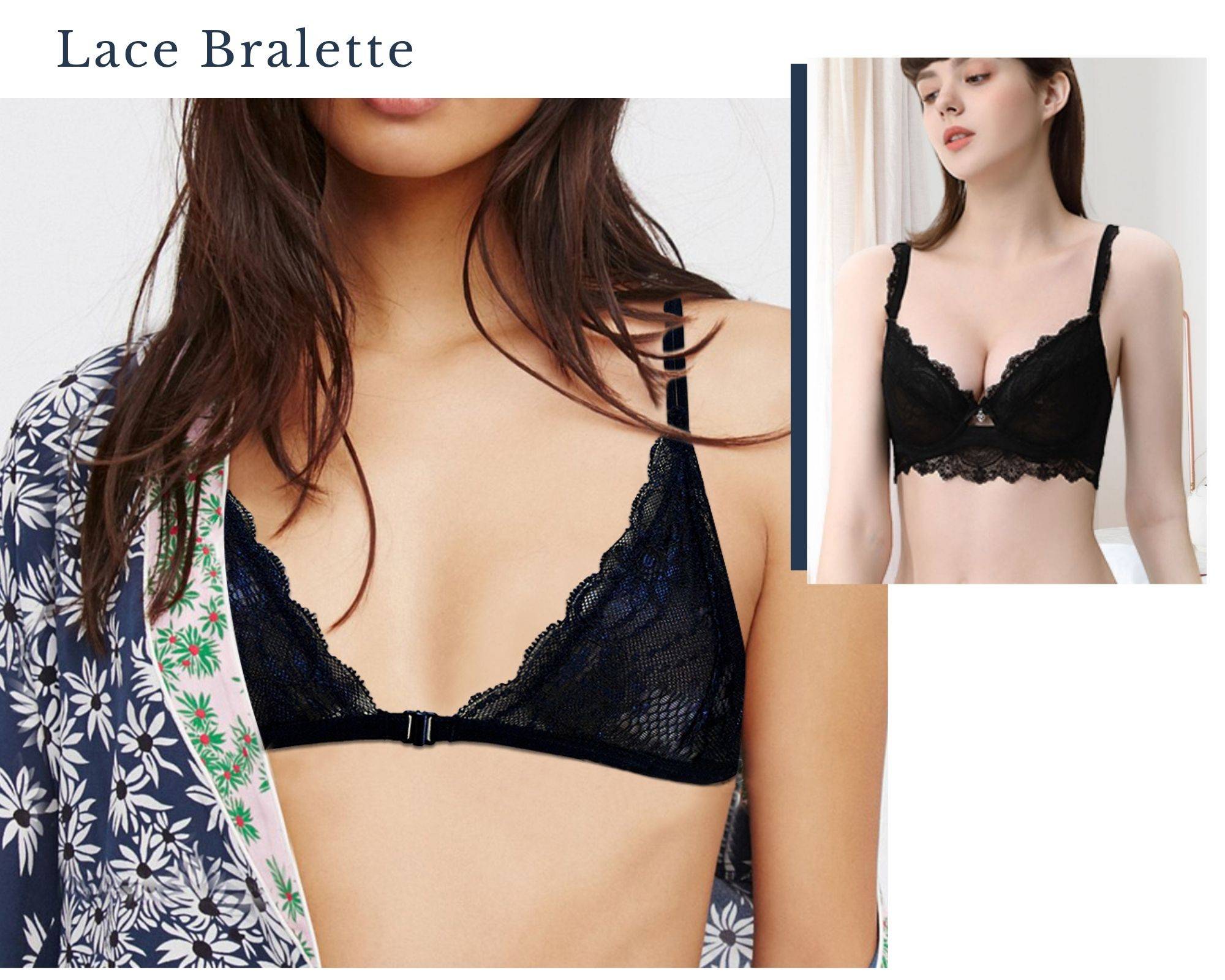 If you think lace one is too sweet and sexy, then this kind of simple style bralette is especially suitable for you. The colors are mostly solid colors, and the materials are mainly pure cotton or fiber fabrics, emphasizing the sense of closeness and zero restraint. Simple models are not only just simple, it focus on making patterns on the straps, and the various strap elements are eye-catching.

Comfortable 100% cotton, sports bralette is more dynamic than others. Sports-style items are no longer limited to gyms or real sports, including the current sports bralette, which can also be said to be the most suitable for wearing out or hang out in the summer time.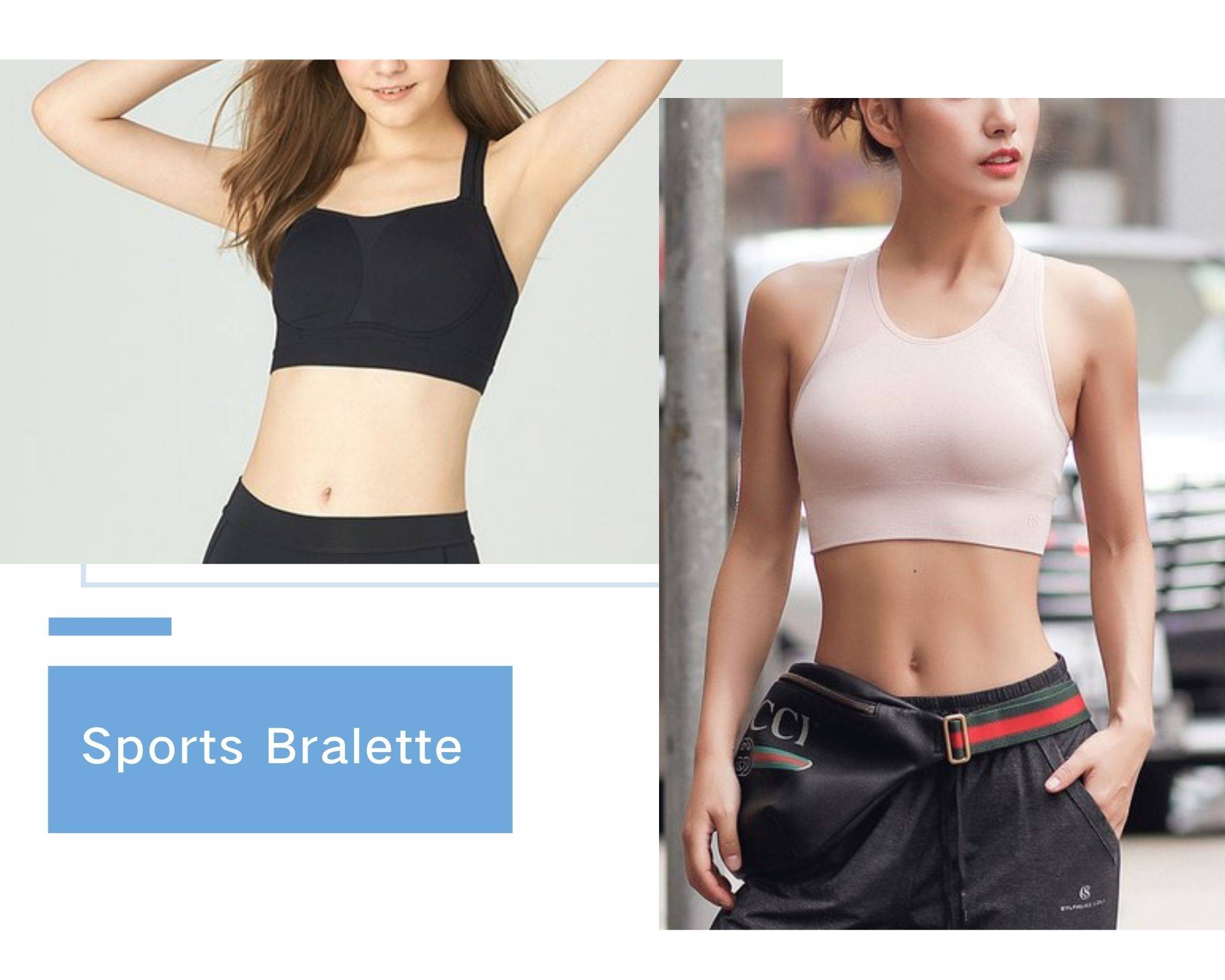 With Bralette in the see-through outfit, it looks sexy and chic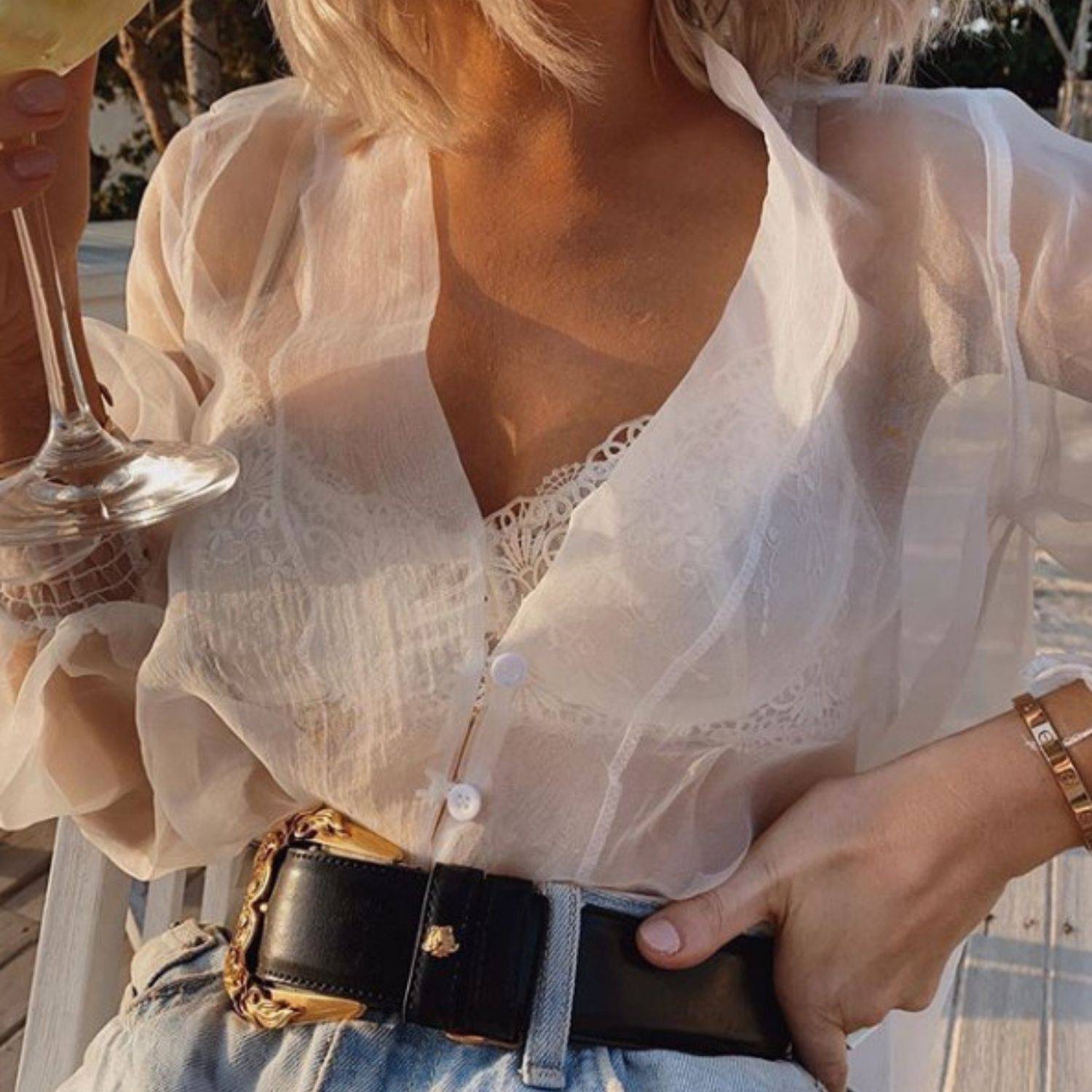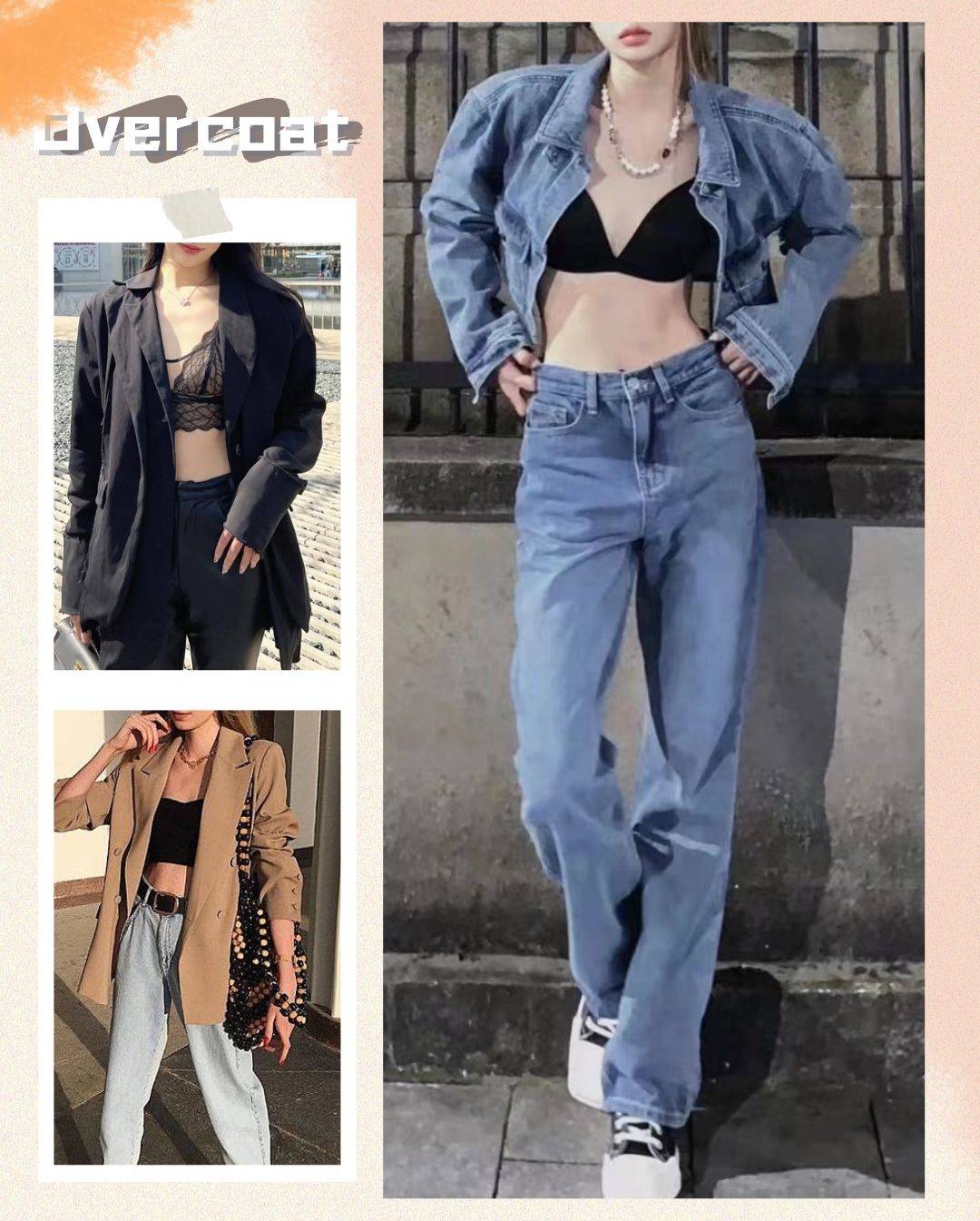 Wear bralette under a jacket or shirt, it is cool ,sexy and stylish. Bralette itself has a touch of coldness, and it is balanced with neutral jacket.
Simple T-shirt with outerwear
The most fashionable way to wear bralette is wear sexy lace in a playful and cute way. Wear a solid color T-shirt inside and a bralette on the outside to create the best dress for live show or music show.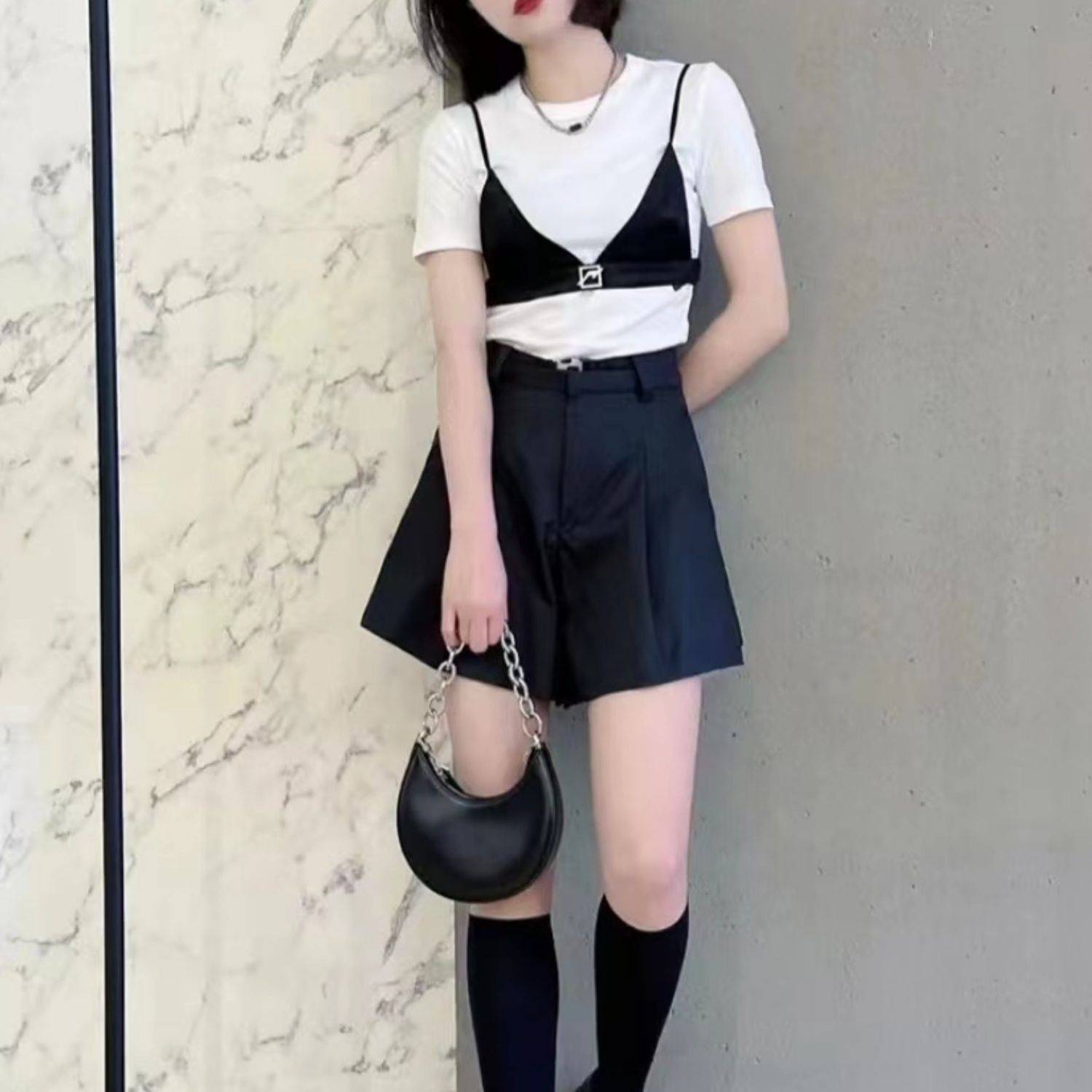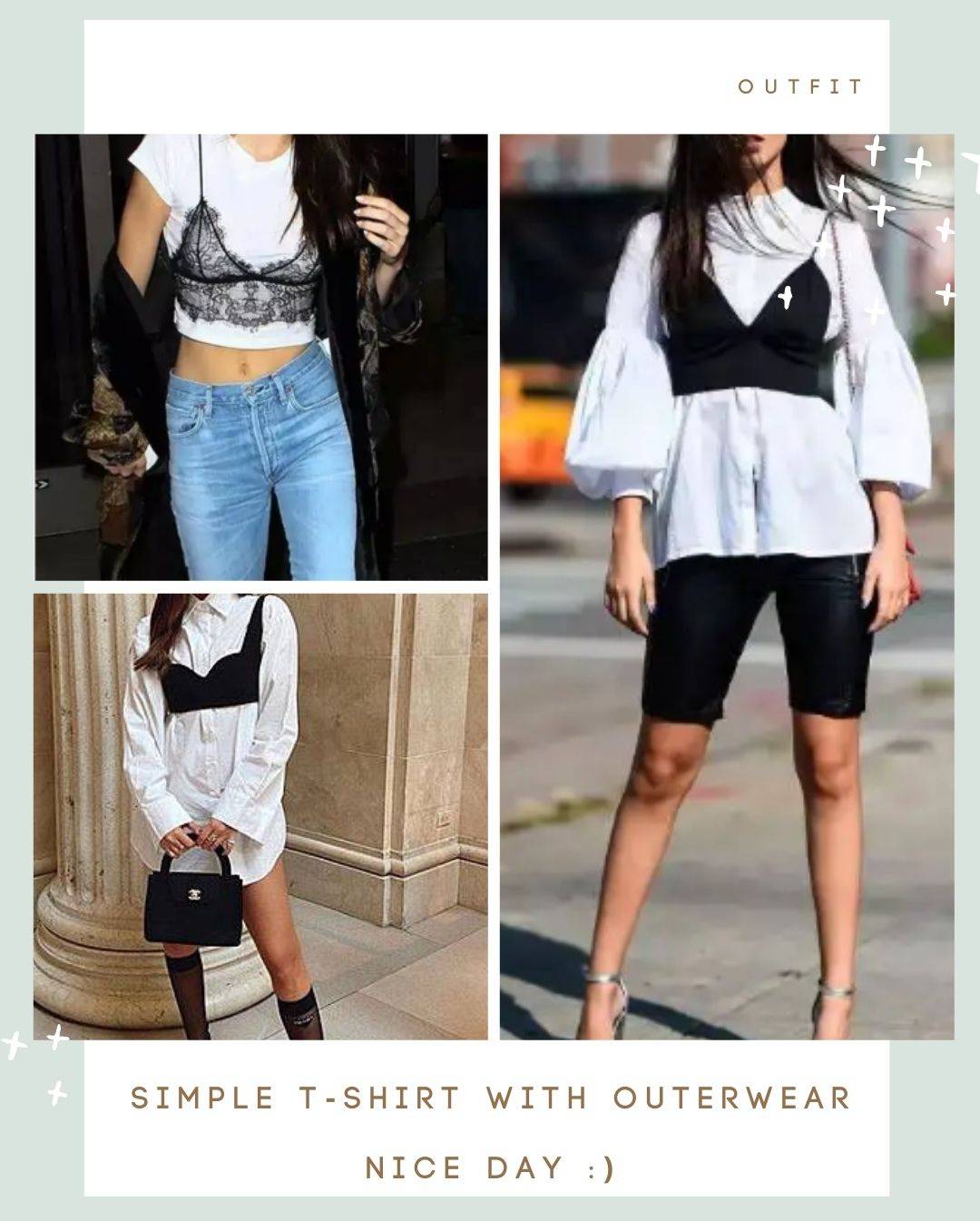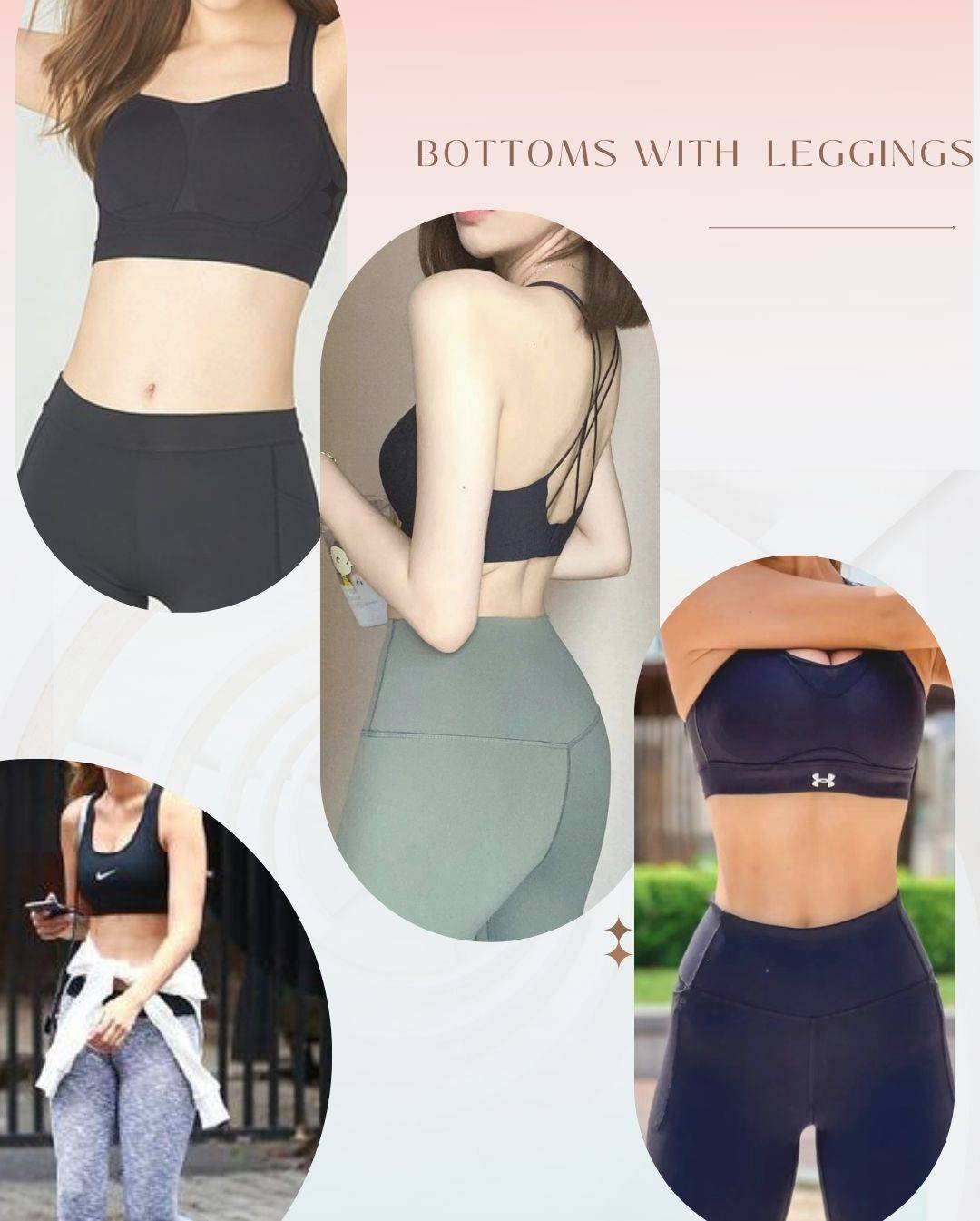 Not only sports bras can be worn with leggings, but simple solid-color bralettes with near-color leggings will also be picked by healthy sunshine girls! fashion all-match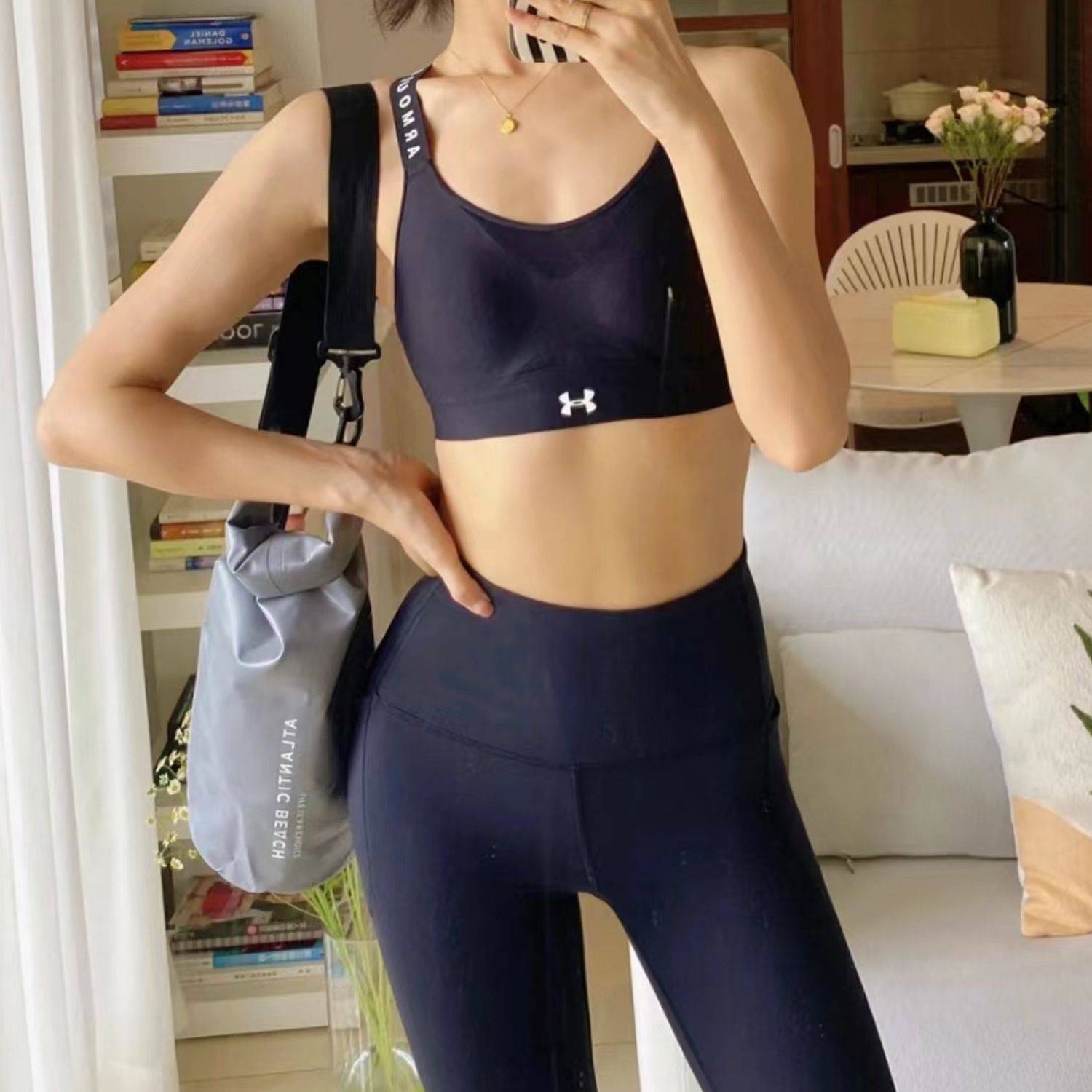 Don't forget our cute overalls in summer. The vest bralette can also be worn with overalls . The design that is placed on the side reveals the waistline on the side, which is full of surprises.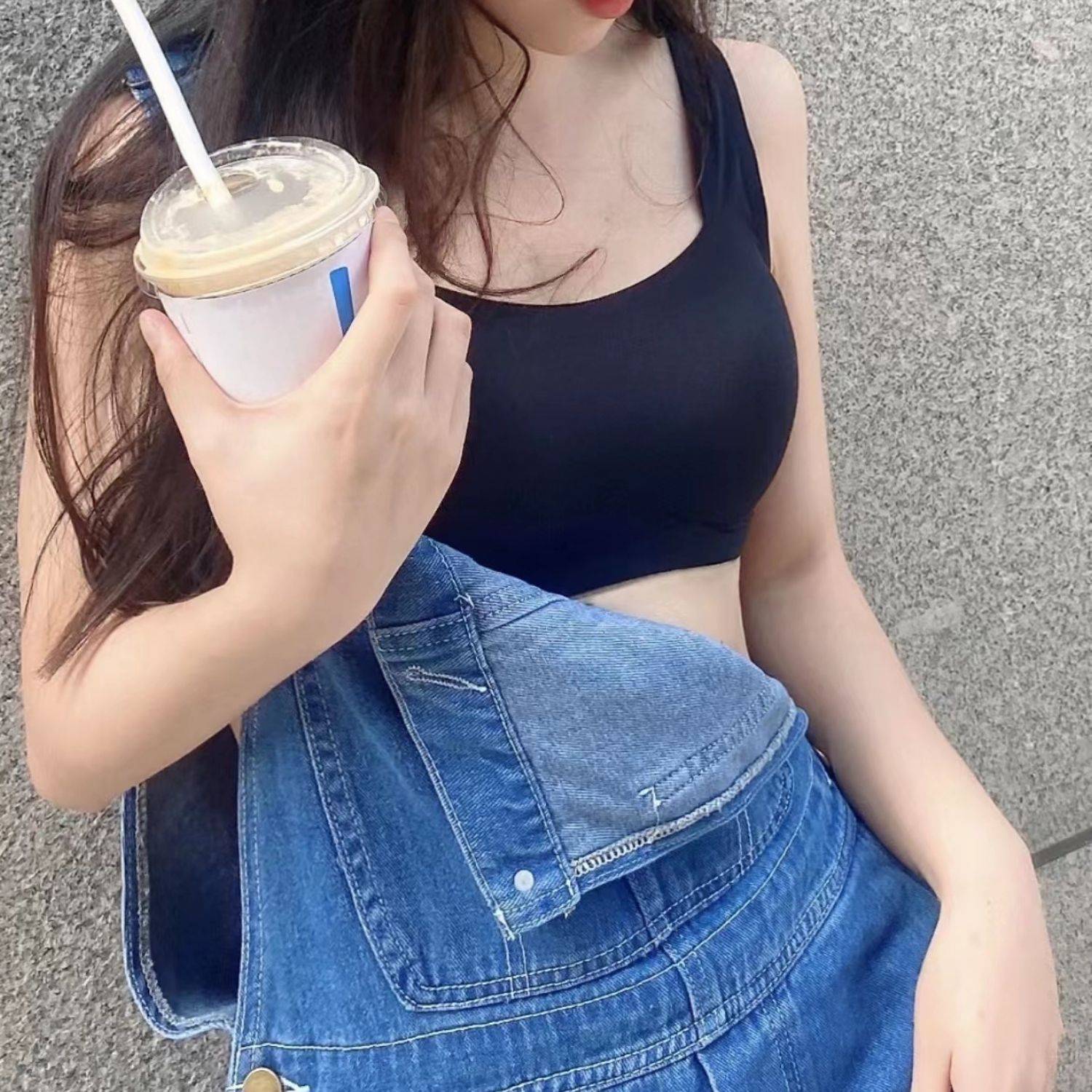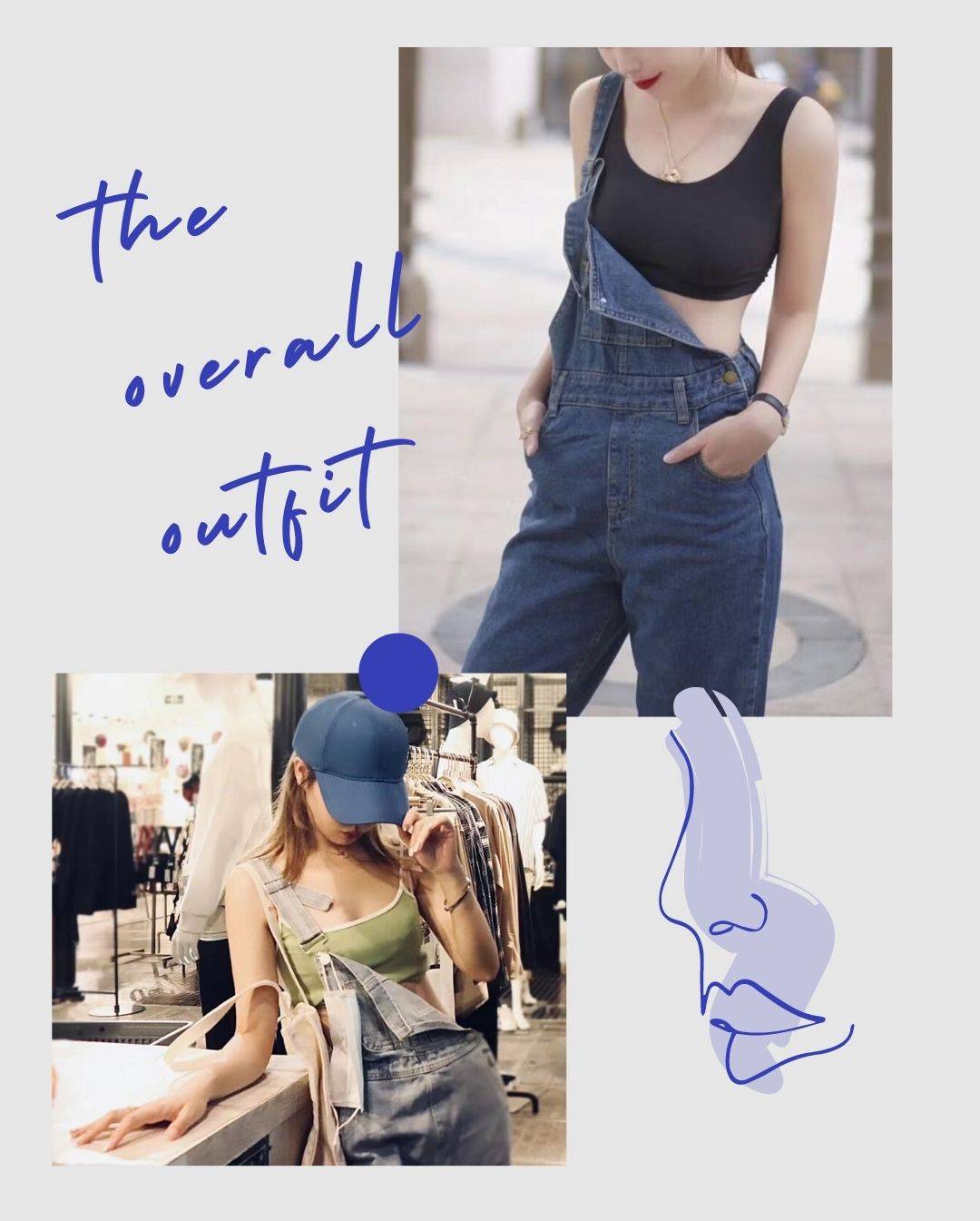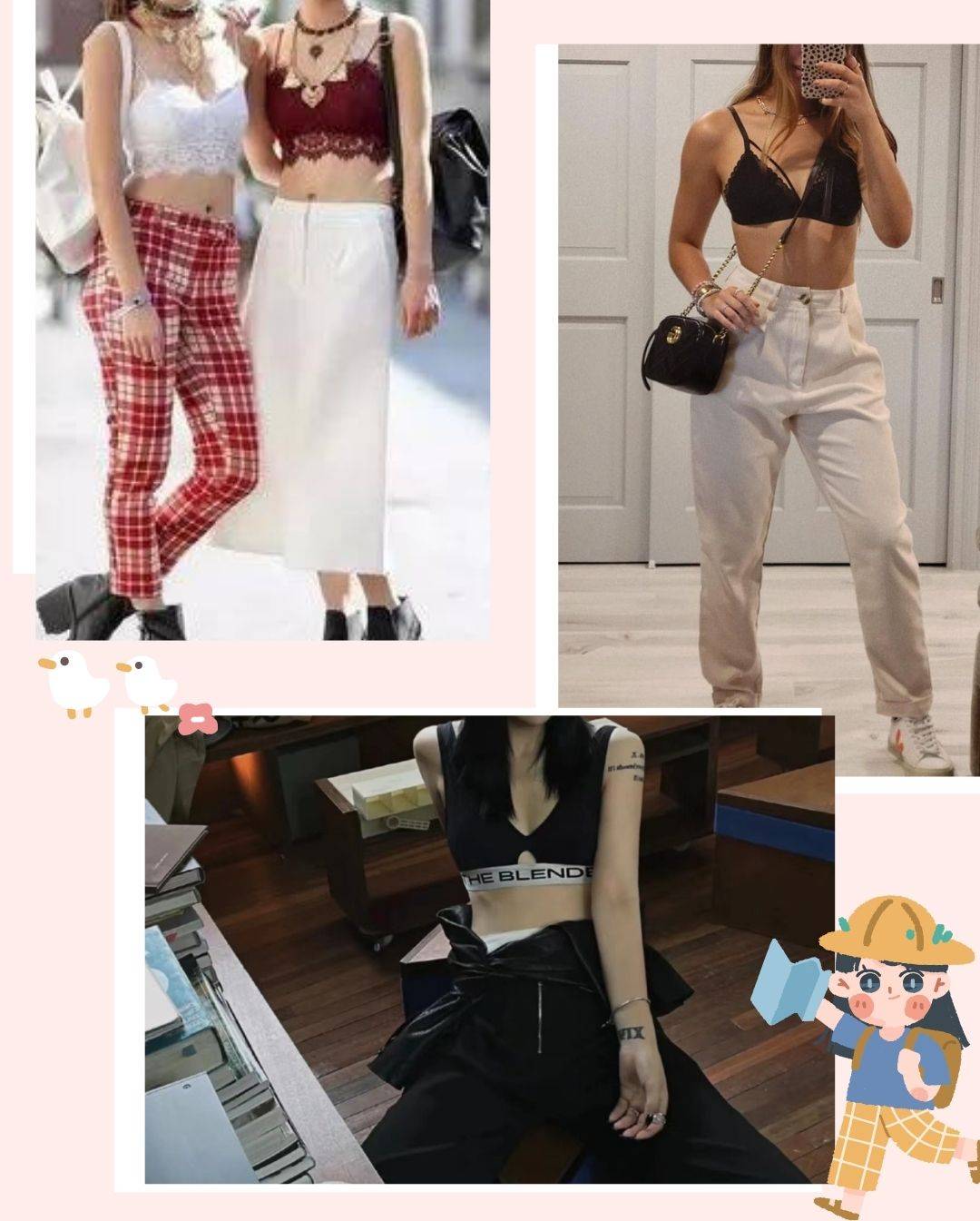 It can be boldly exposed, which is also one of the important reasons why bralette is superior to ordinary bra. The bottom you can matched with hot pants or skirts, and the hot girls want to show off their good figures in summer.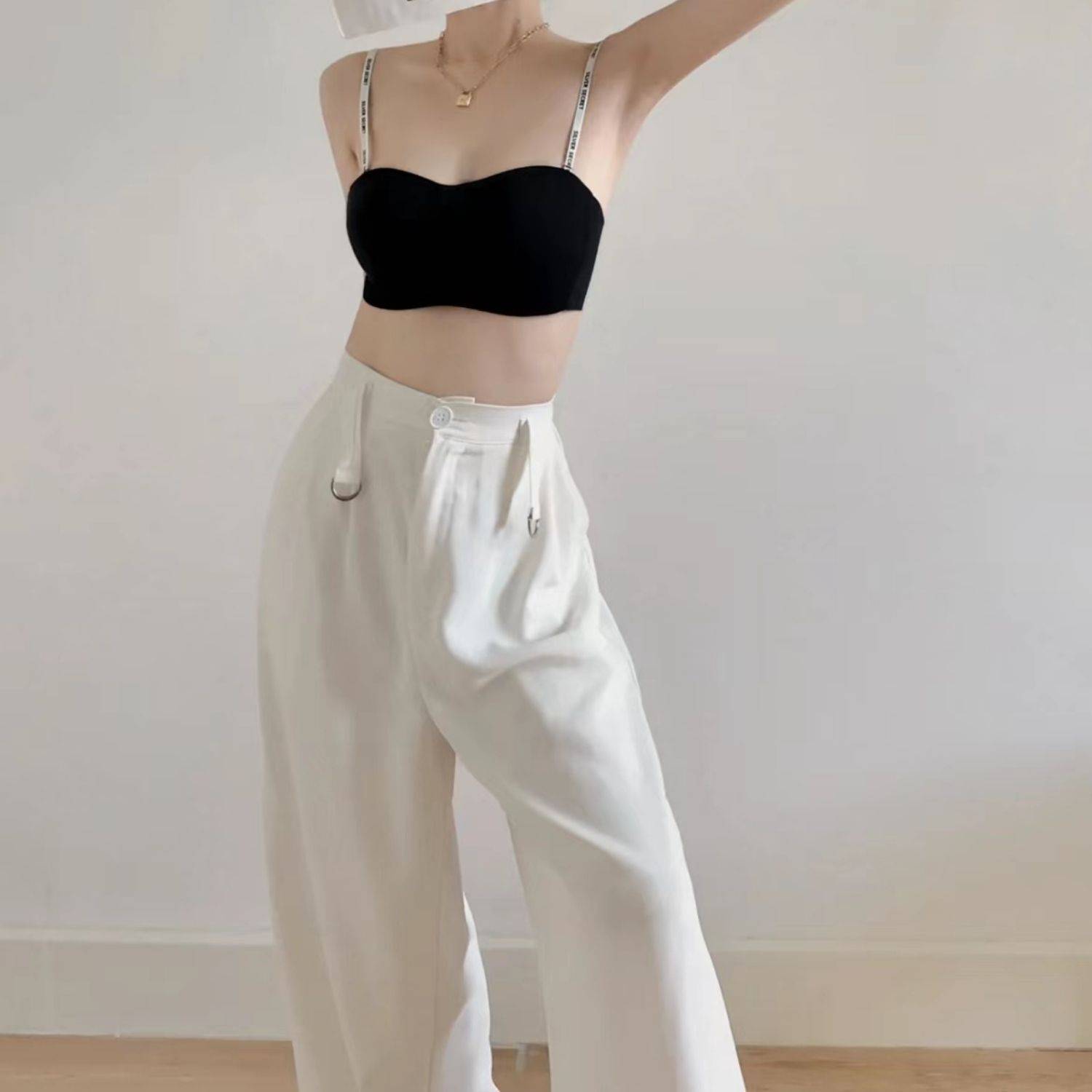 A bralette really proves its worth when worn under anything that has tripped you up before. Try it under a sheer T-shirt, peeking through a crochet sweater, and even as the perfect layering piece under a blazer. In short, a bralette is a workhorse, and one you can easily incorporate into your wardrobe.
Hope You Have A Wonderful Day! 
Make A Smile Everyday
Written By Abby W.