Do You Have Omega Breasts?
Your heading text goes here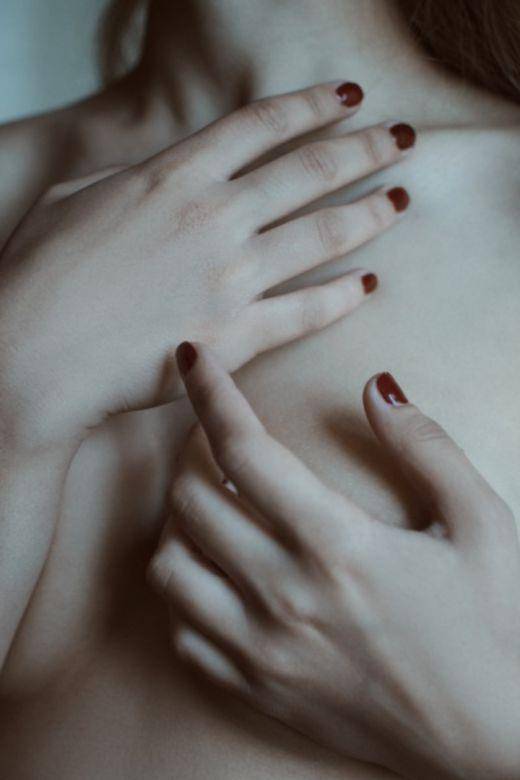 As we all know, breasts come in various shapes and sizes. It's difficult to find the suitable underwire for certain shapes. The Omega breast shape falls into that category.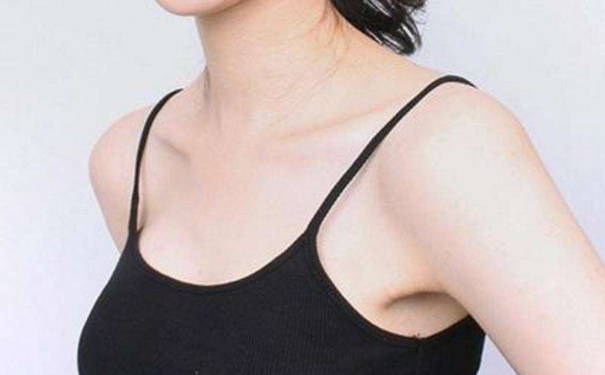 What is Omega Breast Shape?
The breast root where the breast tissue intersects the chest wall is a submammal fold, also known as submammal fold or breast root. It is the crease under the breast.
The breast tissue will expand from the chest wall into the breast mound. When the diameter of breast mound is larger than the diameter of the breast root, that is an Omega shaped breast. In other words, the widest part of the breast will be larger than the root of the breast. Imagine a teardrop shape.
Large Breasts and Body Frames
Omega shaped breasts are larger. They are beautiful breasts, but the ready-to-wear (RTW) bras in stores are not suitable for Omegas. The cup size fits, but the underwire will not. When a lady purchases the bra thinking it fits, later found that the underwires are too wide and extend too far beyond the breast tissue.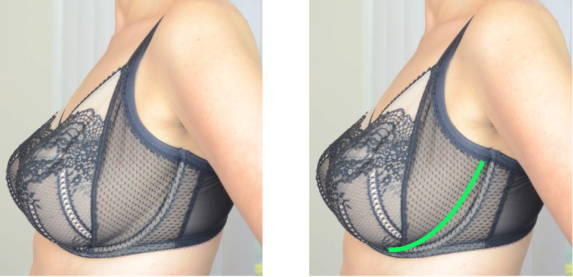 For example, a lady with a small build, big chest will have difficulty in finding a large cup bra with the proper underwires. More likely, if the lady wearing a small band (28-32) with a DD cup or larger, the underwire will be too wide for her small frame, which leads to the underwires eventually reaching her armpit area, not the edge of her breast tissue.
Above two pictures showing where the underwire is and the end of the breast tissue. The same holds true for a lady with a large frame, even though the difference may not be clear due to the increase of the surface area, however, the problem remains the same.
The underwire is too wide for the breast tissue.
Bra suggestion for the omega breasta shape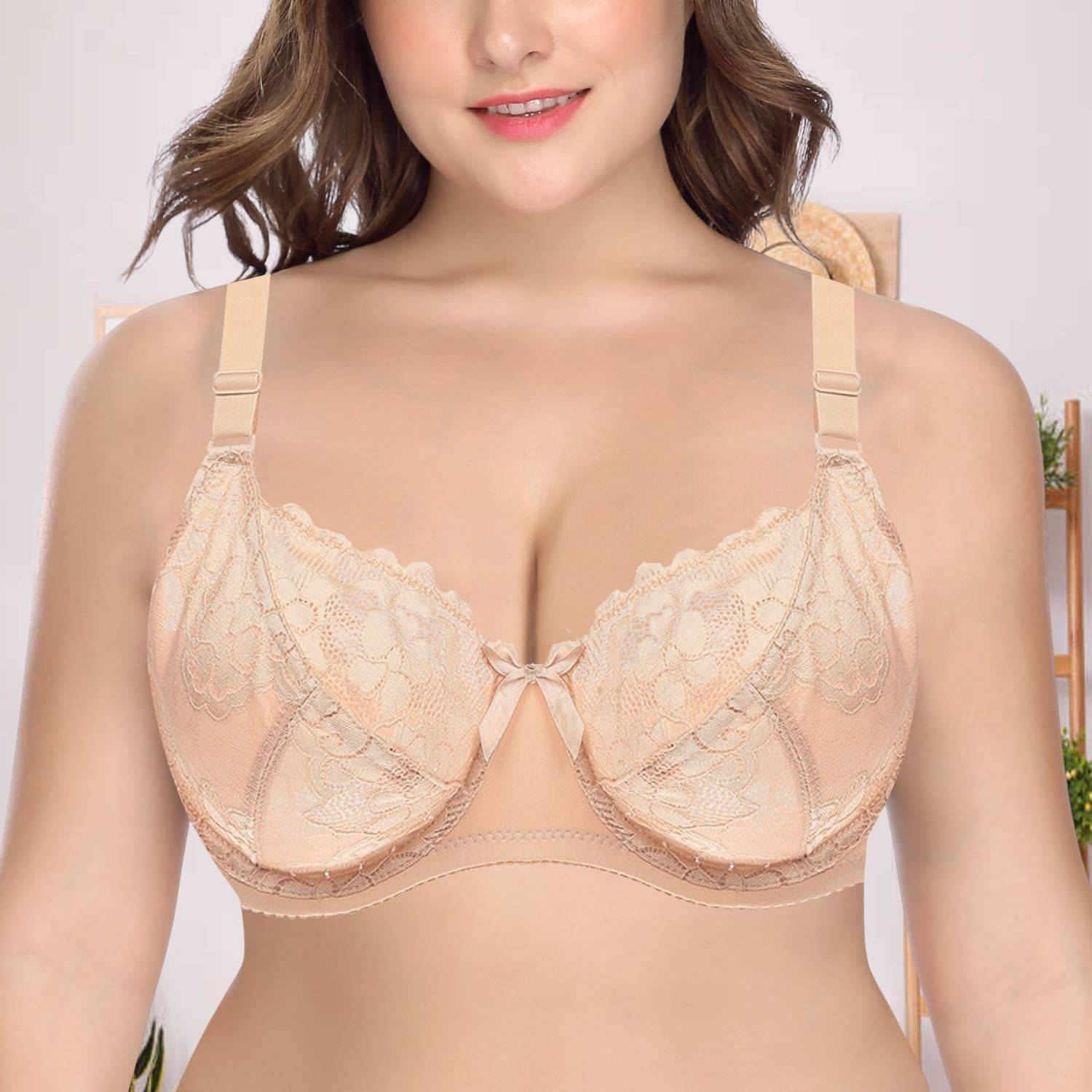 Cut & Sew bras where the cups are made with 3 to 4 pieces (especially side-support slings) will give the best support and shape. You will get cleavage and possibly mounding with this type of bra.



Look for bras where the cup fabric is rigid and non-stretchy.
Bras with side panels to place the breasts more front and center. This gets the breast tissue out from under the arms for better arm movement.
Full Coverage bras will be your best friend because the cup will come up high to help support your breast weight.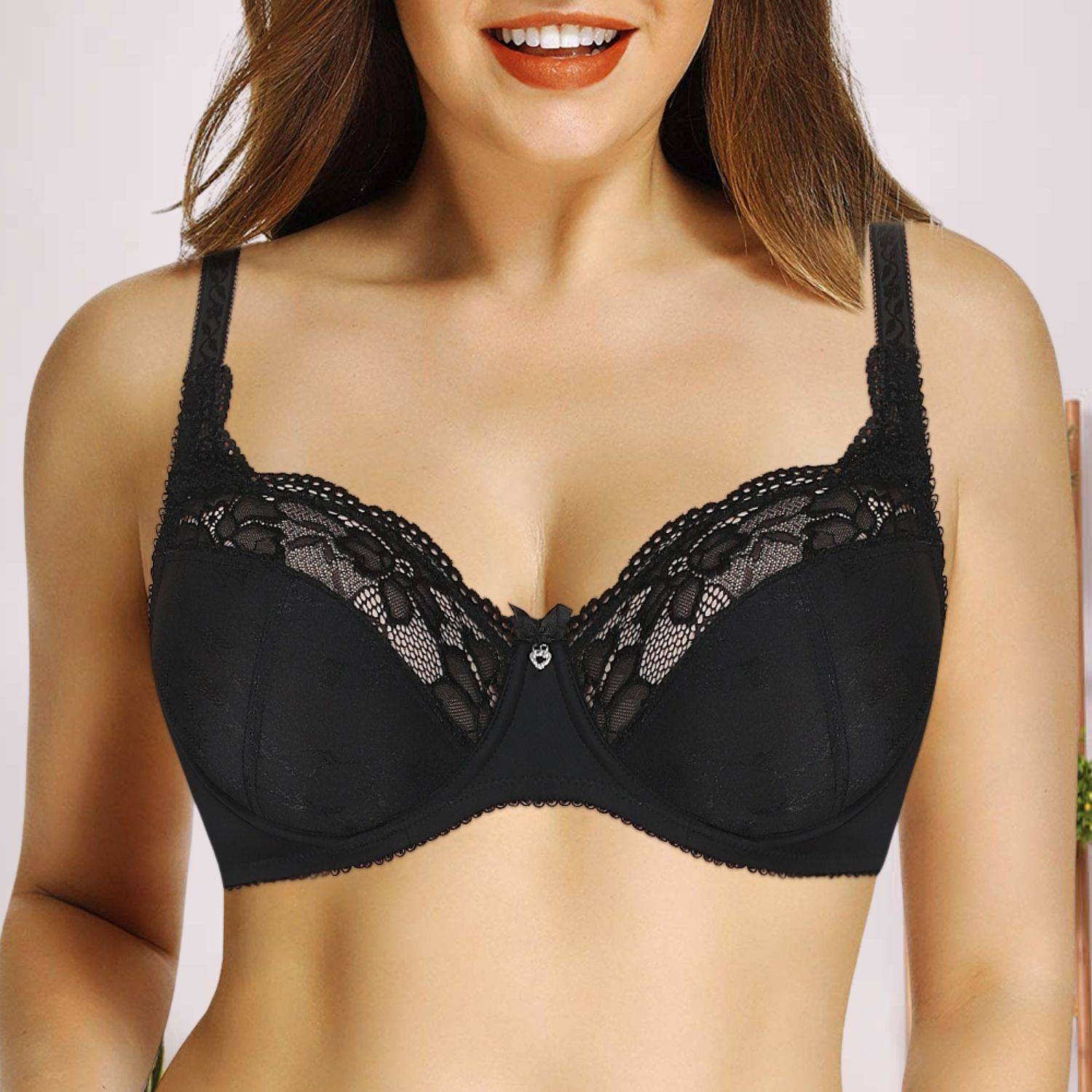 Plunge bras are an option.
Soft-cup bras (bras without underwires) will be comfortable, but will not optimize your shape.
Avoid most molded and contour cup bras unless they are made by a brand that specializes in full figure lingerie. They will not give adequate support, nor fit properly.