Visible bra straps diminish an outfit more than anything. All types of fashion can be worn thanks to the essential strapless bra. With a strong supporting base layer, plunging necklines, backless styles, and one-shoulder items offer limitless potential.
Finding a strapless bra that won't slide, flatters your chest, and lifts it doesn't have to be difficult. With the return of bold fashion and dressing up for parties, weddings, and social events, it is once again in demand.
The Strapless Bra Is One of The Must-Have Bras In Your Wardrobe
Strapless bras come in handy when you don't want your bra straps to show. The strapless bra lends support without drawing attention to itself for off-the-shoulder or strappy-sleeve outfits. To prevent visible bra straps from showing through your clothing, this is important.
10 Best Strapless Push-Up Bra
Sexy Illusions Uplift Strapless Bra - VICTORIA'S SECRET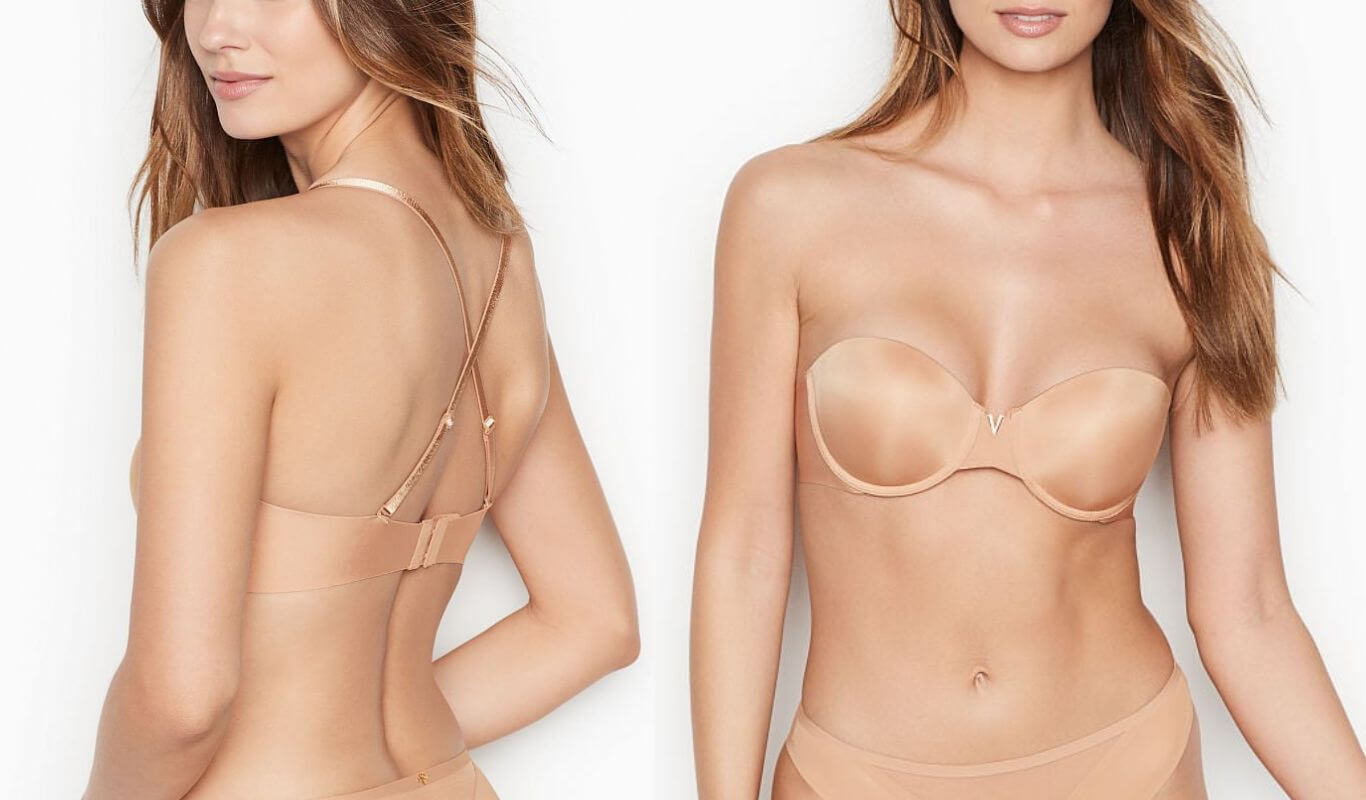 Size:32A-38DD | Color:Briliant Blush| Price:$54.95
This essential strapless bra is ideal for every occasion because of its side smoothing technology, special non-slip cups, and band, which keep it in place while giving you the lift you need whether it's casual or formal. 
For an unnoticeable appearance below your clothing, it features VS Side Smoothing solutions. Straps are detachable and adjustable.
▶ Pros
Push-up padding for lift

Underwire cups

Adjustable, removable straps

Back closure

Double row of hook-and-eye closures
▶ Cons
 Expensive
▶ Customer Review: It's not my top strapless from VS but it's nice and gives a decent shape. It took me wearing it a few times for the fit to conform better to my body shape. The 30C is slightly snug but did get better the more I wear it.
Lace Strapless Push-Up Bra - YANDW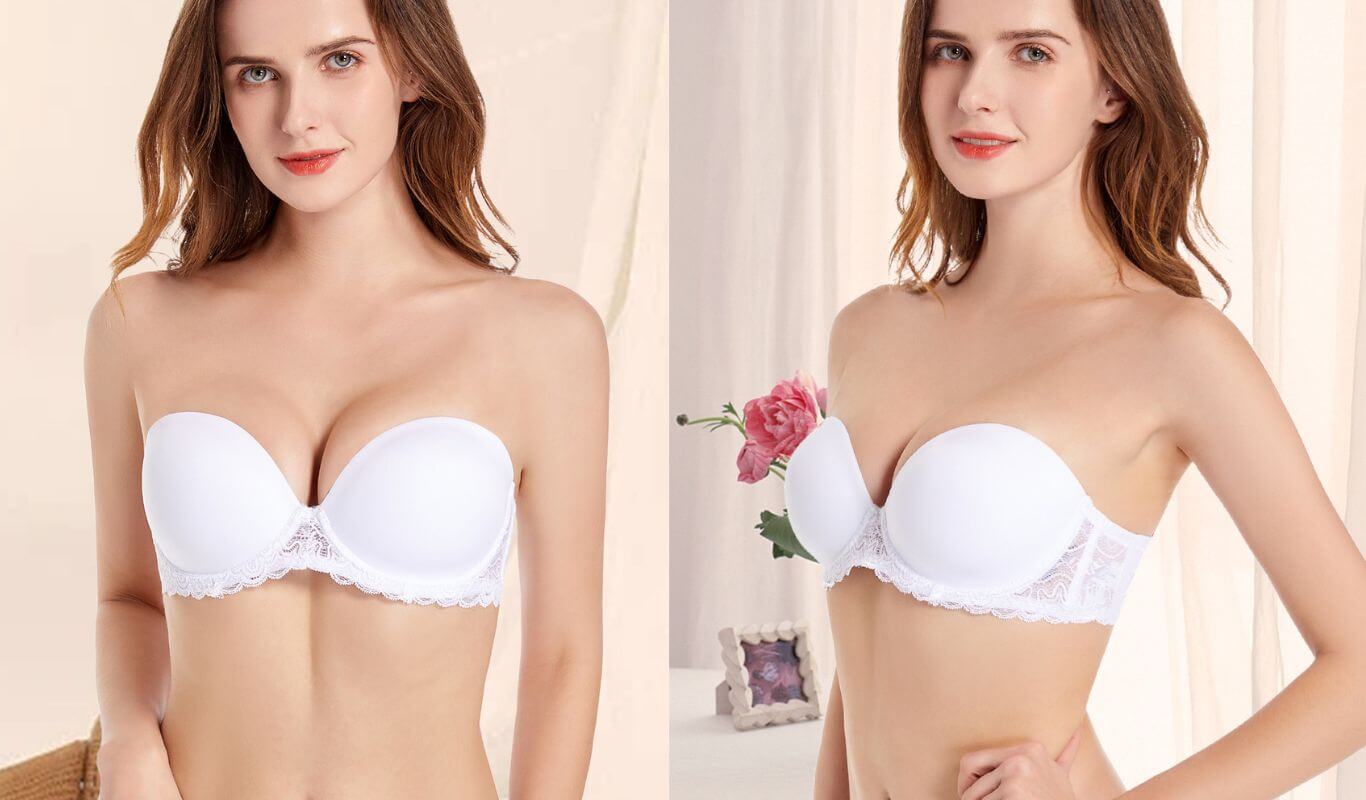 Size:30C-44A | Color:Beige | Price:$22.99
All day long, this bra keeps you from slipping. You can wear either halter or strapless dresses if you wear this it enables you to go to any party or banquet without worrying. It helps you feel less anxious about baring your bra straps.
▶ Pros
4 Hook And Eye Closure

Supportive Underwire

Anti-slip Design

 Lace Design

 Convertible/Multiway
▶ Cons
Might be a little see-through
▶ Customer Review: Great product. The only downside is it is difficult to get the single clear back strap on and the bra latched. But once in place, it's going to stay in place.
MVP Multiway Strapless Bra - PEPPER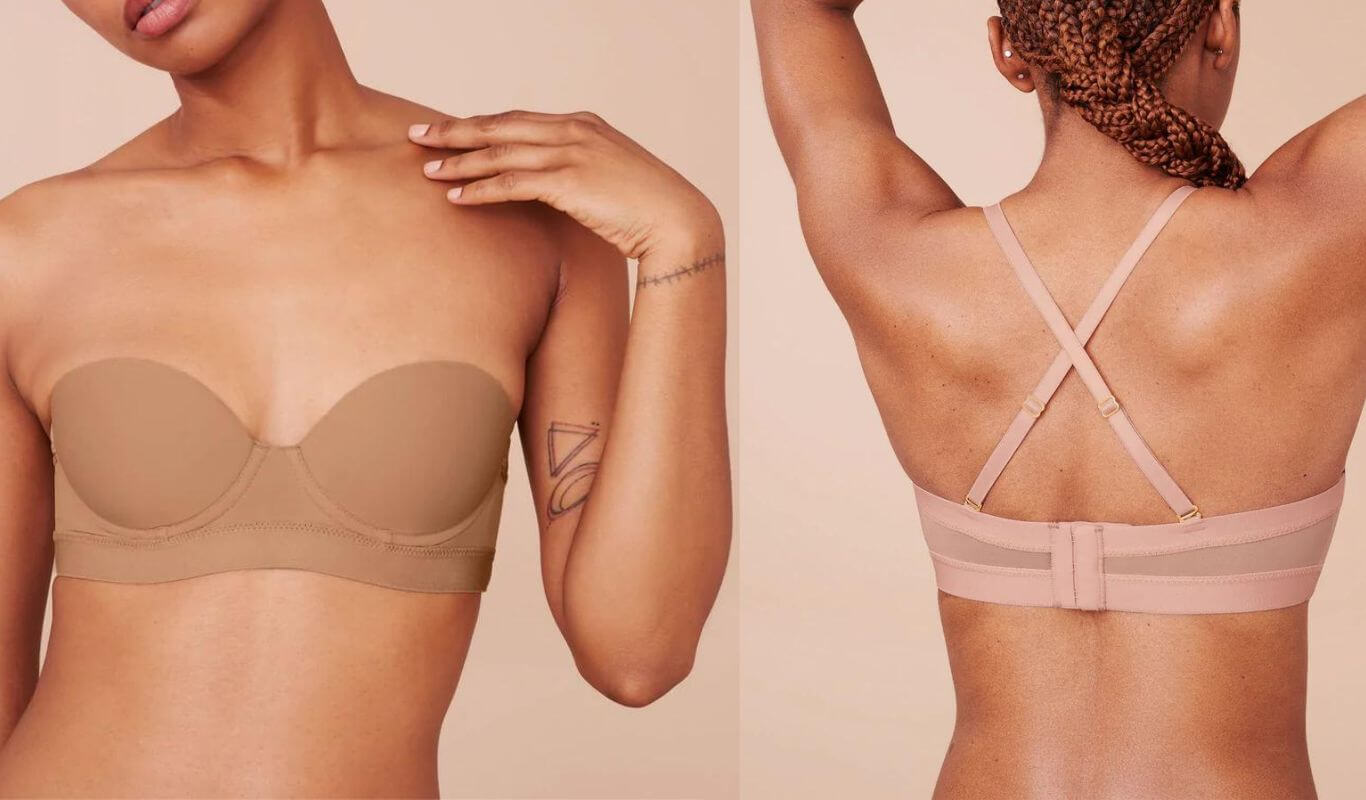 Size:30A-40B | Color:Black | Price:$60
With convertible multiway bra straps for adaptability and attractive balconette cups that consistently offer you lift, our first-ever strapless bra is an MVP for a reason and is suitable for any event. With just enough push to make everything look as it should, it is the most at-ease, barely-there bra.
▶ Pros
Underwire

 Smooth under tops

Multi-way convertible straps

Lightly lined cups
▶ Cons
None
▶ Customer Review: This is the best strapless bra I've ever had in my life. Once it arrived I wore it the next day just to try it. I have absolutely no complaints. It stayed up the entire time. I didn't have to adjust or tug at all. Even after a wash, some elastics stop working but this one is tried and true. I'd recommend it to anyone.
Padded Lace Strapless Bra - YANDW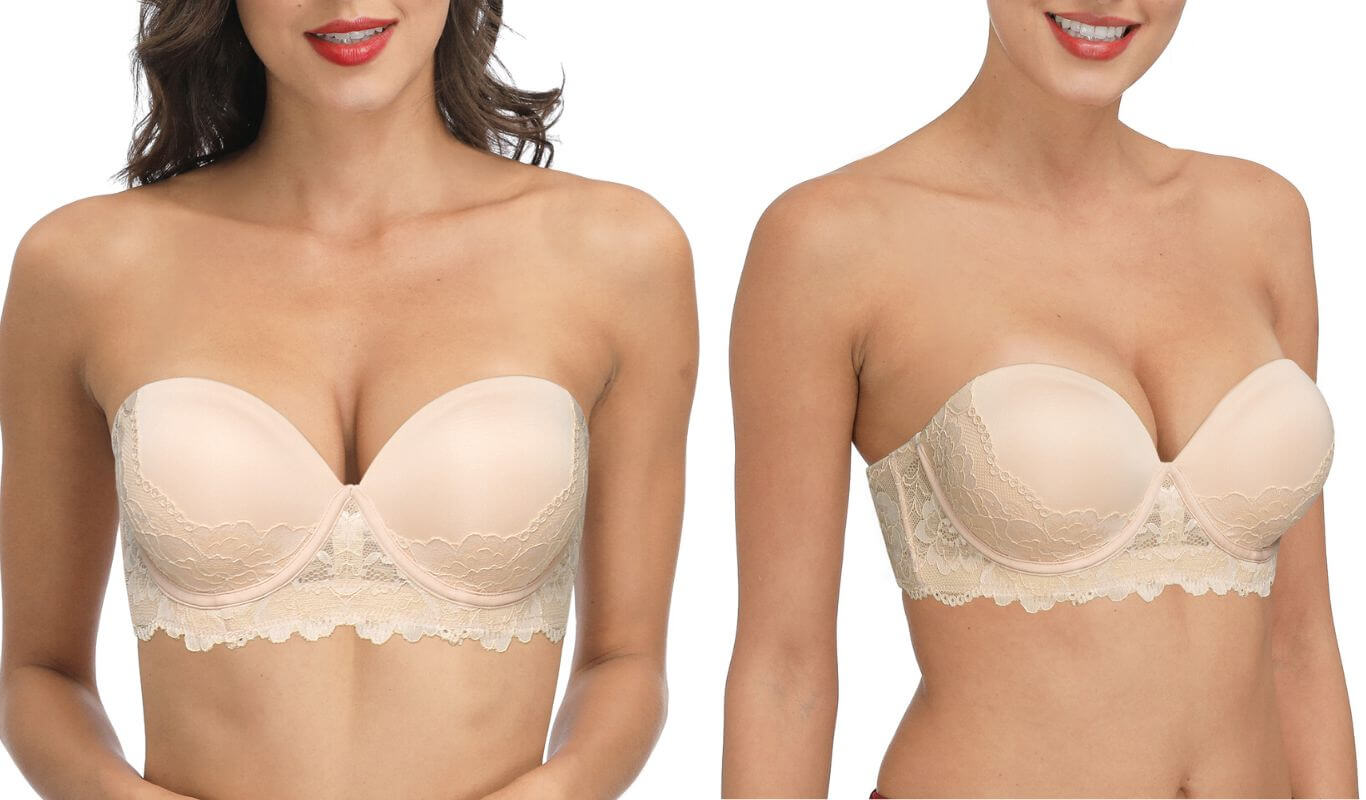 Size:32A-42B | Color:Black | Price:$22.09
For the entire day, this bra gives you the anti-slip effect. You can wear any halter or strapless garment while sporting this Bra. It enables you to go to any party or banquet without worrying. It also helps you feel less worried about displaying your bra straps. also, provide excellent support and keeps you from sagging.
▶ Pros
Supportive Underwire

 Push up

 Anti-slip design

 Convertible/Multiway
▶ Cons
Only comes in two shades
▶ Customer Review: Stays in place- perfect shape. Only strapless bra I have found that doesn't slide down and require constant adjustment. very happy.
24/7™ Classic Strapless Bra - ThirdLove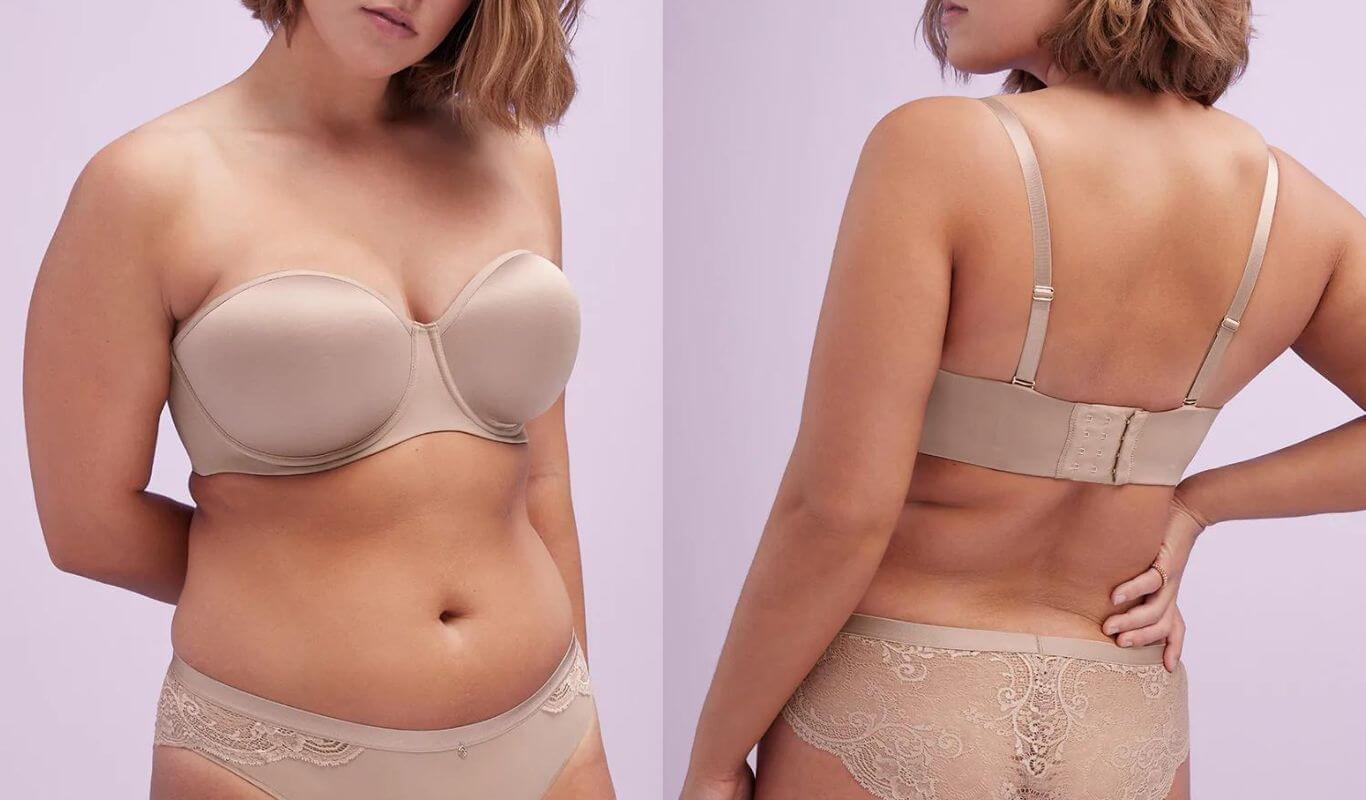 Size:32A-44H | Color:Nude | Price:$72
To maintain discretion, this strapless bra by Thirdlove has a satin paneling around the cleavage. This bra lifts your chest while maintaining a tight grasp. It contains detachable straps that, if needed, can be added to make crisscross or simple straps. Along the top and bottom edges, it has a silicone-covered smooth band.
▶ Pros
Flexible nickel-free wires

 Foam padded hook and eye

Multi-way straps

Soft, support foam cups
▶ Cons
Doesn't come in a variety of "nude" tones
▶ Customer Review: One of the best strapless bras that I've ever owned. Being a larger size, 36F, it's hard to find a good strapless that supports my chest size. I now have two of these styles in different colors.
Add Two Cup Strapless Bra - YANDW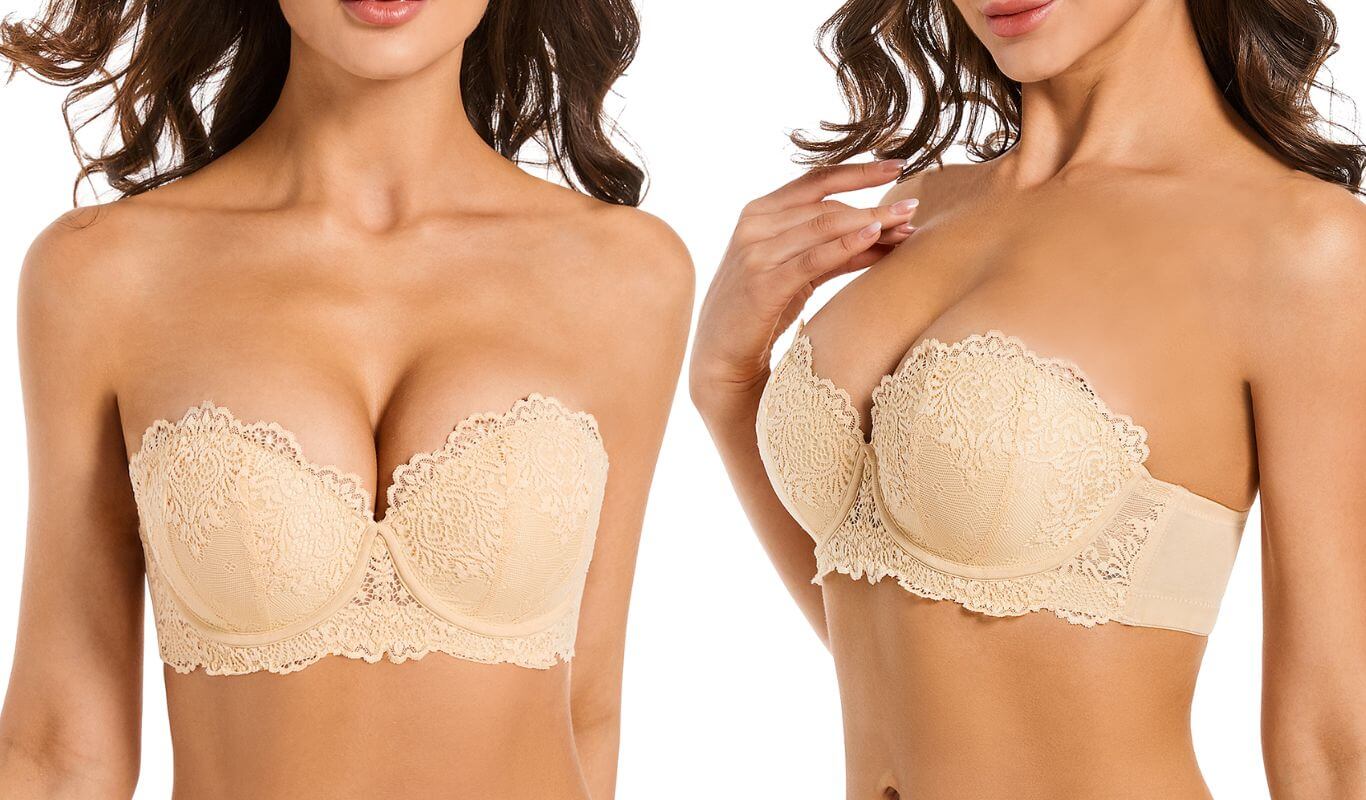 Size:32A-42B | Color:Beige | Price:$23.09
You are free to select any halter or strapless garment to wear with this Bra. It assists you in easing your concern about baring your bra straps. In comparison to ordinary bras, thick padded full coverage creates a push-up effect that gives you a more attractive, natural form.
▶ Pros
Supportive Underwire:

 Push-Up & Full Coverage

 Anti-slip Design:

Convertible/Multiway
▶ Cons
None
▶ Customer Review: The best strapless I've ever worn (plus it comes with straps)
Women's Red Carpet Strapless Bra - Wacoal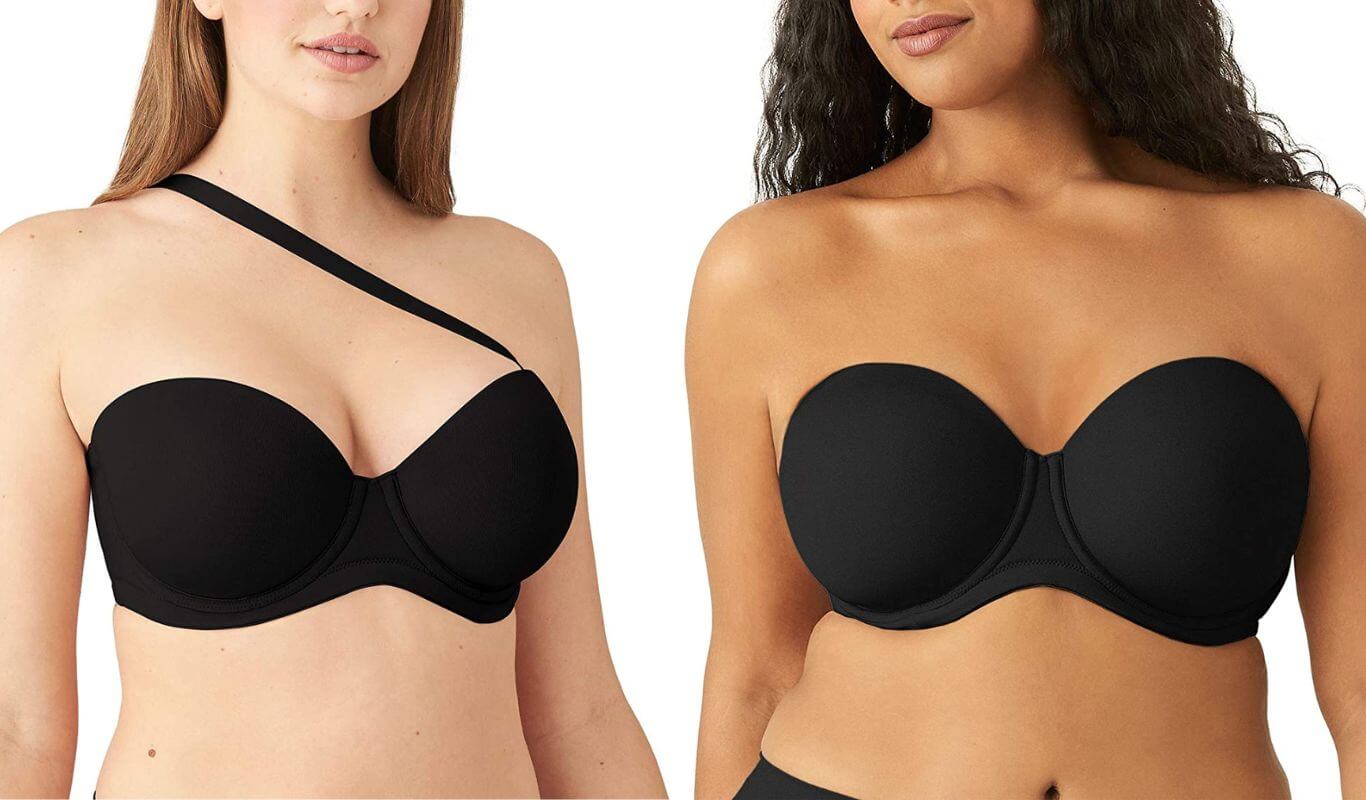 Size:32A-42G | Color:Nude | Price:$30
This Bra is the ideal piece of clothing for every look because it was designed to support and define your curves. Lightly padded cups provide ideal smoothing, and the stretchy elastic bust band guarantees a secure fit while lifting and supporting. 
Silicone strips that are used to line the bust band are used to secure the bra. It provides excellent coverage, which reduces spillage.
▶ Pros
Silicone strips

Comfortable and supportive

Lightly padded

 Elastic bust band
▶ Cons
Can't be worn with more plunge-y styles
▶ Customer Review: No Reviews
Convertible Strapless Bra - YANDW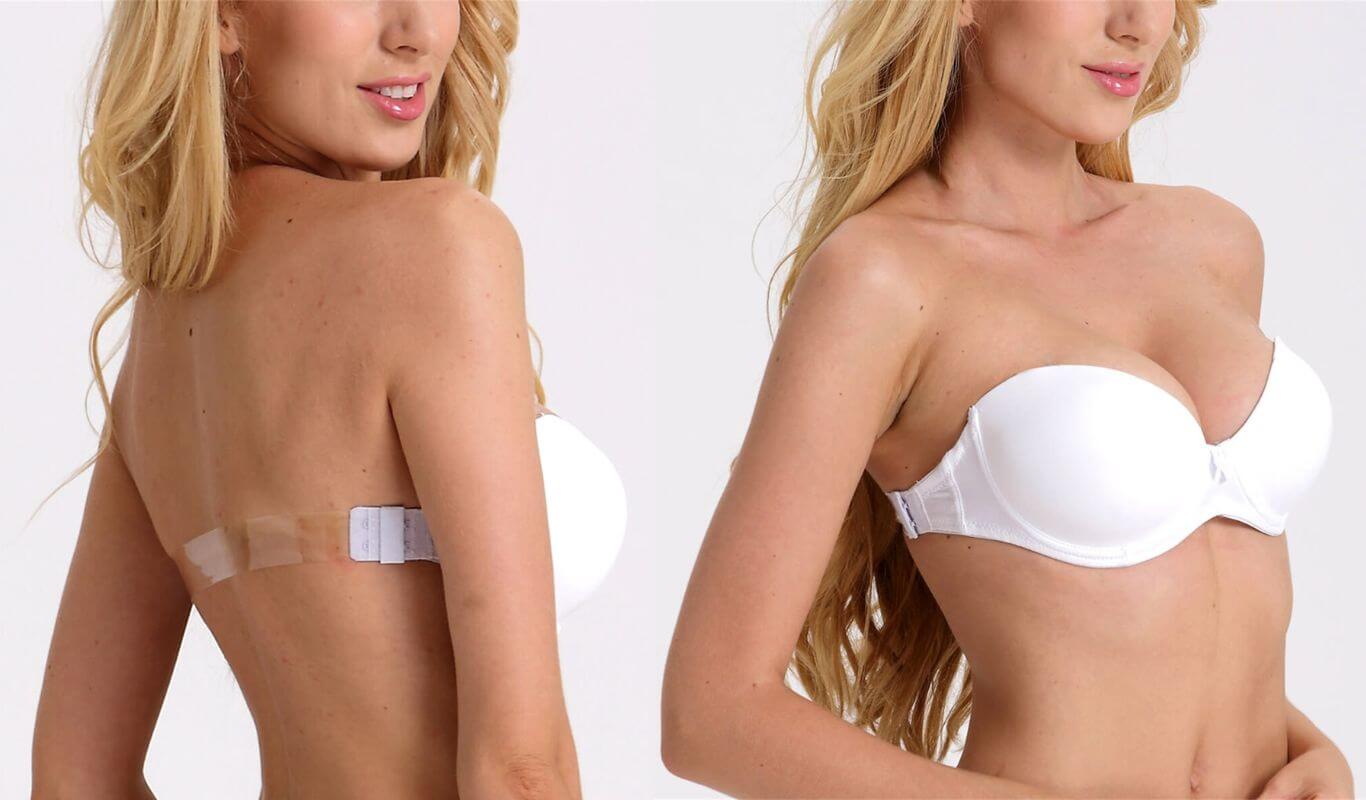 Size:32B-48C | Color:Black | Price:$22
You can practice yoga, go for a run, train, or engage in any other outdoor activity because this bra keeps you comfortable all day. All seasons and weather appropriate. 
The strapless bra remains put on all day thanks to the anti-slip technology. It features a lovely natural shape and detachable pads that provide you with amazing comfort.
▶ Pros
 Anti-slip Design

 Convertible/Multiway

 Removable Pads & Full Coverage

Supportive

 Comfortable
▶ Cons
None
▶ Customer Review: This bra is everything I'd hoped it to be! Very well made and packaged to protect the contents of the bra itself. I love the fact there are multiple ways you can use the straps for different outfits. The reason I purchased was for the clear straps, but the bra itself is fantastic.
Eden Strapless Plunge Smooth Cup Bra - SIMONE PERELE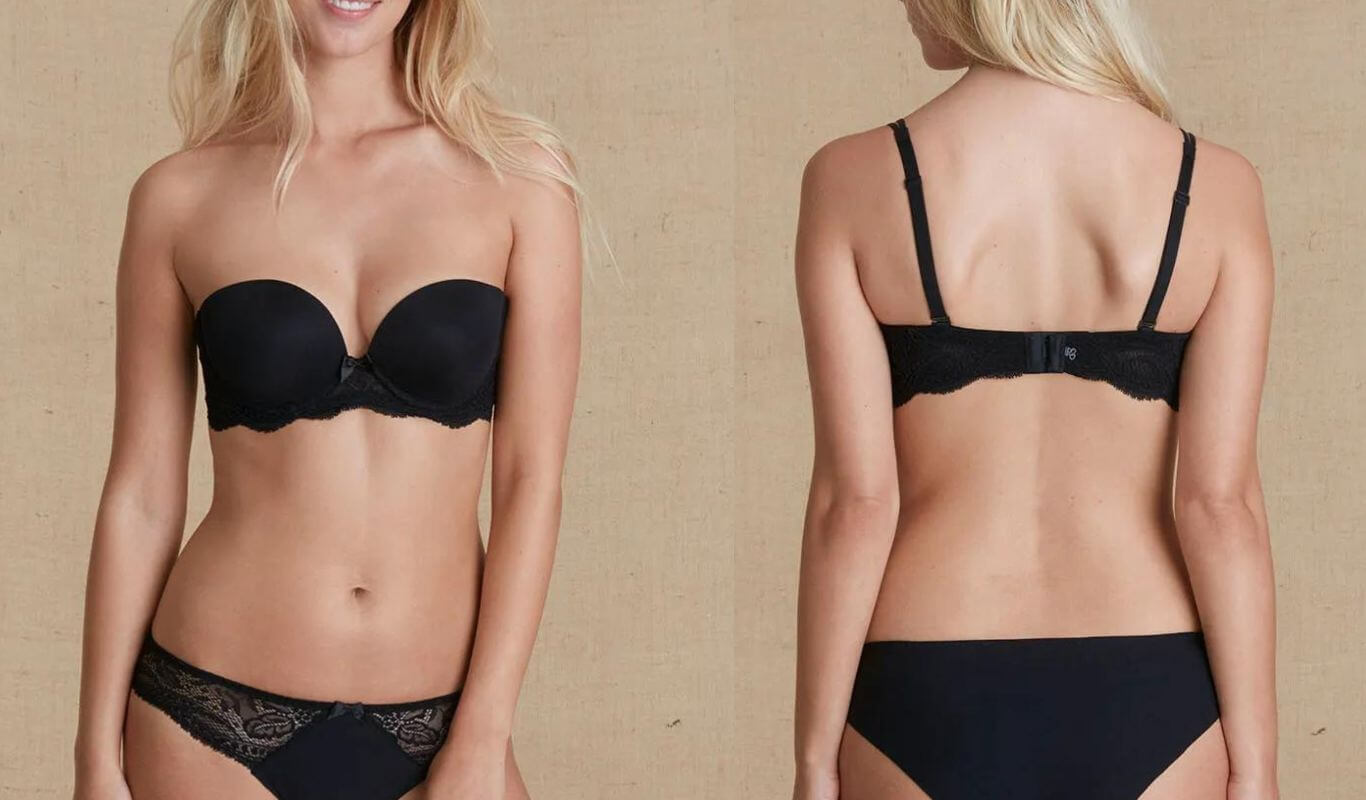 Size:34B-38D | Color:White | Price:$32
A necessity for your lingerie drawer. Because of its concealability and the elegance of its lace accents, this bandeau shape may be worn underneath any clothing. Because of the silicone and elastic on the rear band, it has guaranteed support. There is also a set of detachable spaghetti straps. To meet the needs of ladies with large busts, the height of the rear band changes along with the bra size.
▶ Pros
Supportive

Removable pads

Spaghetti straps

Comfortable
▶ Cons 
Nips might still show through if it is chilly
▶ Customer Review: No review
Strapless Push Up Bra - DOBREVA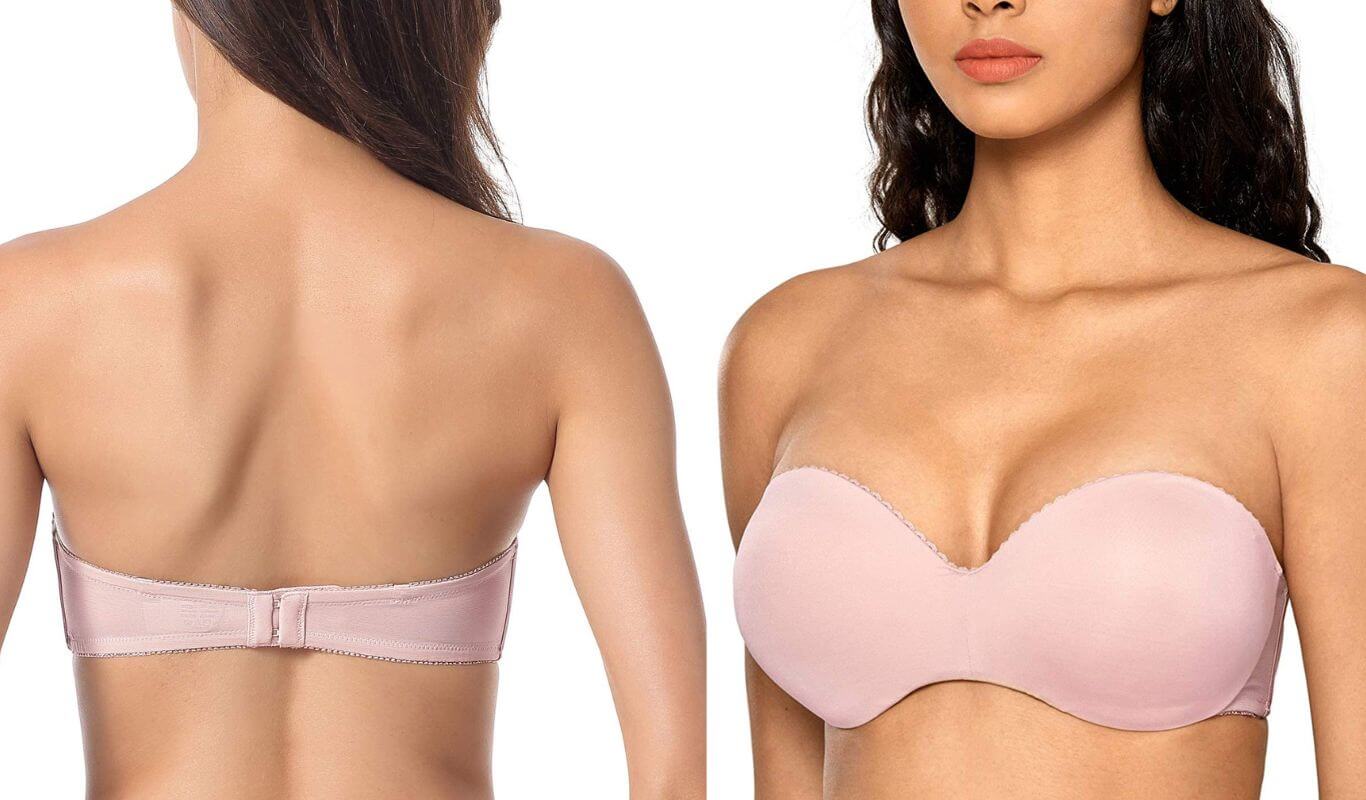 Size:32A-38DD | Color:beige| Price:$32
The light padding and contour cups of this bra create a natural boost pushup effect that provides comfortable support and a seductive form. A wide, very elastic waistband on it helps it keep in place, and underwired cups give it more lift and support. 
Side panels with additional covering help to smooth out underarm bulges, and its smoothing and silky fabric offer an invisible effect when worn under apparel. It comes with detachable straps that may be worn in a variety of ways, including crisscross and halter. It is adaptable for different events, including weddings and parties.
▶ Pros
Lightly padded

Supportive

Underwire cups

Smooth and silky fabric

Extra coverage
▶ Cons
None
▶ Customer Review: Did a 2-hour mountain hike wearing this today, without the straps attached to try it out, great hold, is very comfortable and most of all did not become a belt like most bras similar to these do on me after a short while. Intend to purchase more in the future after I see how well this holds up.
Why You Need A Strapless Push-Up Bra?
The back band of strapless bras is often broader to support the weight of the breasts. The unique design includes silicone on the underband to prevent slipping, as well as innovative foam cups.
Without straps, these bras are designed to give you a sense of security. Push-up strapless bras are your thing if you want to get perkier cleavage. They give you a light lift by gently pushing your breasts toward the center, increasing the size of your breasts by one or two cup sizes.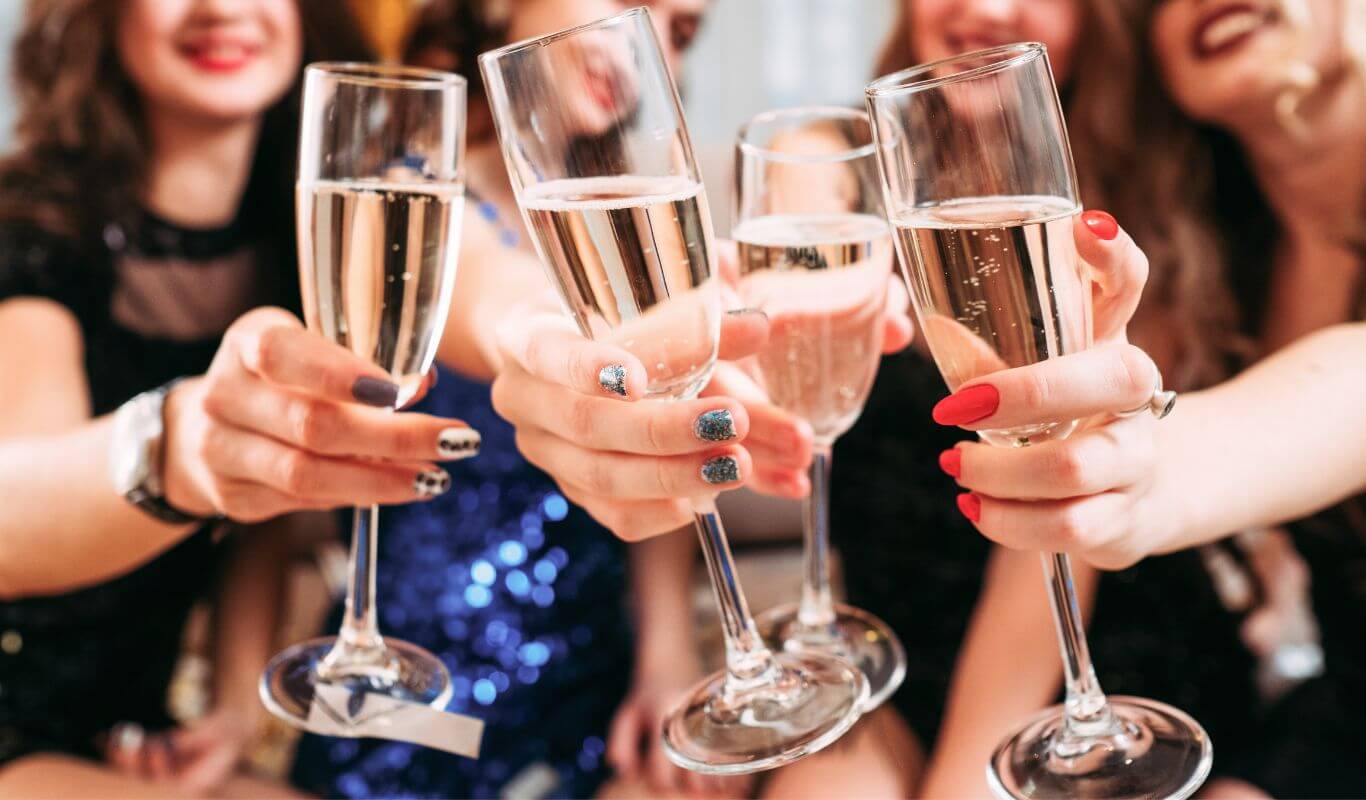 There Are Many Occasions To Use The Strapless Bra
Strapless bras might not be the best option for daily usage because they lack the additional support and stabilization that straps provide. They are appropriate for some formal occasions.
▶ Wedding
For wedding dresses, especially ones with a sweetheart neckline, a strapless bra is a great option. Furthermore, if your bust is on the larger side, they are an extra-supportive undergarment.
▶ Club
You are permitted to wear a strapless bra to club parties. It features good support and slides grip technology. There won't be any issues while you dance at your celebration.
▶ Cocktail Party
For your cocktail party, you want to go off-shoulder. You can have a drink worry-free and get the perfect look with the aid of a strapless bra.
▶ Banquet
You can steal the show at the banquet by wearing a strapless bra with your backless dress.
▶ Dating
You can carry a strapless bra with a halter-shaped outfit. You can make a great impression on your partner in this way.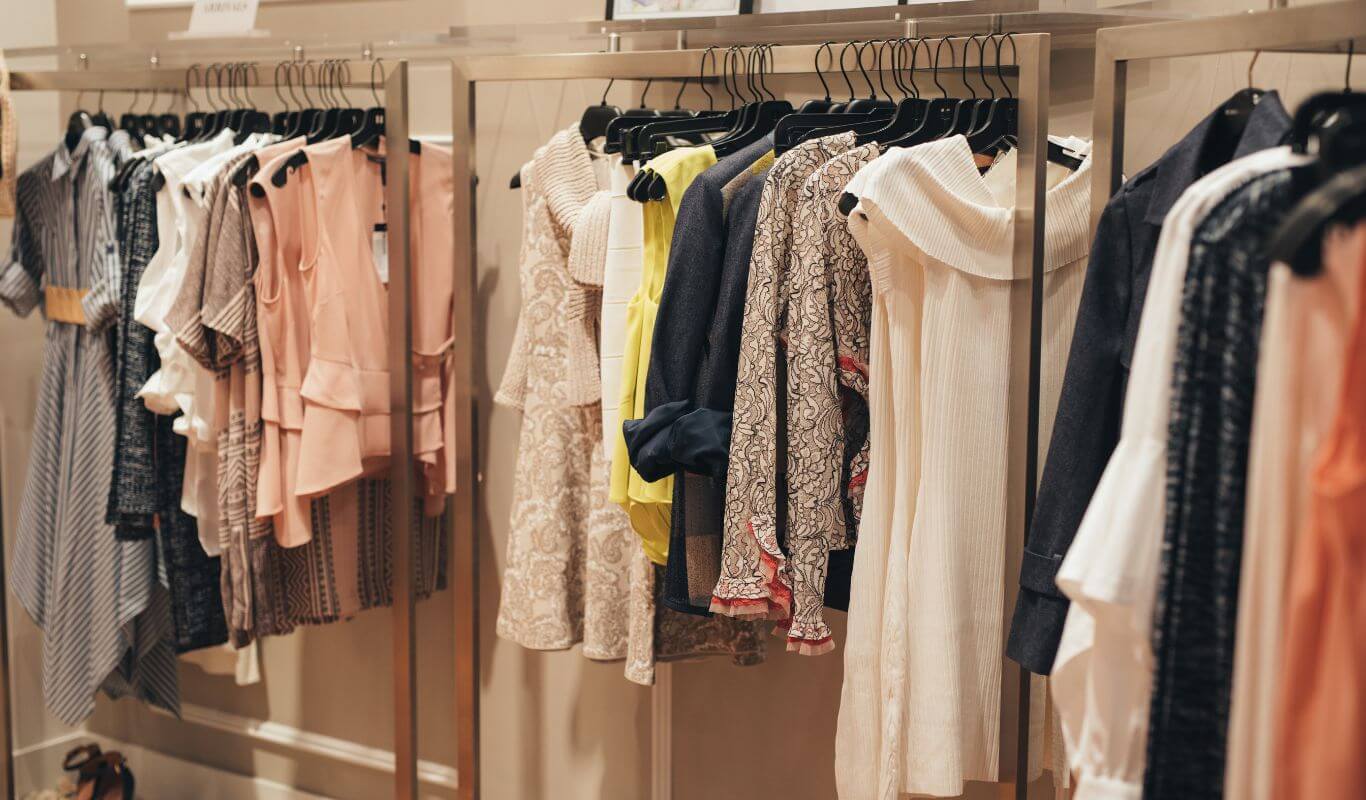 Strapless Bra Can Match Most Clothes
▶ Halter
A Halter dress looks fantastic with a strapless bra. Bras without shoulder straps are designed to be worn that way. to guarantee that the bra remains in place.
▶ Strapless
Under all your daring ensembles, a strapless bra with translucent straps gives the appearance of a strapless body.
▶ Low Cut
Low-cut dresses are ideal for strapless bras. These bras, which feature a deep "U" shape between the cups, can withstand even necklines that go below your sternum.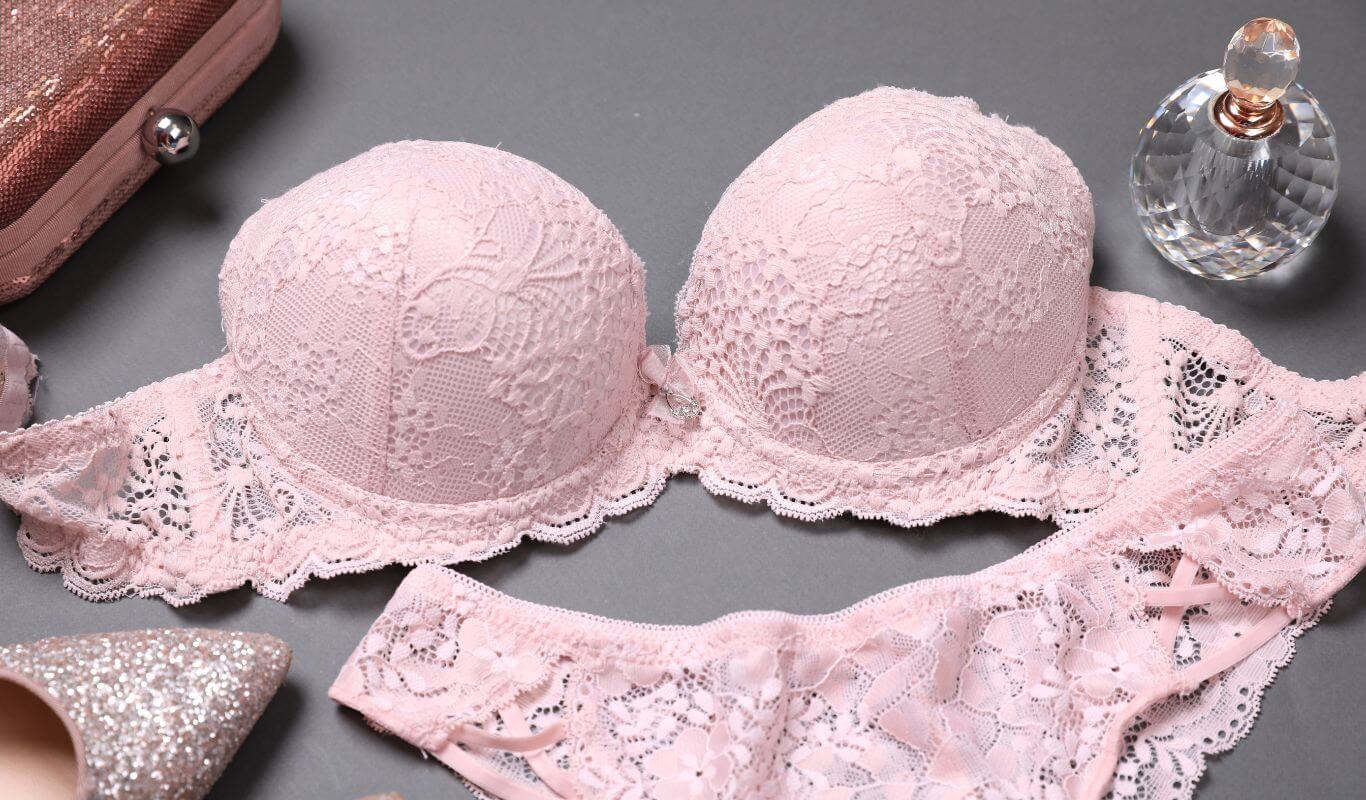 Strapless Bra Also Can Be A Normal Bra
You must get a strapless bra in a band size that is at least one smaller. To make up for missing the support provided by straps, you need to wear a size smaller than you would with a normal bra.
The Most Common Problems Encountered In Wearing Strapless Bra
▶ Silping
All of the support in a strapless bra must come from the band that wraps over your ribs because there are no straps to hold you up.
▶ Can't Push Up
Because there are no straps, a strapless bra offers little support. It uses a silicone adhesive technology that, after attaching firmly, only slightly pushes up your breasts.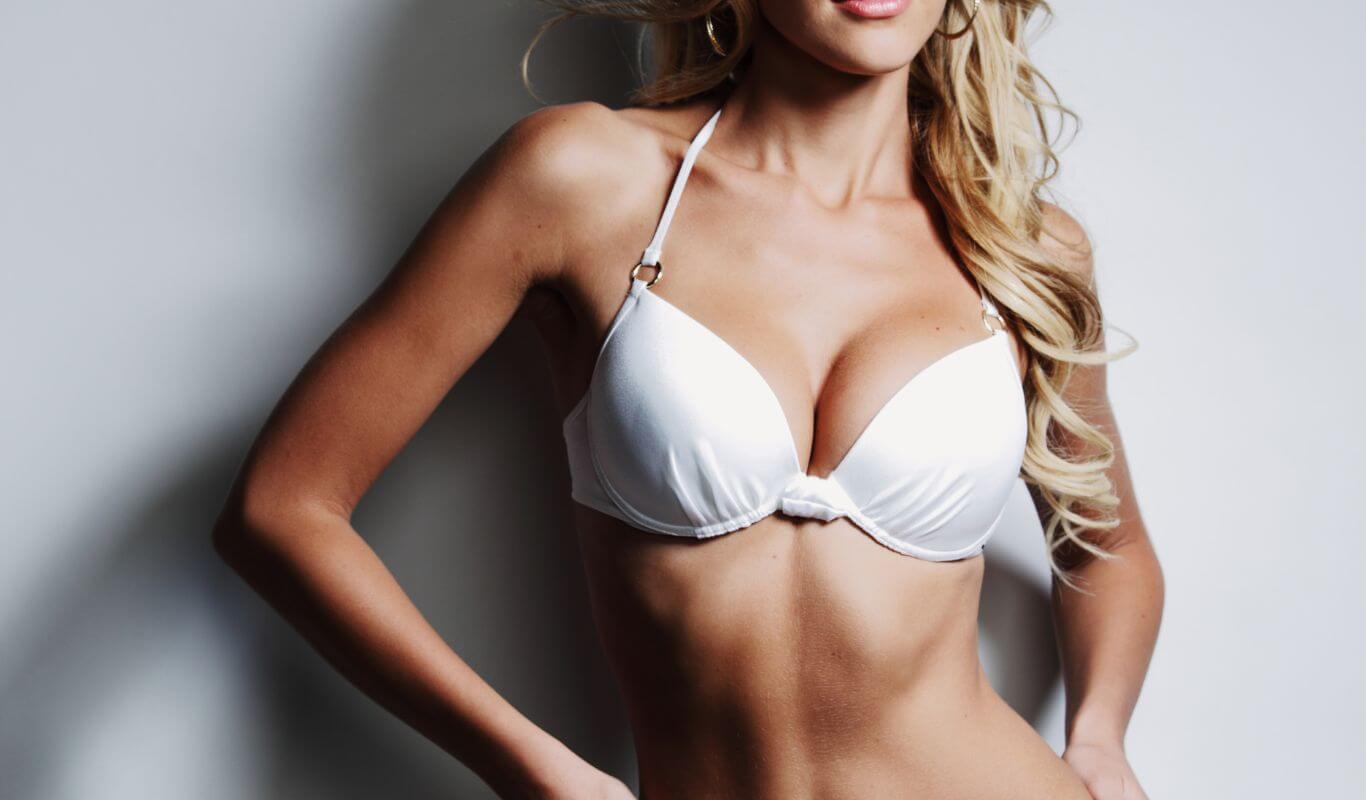 ▶ The Band Is Too Loose 
One explanation is that your band is too loose, causing the front of your bra to drop because of the weight of your breasts. The bra band size is too large if you can fit more than two fingers under it.
▶ The Band Is Too Narrow
Your band should be as wide as possible given the size of your chest. By doing this, you can be confident that the bra will support the weight of your breasts. To get the same level of support as women with smaller busts, ladies with particularly large busts might need to wear bustiers or strapless shapewear bodysuits.
▶ The Clothes Is Putting Too Much
When wearing a strapless top or dress, make sure the garment is fitting through the waist so that the weight of the garment rests on your hips rather than your chest.
▶ Worn Out
Strapless bras have to work far harder, which causes them to break much more quickly. The stretchy fibers in your bra will eventually lose their elasticity, even with limited wear and care.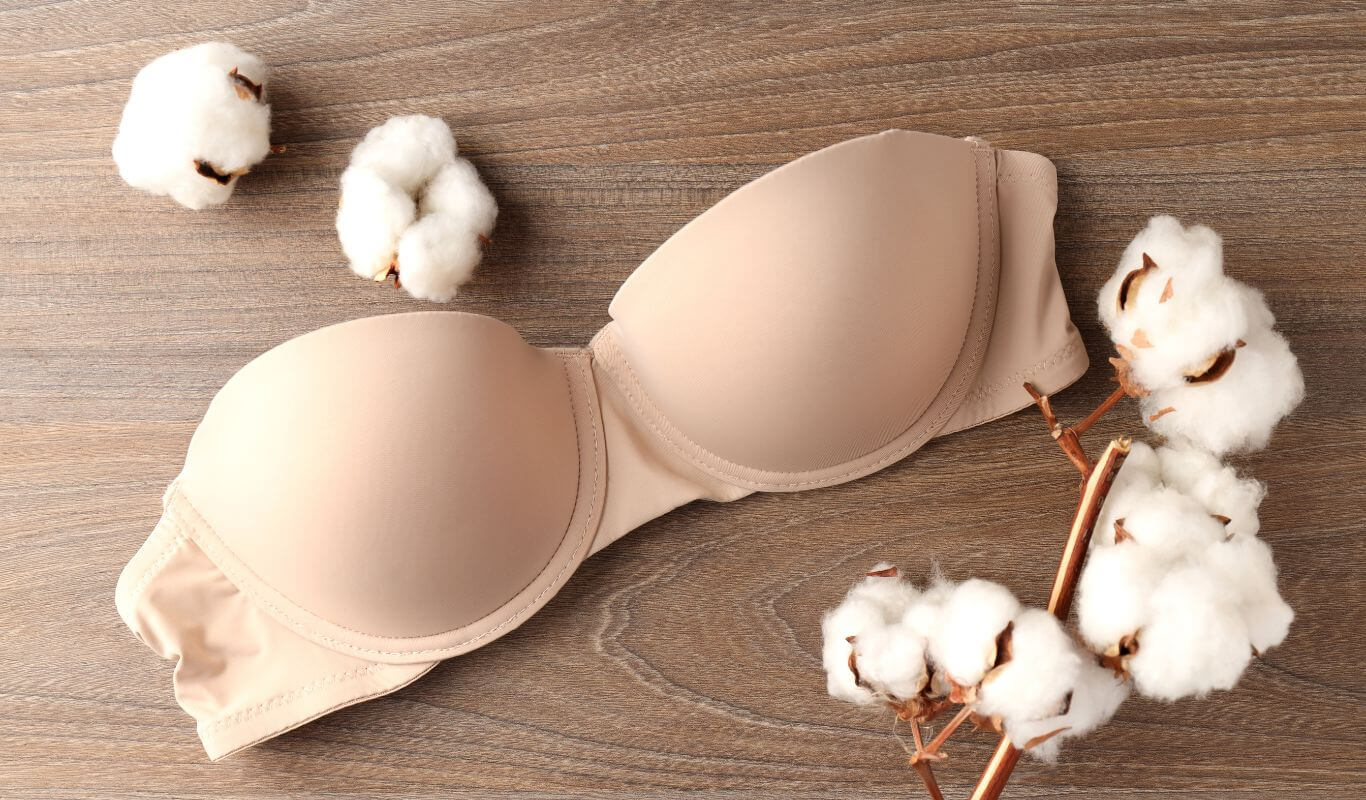 ▶ Silicone Lined
Because it sticks to your breast when you put on a strapless bra, it should be silicone lined. Remember to properly store it when not in use, clean your skin before wearing it, and avoid getting the bra wet.
▶ Elastic bands
The elastic band is supposed to support most of your breast weight, and it can only do this if it is fitted tightly. It should be less stressful on your shoulders and neck because the bra band distributes weight evenly throughout your body and into your back.
▶ Underwire
Underwire's purpose is to elevate your breasts off of your chest wall and give each breast a distinct form.
▶ Boning
The tissues shouldn't slide to the sides or develop any ugly bulges. This is when side boning is useful. It gives you a slimmer silhouette by keeping your sides solid and moving the tissues toward the front.
Conclusion
There are many cutting-edge undergarments available nowadays that conceal themselves behind difficult clothing, saving you time from tugging and adjusting. 
Since we purchased our first bras from the department stores in our local mall back in the day, the best lingerie companies have significantly improved, as evidenced by the numerous positive customer reviews.